Round table on circular business
Are you an entrepreneur who has made the choice to do more circular business? Are you looking for inspiration and/or a sounding board of like-minded people? Then the Round Table on Circular Entrepreneurship might be something for you.
Companies that take small or large steps towards the circular economy often need practical tips and experiences from like-minded entrepreneurs:
With the co-creation project "Valorising residual flows", the CICO Hub is bringing together companies and designers to produce new products based on company residual flows with the help of the social economy.
On 17 June, the companies Moerman, Fluvius and Sunconfex - which took part in the project last year - will meet with designers.
During the Round Table, they will be the first to present the new product concepts that were developed on the basis of the various residual flows. After the testimonies, there will be room for discussion, questioning and networking.
Everyone is welcome!
Address
Circular Material Center
Etienne Sabbelaan 49
8500 Kortrijk

When
Friday 17th of June 2022
From 12.00 till 15.00

12:00 reception with sandwich lunch
13.00 hrs: Start session
15.00 hrs: Ending provided
Extra interesting for circular doers: in the morning (from 9 a.m. to 1 p.m.), Flanders Circular, in cooperation with POM West Flanders, is organising the event Local Circular: West Flanders in the spotlight. The circular economy is a lever for a prosperous, healthy and carbon-neutral society. The event emphasises the role of local authorities in the transition to a circular economy, but is open to all entrepreneurs and organisations interested in the transition to a circular economy at local level. The programme includes contributions from Flanders Circular, POM West Flanders, City of Kortrijk, City of Bruges, City of Roeselare and Acasus. From strategy formation and policy around entrepreneurship to circular building, waste management, share initiatives, repair,... You will get a broad view on circular opportunities and learn about concrete projects. During lunch, there is ample opportunity for networking.
For the morning programme for local authorities, you do need to register separately via this link.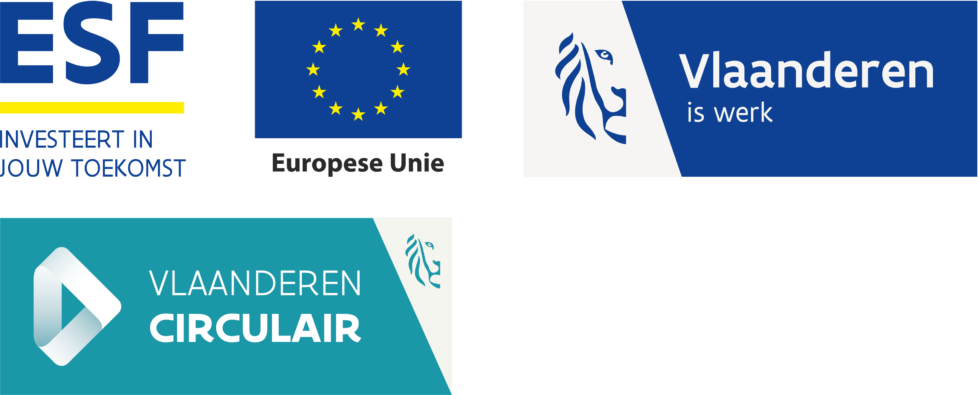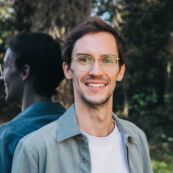 More info? Contact
Sébastien Hylebos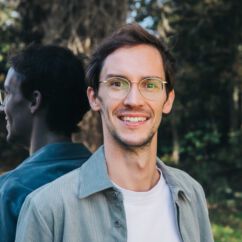 Sébastien Hylebos
Sébastien assists businesses in innovation and design. He is also responsible for projects on circular economy and digitalisation in cooperation with companies and designers.