Realisaties Kortrijk UNESCO Design Region 2017 - 2021
Sinds eind 2017 is Kortrijk erkend als UNESCO Creative City of Design. Iedere vier jaar moet elke stad die tot het Creative Cities netwerk behoort, een 'monitoring report', een evaluatierapport indienen bij UNESCO over de verwezenlijkingen van de voorbije vier jaar.
We zijn zeer trots dit kleurrijke rapport te kunnen voorleggen en kijken nu al uit naar nog eens vier jaar van inspirerende bezoeken, het delen van kennis, actieve samenwerkingen, en samen een impact maken!
Ook jíj hebt bijgedragen aan deze erkenning, en kunt het UNESCO label gebruiken als versterking van de communicatie van jouw creatief event, project, actie, onderneming, organisatie of school.
UNESCO Proud Ambassador label
Request the label here for your company, project or action!
Grafiek van het rapport door Trompet.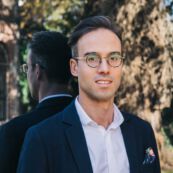 More info? Contact
Stijn Debaillie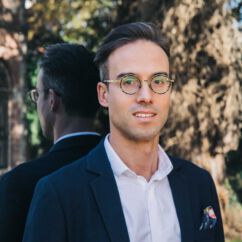 Stijn Debaillie
Coordinator
Coordinator X UNESCO X Subsidy projects X Matchmaking