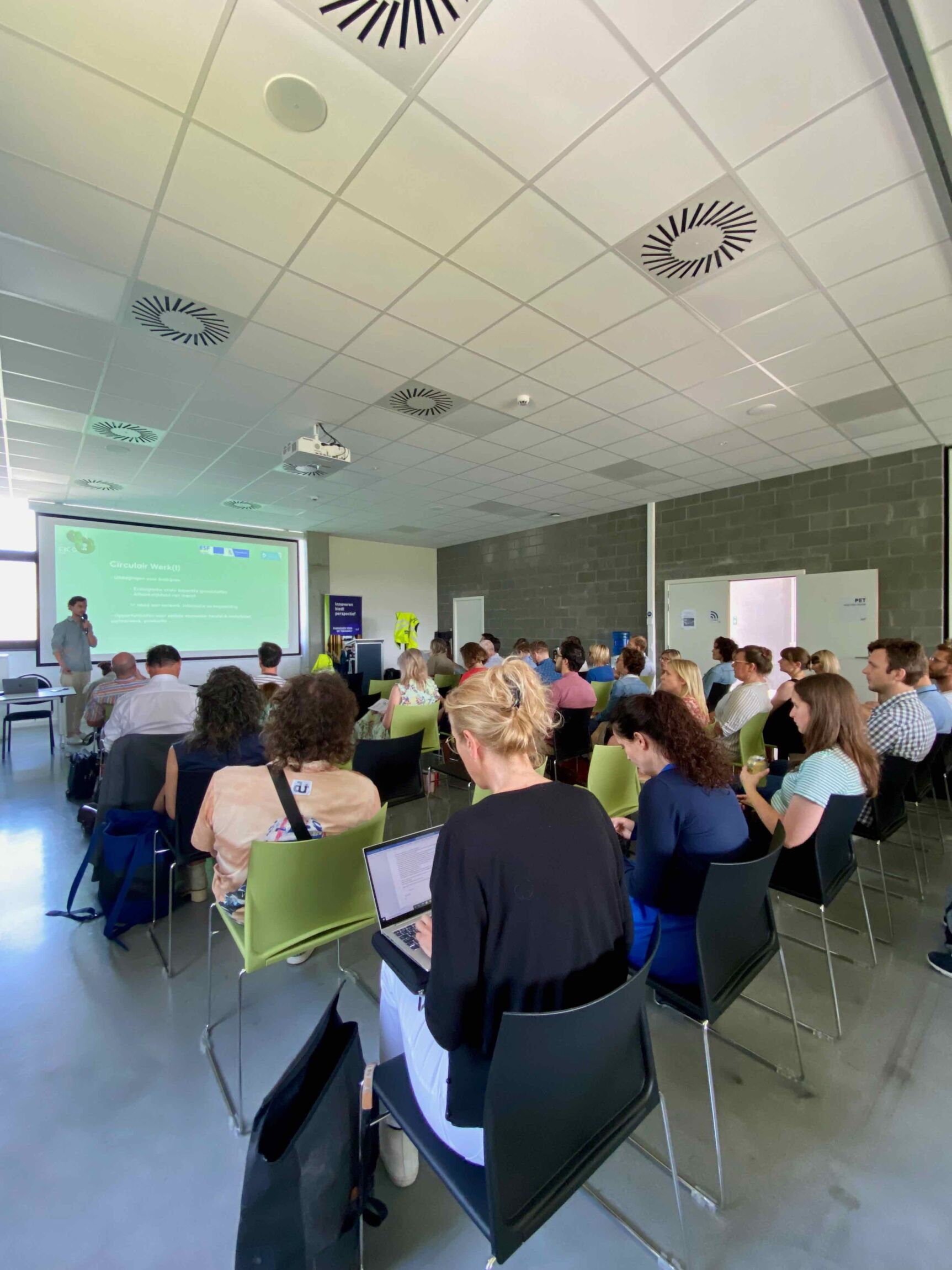 Presentation CICO Hub concepts
Within the project CICO hub, 8 designers got to work with the residual flows of the companies Sunconfex, Moerman and Fluvius. Friday June 17, they presented their concepts in the Circular Materials Center!
Fluvius
Fluvius currently has the following residual flows: light fittings, meter covers and work clothing.
Allossa set to work on the PU-coated clothing (which cannot be recycled). Her research yielded exciting product proposals, which extend the life span of the materials. She also proposed some long-term solutions.
Huho Design researched the possibilities for meter lids. Fluvius is in the process of replacing all our old meters with digital ones, which generates tons of old material. Huho Design wants to process these covers into new granulate. He is currently in talks with two companies that would like to buy this material.
EDMIRE.design has started working on the OV fittings that are currently being replaced by LED fittings at Fluvius. He is investigating whether they can be used as flower boxes for public spaces.
Sunconfex
Sunconfex from Ypres is a top European player in the field of sun protection textiles. But just like Moerman, they have to deal with a lot of cutting waste.
Tillup Design Studio investigated the possibilities of this cutting waste and sees a cooperation with Moerman for this. They are already testing several product concepts to obtain a fully upcycled product.
AMA approached the textile from her experience in the fashion sector and works further on the track to use the material for light fittings (for outdoors).
Moerman
Moerman from Meulebeke is a world player in the field of floor & window cleaning tools. While cutting the rubber for the tractors, there is inevitably waste at the ends of a sheet of rubber. What can be done with this?
Studio L'atitude wants to shred the rubber for some exciting new product concepts.
Surplace explored the possibility of developing products specifically for other regional companies. With some nice names!
The research by Studio Obi One led to a lot of product concepts with the winner being the tree binder, which is currently in test solution!


The final products can be discovered in October at the WONDER festival in Kortrijk.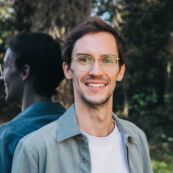 More info? Contact
Sébastien Hylebos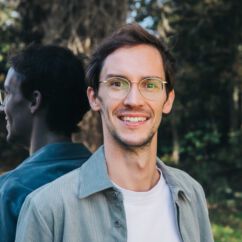 Sébastien Hylebos
Sébastien assists businesses in innovation and design. He is also responsible for projects on circular economy and digitalisation in cooperation with companies and designers.