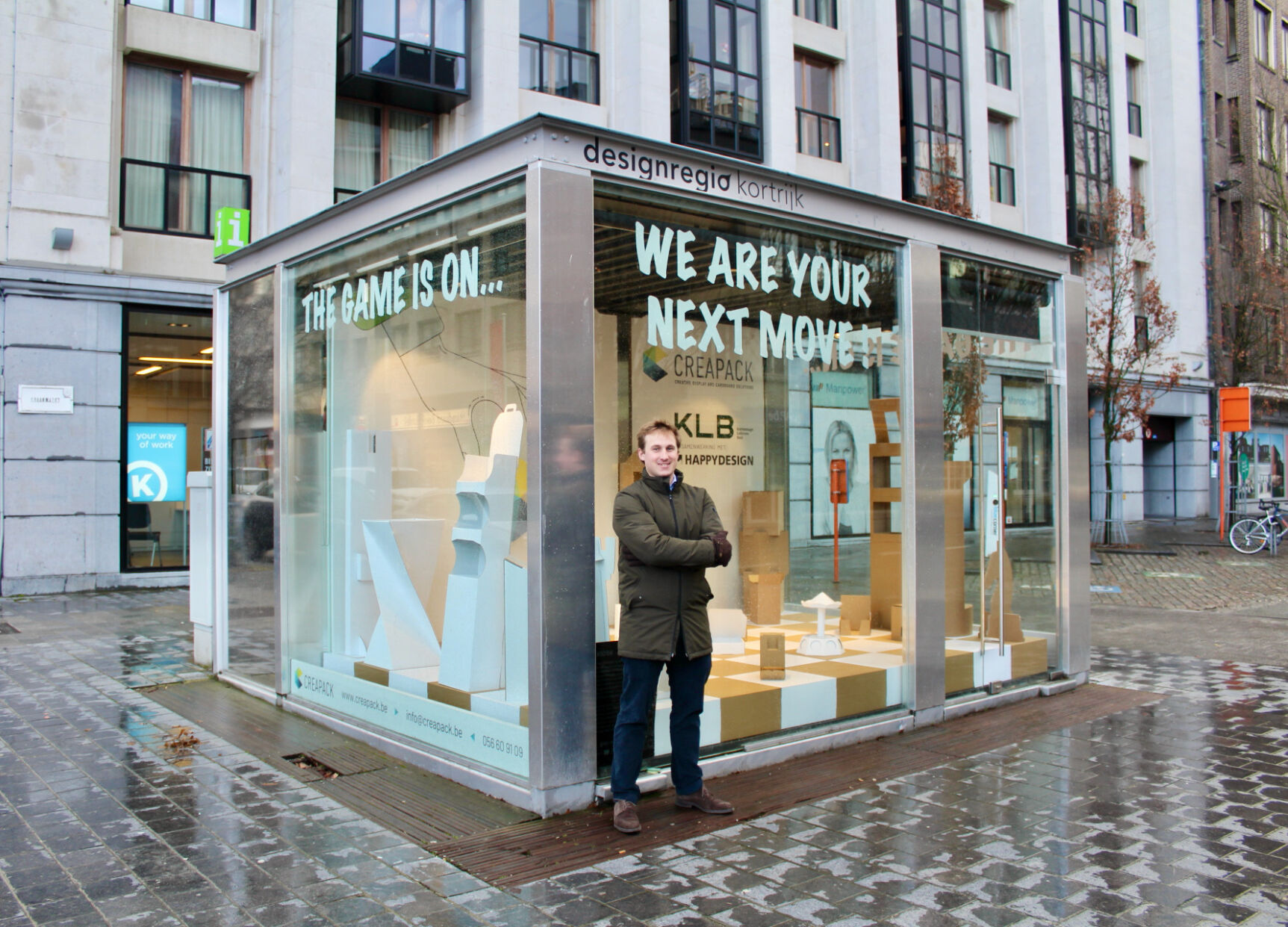 Make your next move with Creapack
For the third year in a row, display and packaging producer Creapack is taking the KIOSK this month with another highly original presentation of their product range. Creapack makes striking displays, luxury packaging and promo material from cardboard. In cooperation with Happy Design, they are transforming the KIOSK into a gigantic chess game in which their products play the leading role. The game is on. Creapack, that's your next move!
Creapack is a sister company of Kartonnage Lefevere-Beel (KLB), a producer of industrial cardboard packaging. Both companies are located in Sint-Baafs-Vijve.
Creapack's main customers are "Fast Moving Consumer Goods" companies. These companies want to put their brands (chocolate, biscuits, pet food, gin, beer, .... ) in the spotlight as much as possible. Creapack helps them with this by designing and producing original and glitzy displays, packaging and promotional materials.

The cardboard is FSC® certified, originating from wood from a sustainably managed forest. After use or promotion, the cardboard is 100% recyclable.

The displays, packaging and promotional materials of Creapack can be found on the floor or on the shelves of shops (supermarket, pharmacy, DIY shop, newsagent, .... ). This can be in the form of a floor display, grab box, counter display, drinks packaging or any other form.

For the concept of this presentation, we worked together with graphic designer Lien Vanden Broecke of Happy Design. Lien is a creative all-rounder and designer from Kortrijk. She was inspired for the concept by the popular Netflix series The Queen's Gambit, which is currently getting everyone playing chess. In the KIOSK, the variety of displays offered by Creapack plays the leading role. In this way, they prove once again that for you displays and packaging are the next move.

In the Kiosk in the centre of Kortrijk, an innovative presentation is set up every month by a regional company in collaboration with a designer.

Creapack
+32 (0)56 60 91 09
info@creapack.be
www.creapack.be

Lien Vanden Broecke - Happy Design
lien@happydesign.be
www.happydesign.be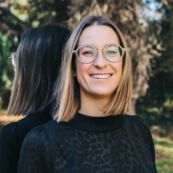 More info? Contact
Lisa Declercq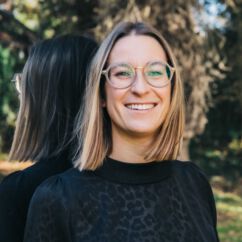 Lisa Declercq
Lisa is responsible for the offline and online visibility and communication of Designregio Kortrijk. She is always looking for the next big thing in young design talent and builds up the creative community of the organisation.