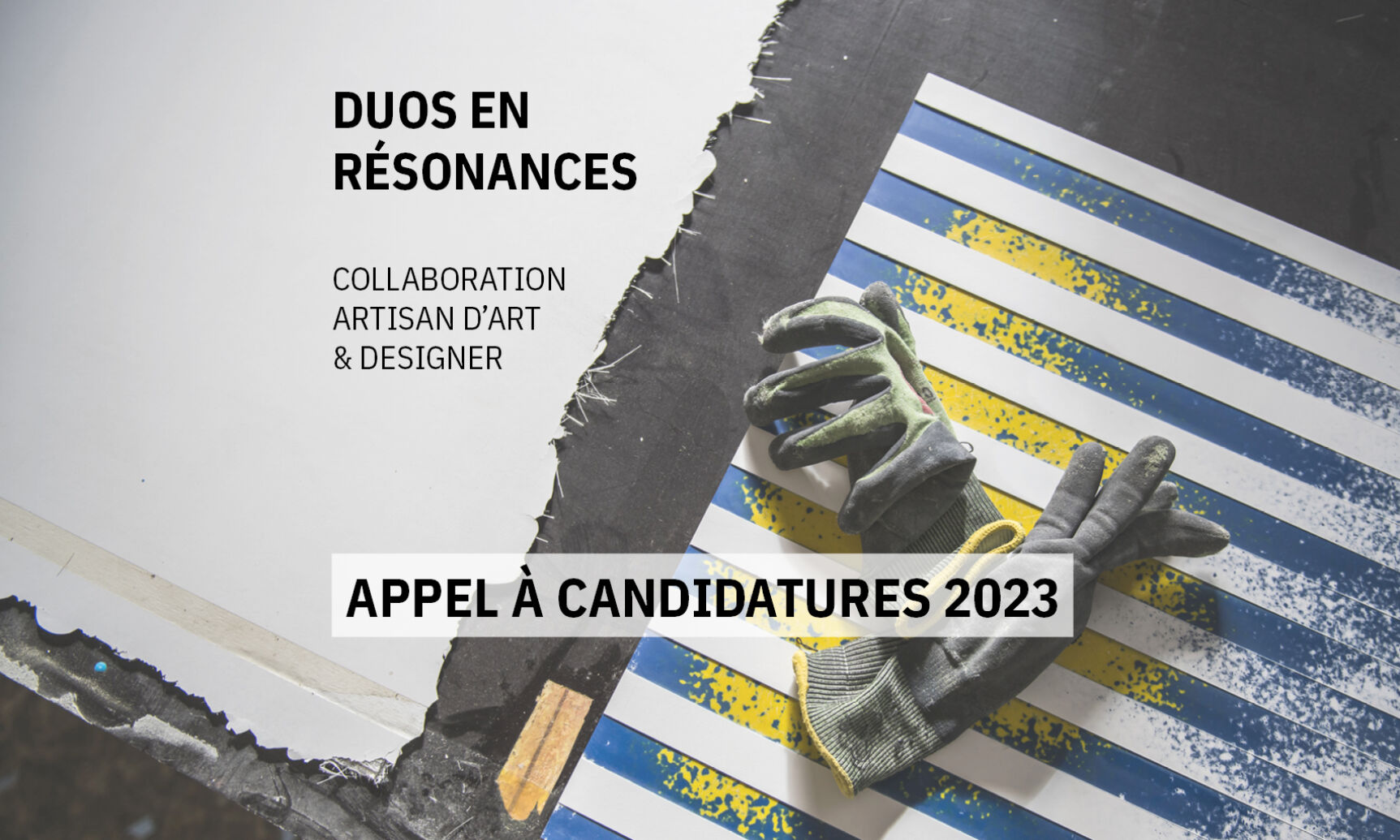 Oproep voor ambachtslieden en designers
Wallonie Design's Duos en Résonances project aims to set up collaborations between 6 Belgian artisans and 6 designers. You can apply until 14 April!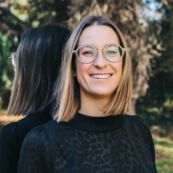 More info? Contact
Lisa Declercq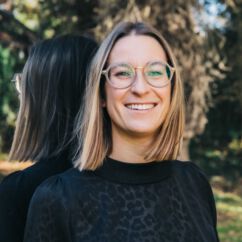 Lisa Declercq
Lisa is responsible for the offline and online visibility and communication of Designregio Kortrijk. She is always looking for the next big thing in young design talent and builds up the creative community of the organisation.