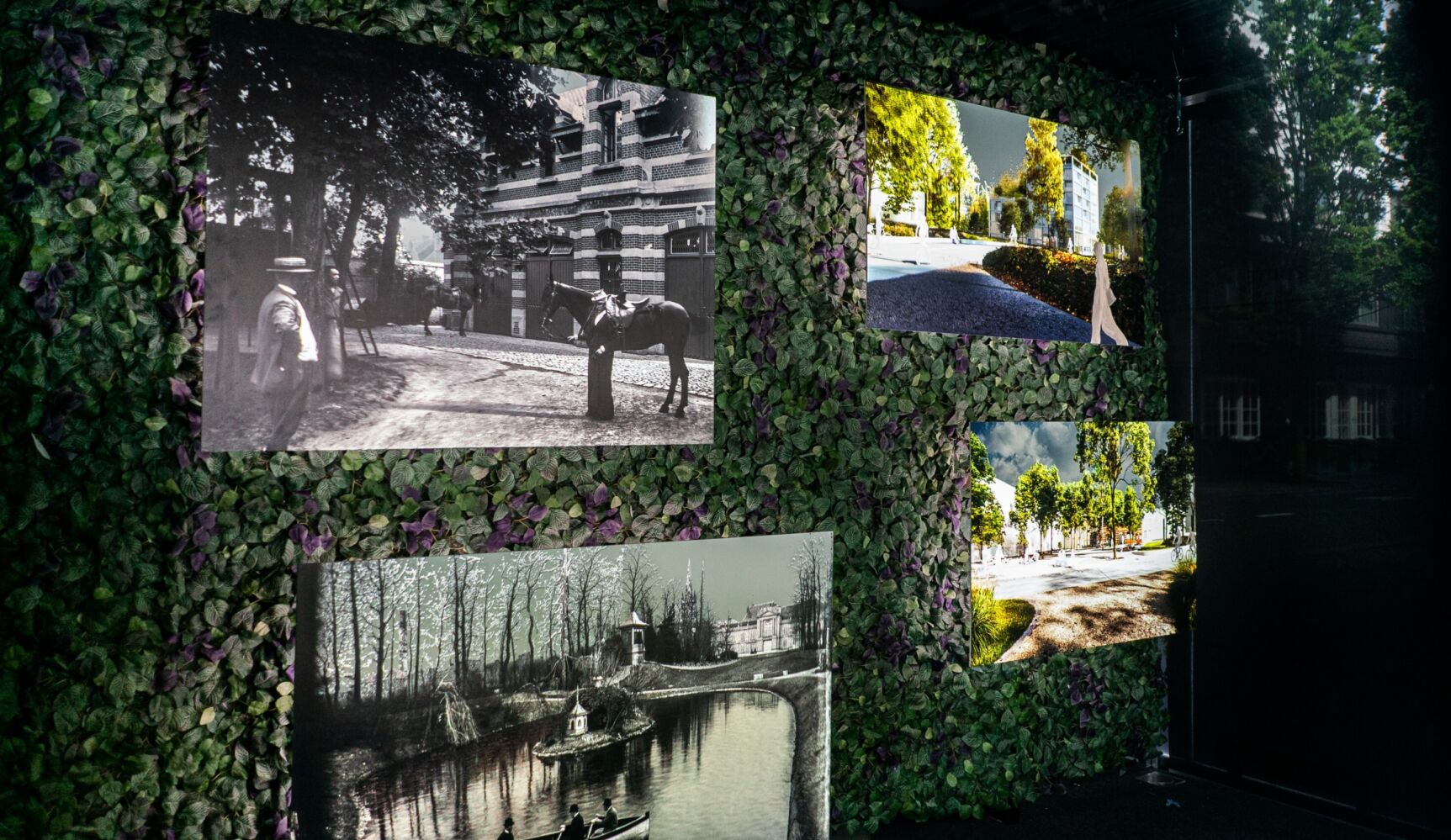 Discover a new green urban oasis in the KIOSK
The former hospital site AZ Groeninge in the Loofstraat in Kortrijk is being transformed by Compagnie Het Zoute into LOOF: a place where Kortrijk citizens will be able to relax, live and work. This month, in the KIOSK, you can discover the LOOF of the past and of the future in collaboration with URBAN MAPPING.
Space, heritage and an exceptionally strategic location. These are just a few of the assets that make LOOF special. The former AZ Groeninge hospital site was an abandoned place, but with enormous potential. In consultation with the city, Compagnie Het Zoute is transforming the site into LOOF: a green urban oasis for relaxing, living and working. But if you want to build the future, you have to start today. That is why you can already discover some temporary occupants here, such as LOF exhibition space and the showroom Het Koetshuis.
The harmonious intertwining of living, nature and relaxation that transcends all material luxury. The delicate balance between private and public space, between contemporary architecture and landscape. We like to call it "Harmony in Living". And the location lends itself perfectly to this, in one of the most beautiful districts of Kortrijk, with, moreover, a beautiful park garden that we want to integrate into the project.
Joris Vrielynck, CEO of Compagnie Het Zoute
Look inside the KIOSK and discover the LOOF of yesterday and tomorrow
The former hospital site - with its pond, English landscape garden, chapel and coach house - is a common sight in Kortrijk. A place that evokes memories for many Kortrijkans. The Compagnie Het Zoute wants to maintain this historical value and continue to open the site to the public in the future. You can now discover this interaction between past and future in the KIOSK by means of a multimedia installation. Compagnie Het Zoute was matched with Urban Mapping.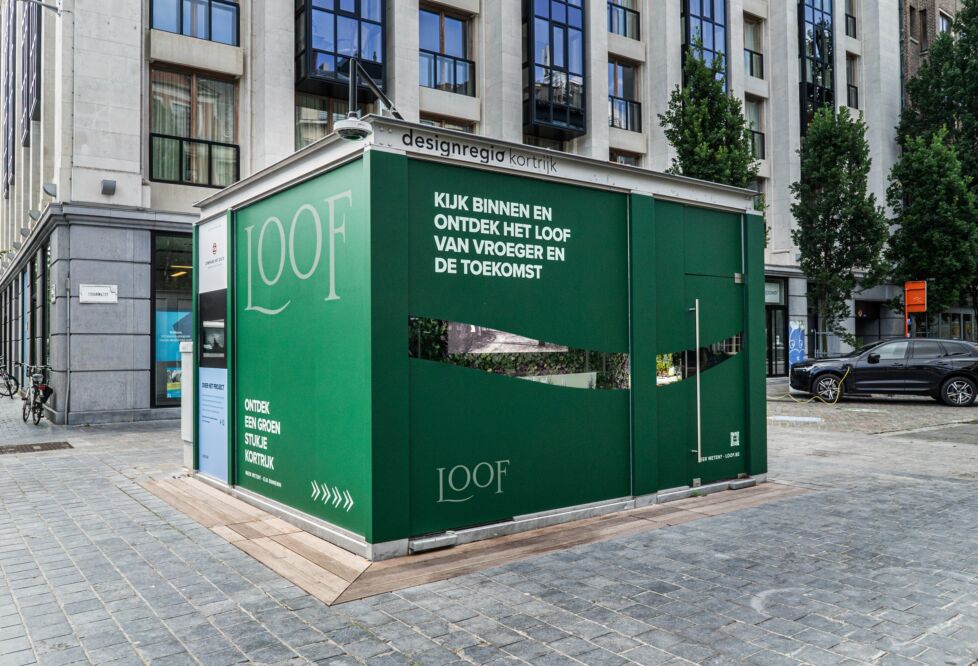 Urban Mapping brings stories to life in the city. By means of projections they create unique audiovisual city walks. Co-founder Alexander Stragier has over 8 years of experience in developing and designing audiovisual experiences and architectural projections. For the KIOSK, a few historical images were selected that Alexander took in hand by means of 3D technology and projection. By means of light he makes a link between the history and the future plans for the site.
Discover the result now on the Graanmarkt in Kortrijk until 11 July 2022.
Every month, the KIOSK sets up an innovative presentation by a company in collaboration with a designer.
You can find all information about the project and the temporary occupation at loof.be
info@loof.be
0472 17 09 40
Urban Mapping
info@urbanmapping.eu
0032 475 41 68 88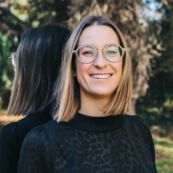 More info? Contact
Lisa Declercq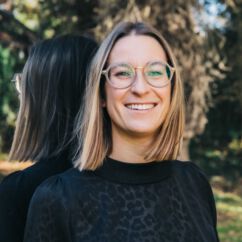 Lisa Declercq
Lisa is responsible for the offline and online visibility and communication of Designregio Kortrijk. She is always looking for the next big thing in young design talent and builds up the creative community of the organisation.