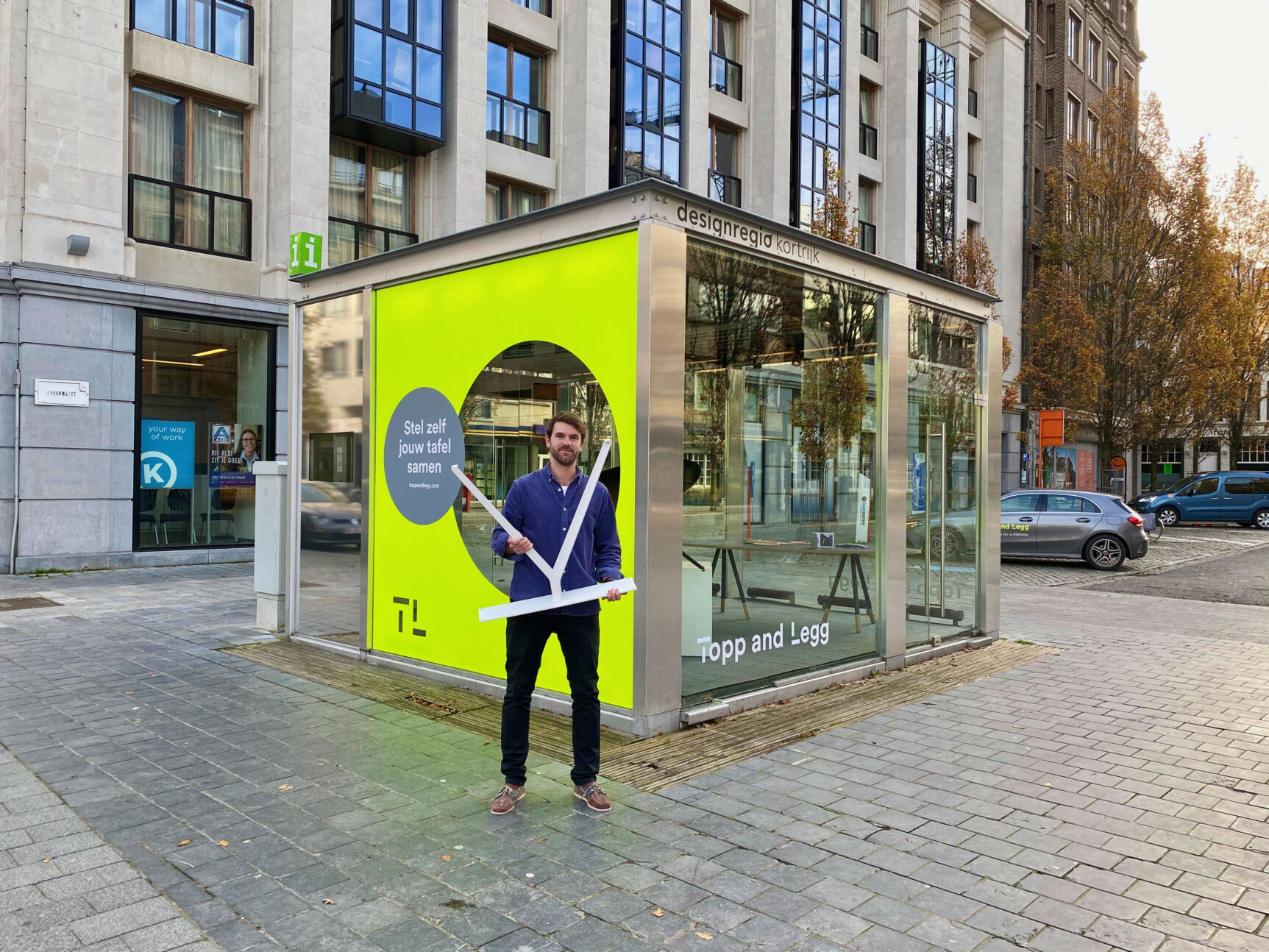 New, West Flemish and circular: Topp and Legg
In the KIOSK of Designregion Kortrijk, a brand new furniture brand will be launched this month: Topp and Legg. Topp and Legg is not only Belgian, but also focuses on sustainability and circularity.

Topp and Legg is a new Belgian furniture brand from Izegem that uses an online configurator to allow you to put together your own furniture and later adapt it to changes in your life or your interior. This is personalisation and recycling without compromising on quality or aesthetics. For its collections, the furniture brand will always work with creative talent. For the first collection, Belgian designer Cas Moor designed a series of modular dining tables.
Circular economy is hot and happening. But not many companies yet manage to hang their business model on it. Founder of Topp and Legg Henri Decruy wants to be a pioneer in his sector by focusing on a modular system in his design. In 2021 they will continue their ambition to evolve from the modular to a fully circular business model. With the help of a configurator you can put together your own Topp and Legg furniture online. Are you moving to a smaller house, expanding your family, or do you want a frame in a colour that matches your renovated dining room? Then just swap the necessary parts and make a new one. That way, your furniture grows with your family situation and style, and you don't increase the amount of waste.

And that's not all. Sustainable design also means creating opportunities and choosing quality materials and local production. That is why Topp and Legg likes to work with young, local and creative top talent. The first collection is a series of dining tables designed in collaboration with Cas Moor. In the past five years, the West Flemish designer has earned his international reputation with a portfolio that ranges from lighting design for Dark Lighting to furniture design for Per Use. His signature? Honest materials and well thought-out craftsmanship that not only serve the design, but also tell a good story.

Challenged by the modular, sustainable nature of Topp and Legg, Cas refined the dining table into a timeless silhouette with several options. Do you want a square or a round table top, a top in solid oak or do you want it more colourful? Do you want a small or a large dining table? With Topp and Legg, you can adapt the design of Cas Moor to your own wishes and decide whether the furniture will have a classic, hip or statement look.

Topp and Legg is the brand of young entrepreneur Henri Decruy. The Decruy family has been a true furniture man for three generations. With a great love of handsome, affordable design and a nose for contemporary living needs, this young West-Fleming wants to bridge the gap between craftsmanship, personalised design and sustainability.

The online configurator will be launched very soon. Keep an eye on the website.
Would you like to see the furniture in real life? Take a look in the KIOSK on Graanmarkt in Kortrijk or make an appointment to visit their own showroom in Izegem, Schardouwstraat 8.

Henri Decruy
Topp and Legg
henri@toppandlegg.com
+32 472 27 91 94
https://www.toppandlegg.com/

In the KIOSK of Designregio Kortrijk on the Graanmarkt in Kortrijk, every month an innovative presentation is set up by a regional company in cooperation with a designer.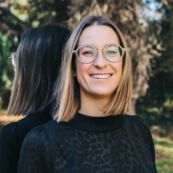 More info? Contact
Lisa Declercq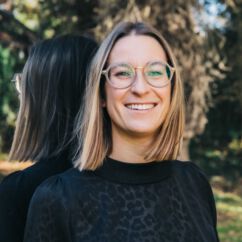 Lisa Declercq
Lisa is responsible for the offline and online visibility and communication of Designregio Kortrijk. She is always looking for the next big thing in young design talent and builds up the creative community of the organisation.