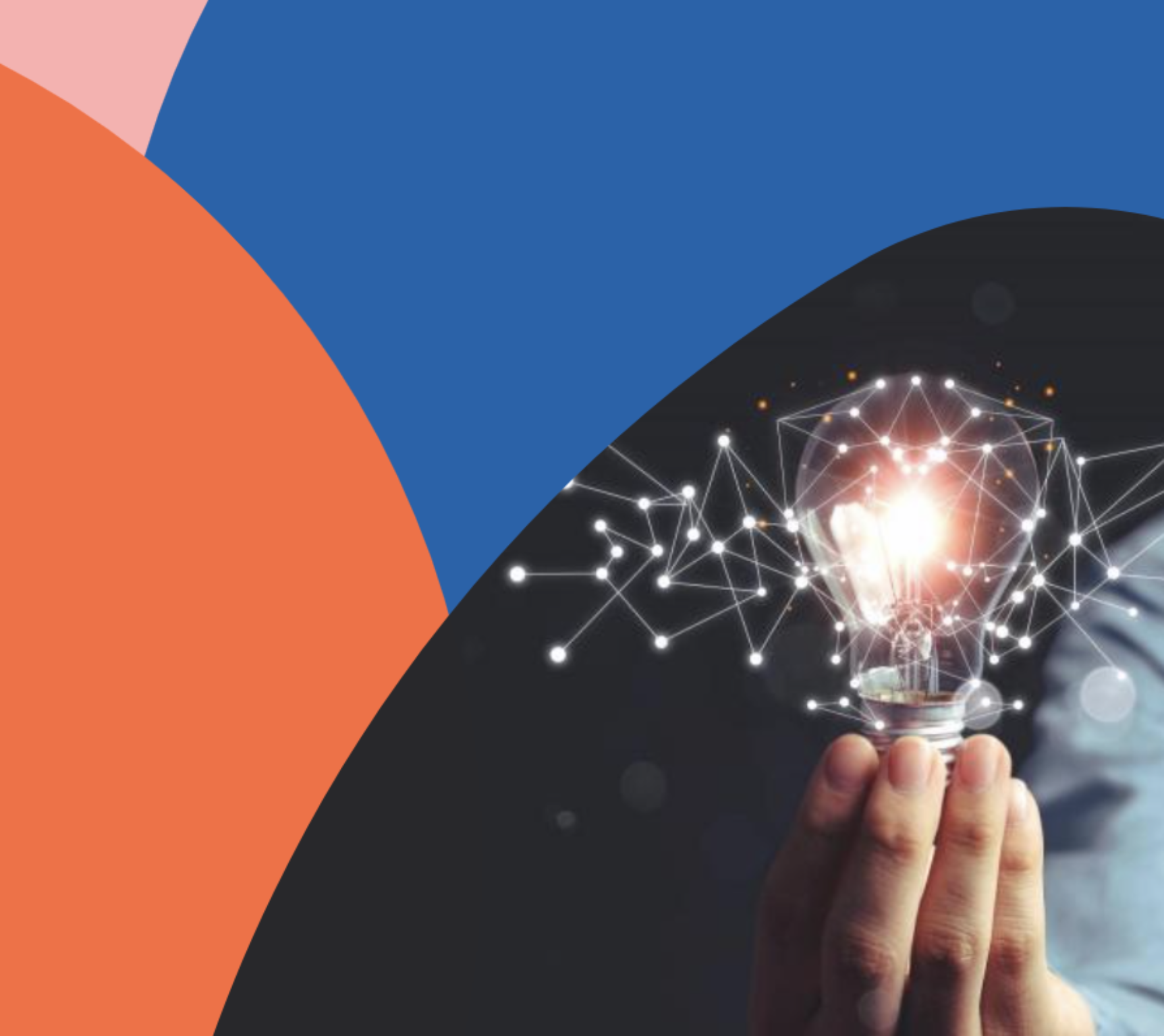 Infosessie: Waarom innovatie in uw bedrijf niet werkt
Deze infosessie maakt deel uit van de derde reeks van de AI Academy, een samenwerking tussen Howest en Voka West-Vlaanderen. Meer info daarover kunt u hier vinden.
Heeft u het gevoel dat uw organisatie maar niet aan innovatie toekomt? Misschien bent u wel in een van de valkuilen van innovatie getrapt. Deze online infosessie zorgt voor nieuwe inzichten en helpt u om deze struikelblokken te omzeilen.
Innovatie wordt vaak voorgesteld met het symbool van een gloeilamp of een opstijgende raket. Maar ook gloeilampen of raketten zijn niet in één dag gemaakt en soms gaan ze ook stuk nog voor ze tot bij de klant of in de ruimte terechtkomen. Innovatie is een proces van vallen, opstaan, vallen en weer opstaan. Het is geen 'plots idee midden in de nacht', het is niet 'de kip met de gouden eieren', het is een proces met valkuilen dat ervoor zorgt dat het structureel inbedden van innovatieprocessen in uw bedrijf niet tot stand komt.
In deze infosessie bespreken we enkele van de 12 valkuilen die ervoor kunnen zorgen dat de raket niet opgaat, dat de gloeilamp niet gaat branden. Want innoveren kan in elke onderneming, door elke medewerker, in elk proces.
Inschrijven voor dit online seminarie kan via deze link. Voor meer info kunt u terecht bij Mieke Vandewaetere.
Spreker
Stijn Ronsse, auteur van het boek 'Als de raket niet opgaat – 12 valkuilen voor innovatie'.
Dr. Stijn Ronsse is operationeel directeur van CAPTURE, een onderzoeksplatform op het raakvlak van innovatie en circulaire economie. Eerder werkte hij als valorisatie-adviseur, consultant op vlak van innovatie en competitiviteit, als gastprofessor en doctoraatsonderzoeker in de economie en als projectleider in de industrie. Voor Itinera leidde zijn expertise op vlak van industriële locatiemodellen in 2017 tot een rapport over de toekomst van de maakindustrie en in 2021 tot een rapport over de toekomst van de circulaire industrie.
Doelgroep
Dit seminarie is uitermate geschikt voor C-level, management en medewerkers met interesse in AI en toepassingen.