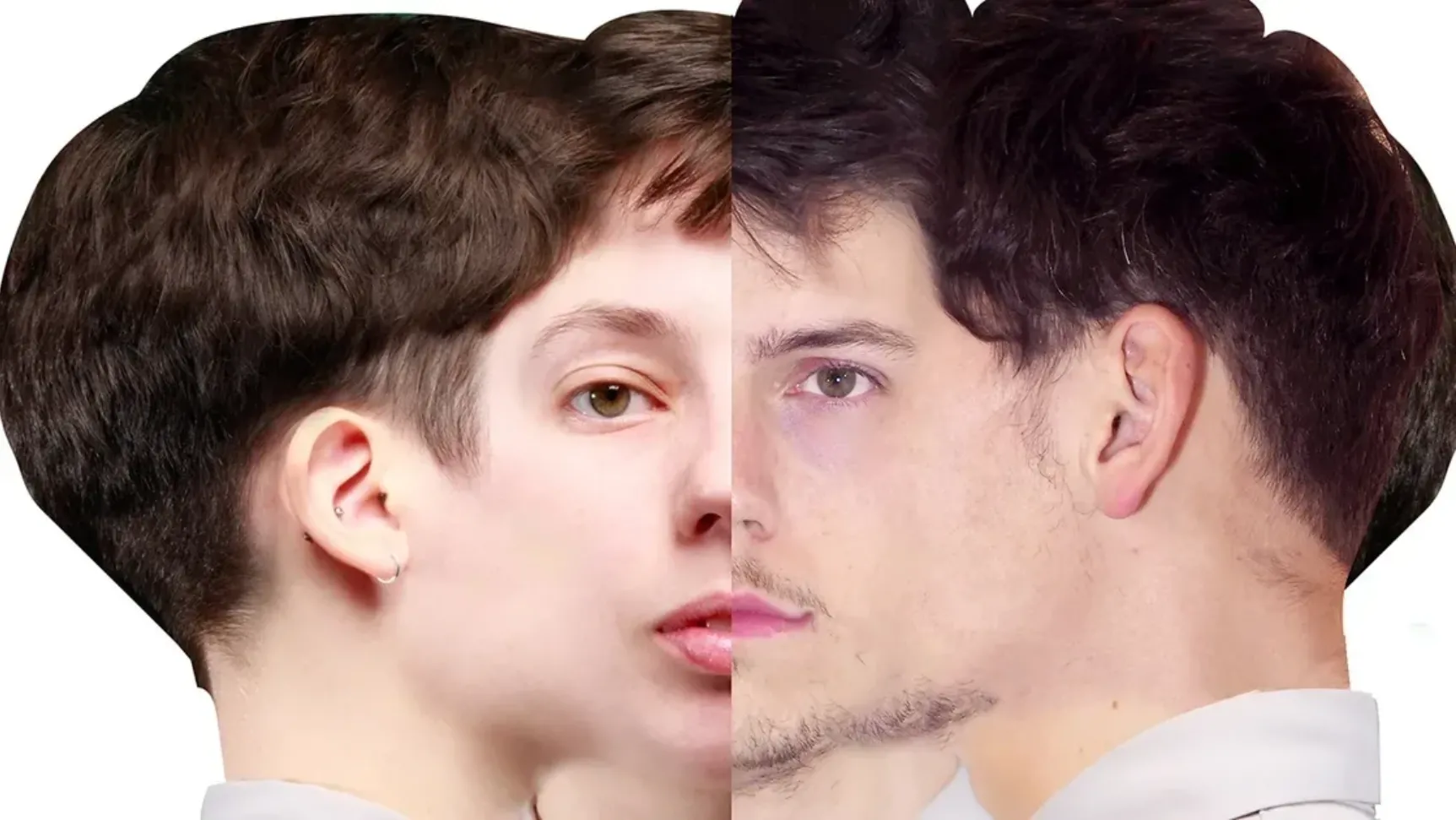 Get inspired by the We Are The Next Generation Talks at BUMP!
Get creatively inspired by international top speakers at Bump Festival. On Thursday 23 June, this festival challenges you with talks on design, motion graphics, creative programming and technological innovations. Bump is organised by Devine, Howest.

With Designregio Kortrijk we organise WE ARE THE NEXT GENERATION talks. We invite young, promising designers who have recently graduated from respected international design schools to talk about their research and work.
Moniker is an autonomous design studio of Luna Maurer and Roel Wouters in Amsterdam.
Over the past decade, Moniker has focused on the relationship between humans and technology. We have seen the web change from an emancipating democratizing network into an infrastructure for big capital. We have seen the screen change from a desktop publishing interface to a fundamental extension of our identity.
Moniker's work continues to question the effects of technology.
For Bump festival Luna Maurer shows how Moniker continues to evolve in this social technological context. The method that Luna Maurer and Roel Wouters apply to develop new perspectives, which once again form the base for their work.
www.studiomoniker.com
Wanting to present yourself as someone with a million ideas is just very strange. That's like having all the ingredients for tons of cakes but nobody cares until you bake them. Tom Sibma (NL) talks about the fun of shaping an idea. He works as a freelance Creative Director and Film Director for advertising agencies, brands and independent artists.
www.tomsibma.com
"We are disciples from beyond, here to free you from your mutinous nature and continuous worries. We are here to lead you along the infinite sea of electrons." Arvid & Marie assume many guises and conduits as their work shifts from designed interactive objects to performative installations.
They collaborated with pigs to explore non-human musical culture in Pigstrument. An effort to support machine rights led to the semi-autonomous SAM, part robot part bacteria and yeast colony. Under their ever transforming performative alter-ego Omninaut, Arvid & Marie pleasantly guide spectators through a multidimensional sonic dystopia of self-optimization and loss of control.
As the duo makes a conscientious shift from solely being makers of stuff, Arvid & Marie playfully test the limits of free will against increasingly pervasive technologies and hegemonic power structures.

www.arvidandmarie.com