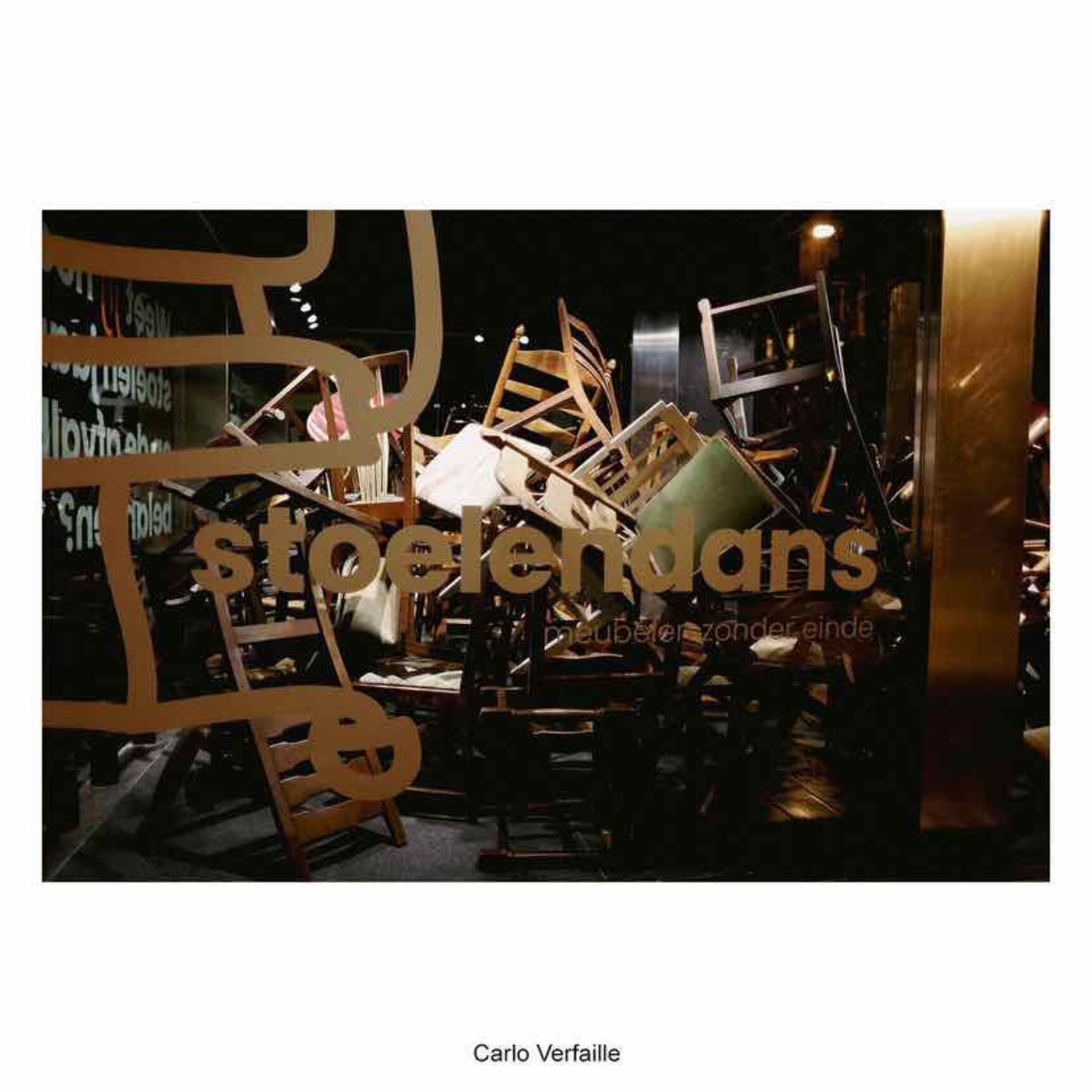 Do you know how many chairs end up in the trash every year?
At KIOSK this month, the new project Chair Dance will be presented. Chairs are thrown away in abundance and are an interesting source to both reuse parts and recycle materials as raw material of completely new, circular chairs. The Chair Dance project therefore deploys industrial 3D printing technology as a lever for lifetime extension of chairs.
Image header by Carlo Verfaillie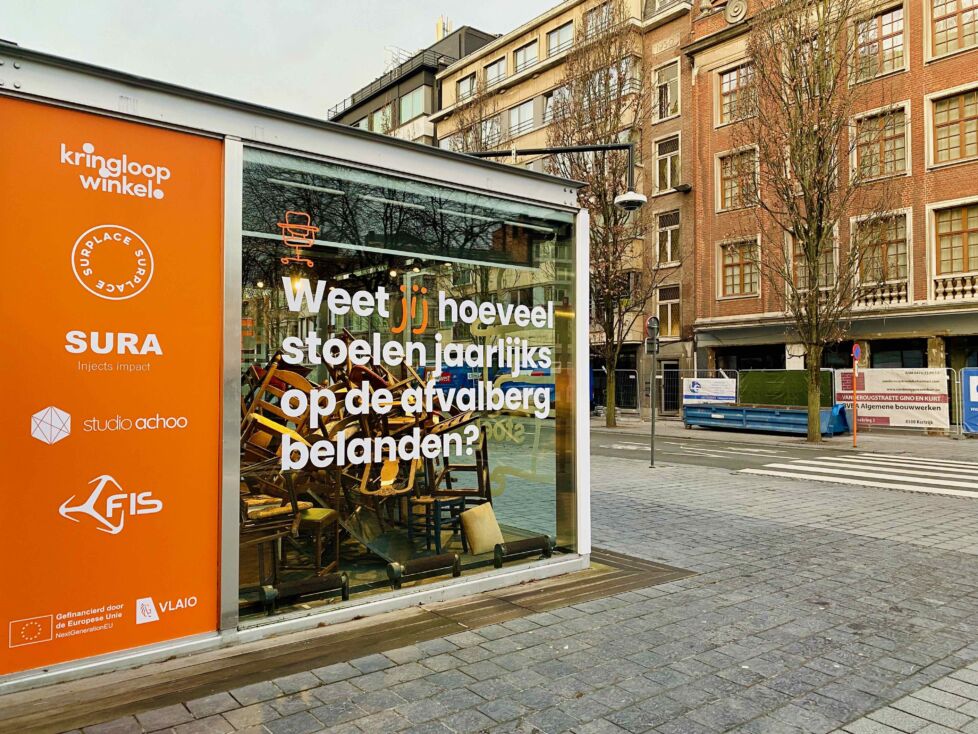 The project bridges the need for affordable local raw materials and the abundant residual streams in our society. Key here is to bring product design together from the start with circular strategies such as recovery, take-back or refurbishment. In this way, chairs get a new, longer life and no longer end up in landfills.

Stoelendans is supported by Flanders and is a collaboration between mainly Kortrijk-based partners:

Surplace is a creative design studio supporting SMEs in their quest for successful product innovation.
SURA is a consultancy firm that has built up a lot of knowledge around setting up circular business models.
Studio Achoo is a design studio with a great deal of expertise in industrial 3D printing technology.
De Kringloopwinkel is a tailor-made company that has been collecting, sorting, restoring and selling reusable goods in 9 points of sale for over 25 years.
Fis Robotics develops technology that allows software designs to be printed very quickly and industrially.
The project will develop two cases. It examines how chairs that cannot be sold via the recycling shop and would therefore end up on the rubbish heap can be given a second (or third) life through 3D printing. It is also being investigated how circular furniture can be marketed via 3D printing. For this purpose, the initiators are still looking for people in the hospitality, retail, event and trade fair sectors who are interested in circular furniture for their office, meeting room, restaurant or event.
VLAIO is the Flemish government's point of contact for all entrepreneurs in Flanders. We stimulate and support innovation and entrepreneurship and contribute to a favourable entrepreneurial climate. We do this in cooperation with numerous partners. VLAIO is fully committed to circular entrepreneurship. That is why this VLAIO project received support and resources from the European Commission's NextGenerationEU fund.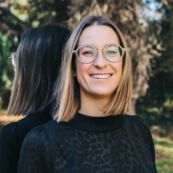 More info? Contact
Lisa Declercq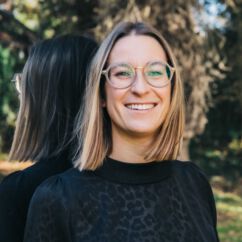 Lisa Declercq
Lisa is responsible for the offline and online visibility and communication of Designregio Kortrijk. She is always looking for the next big thing in young design talent and builds up the creative community of the organisation.