DESIGN DRINKS & TALKS 28.09
On 28 September, we would like to invite creatives and everyone interested back for another DESIGN DRINKS & TALKS! At 19h00 in studio, café and co-working Nooitgedacht. Free entrance with registration.

We look ahead to WONDER Creativity Festival with some designers!
Multidisciplinary designer Timon Mattelaer on Belgian Design Pavilion, a curated collective exhibition showing the essence of Belgian design and how it relates to his own design practice.

Social psychologist and designer Bram Boris Van Acker on A hearth full of changes and how the scientific basis for his behavioural change designs can provide an interesting perspective.

Product designer and artist Yani Vandenbranden on Cabaret voltaire anno 23, a collective with different designers from different contexts looking for answers and a broader understanding of her own work.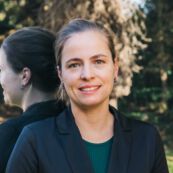 More info? Contact
Lise Van Tendeloo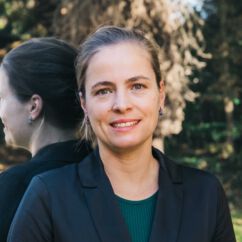 Lise Van Tendeloo
Every year, Lise invites promising international designers to Kortrijk for exciting residency projects. She is also responsible for the research and experimentation part of the organisation.