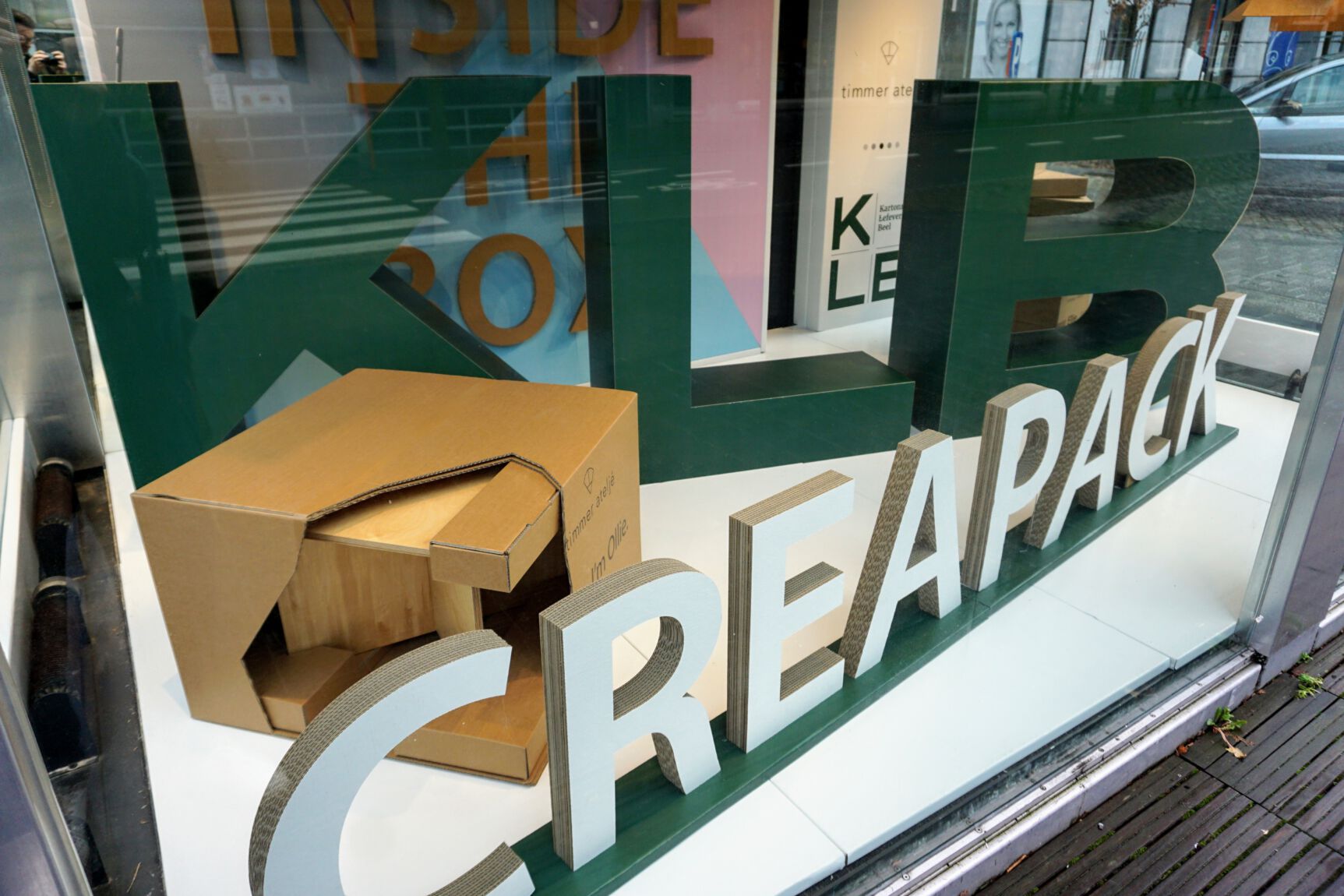 Crea Pack packs the KIOSK
Crea Pack from Sint-Baafs-Vijve makes displays in cardboard or plastic that are used as creative eye-catchers by a wide range of customers. Crea Pack is part of the sister company Kartonnage Lefevere-Beel (KLB), and thanks to this deliberate strategy, they have all the know-how and technology at their disposal to present their products to customers in the best possible way. Think of total projects in which they develop displays, packaging, pancartes, posters and many other materials, as well as campaign material for very diverse customers. Crea Pack explores the boundaries of the technically possible through the successful combination of rich experience, continuous innovation and well-considered investment in modern machinery. Good for over 20,000 m² of activity, inventiveness and originality!

For the presentation, we worked together with Timmer Ateljé. Timmer Ateljé is a young company that creates and executes fresh furniture and interior designs with natural materials. In addition to customised interiors, their 'play all day' line of furniture and accessories for the children's room or playroom is minimalistic and pure in design.

In the Kiosk, they provided a playful interpretation by using different colours, types of cardboard and production techniques of Crea Pack.

In the Kiosk in the centre of Kortrijk, an innovative presentation is set up every month by a regional company in cooperation with a designer.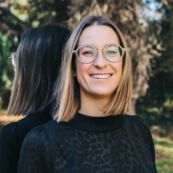 More info? Contact
Lisa Declercq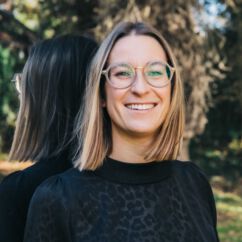 Lisa Declercq
Lisa is responsible for the offline and online visibility and communication of Designregio Kortrijk. She is always looking for the next big thing in young design talent and builds up the creative community of the organisation.