Connect your company to Designregion Kortrijk!
What can Designregio Kortrijk do for you? Find out at our online session on Thursday afternoon 9 December!
We have 15 years of experience in guiding companies towards innovation, and in promoting innovations. We are also your partner in matchmaking. We connect you with the right people when it comes to digitalisation, circular economy, etc.

We will be happy to explain what that means online on 9 December from 1 pm to 1.30 pm.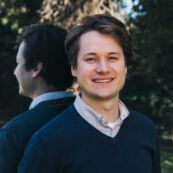 More info? Contact
Stan Dewaele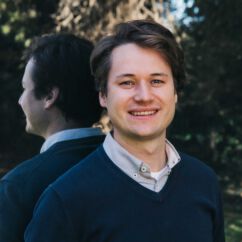 Stan Dewaele
Stan is the link between the industry and the designers. Under his coordination, the innovation processes with companies and designers take shape. As coordinator of the open makerspace BUDA::lab, he keeps his finger on the pulse of the makerspace world.