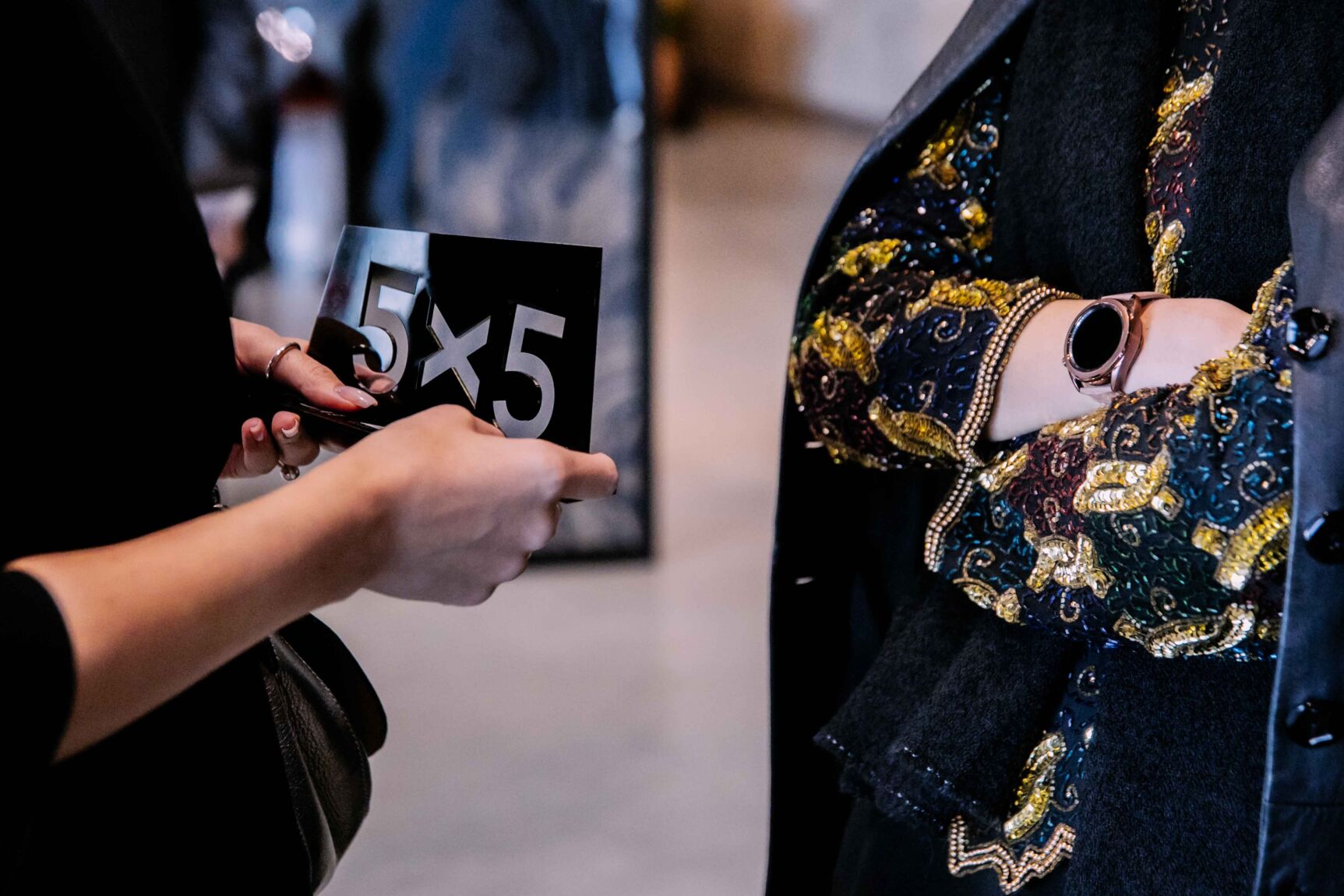 5X5® Kaunas results
Last year, 5 5X5® innovation projects were launched in Kaunas, Lithuania. A Lithuanian company was paired with a designer to launch a new product together - in one year. 2 of these companies were matched with Flemish designers.
Bart Van houcke of Studio Achoo designed a collection of outdoor furniture for IDDO Furniture: LEAF.

"Inspired by the perfection of nature forms, commonality and distinctiveness of the Sun and the Moon, harmony, and change – it is a merger and a play of two countries, two cultures.

Objects complement each other and create different compositions in different combinations. They fulfill both small balcony furnishing and space of home terraces."
Heren Loebas developed a collection of Lithuanian souvenirs for From.It: WOOLF.

"We designed the iron wolf as a modern approach to the mythical figure. By combining it with the rough edges of the brutalist Ninth Fortress Memorial and the geometric shapes of modernist architecture, it harmoniously fuses Vilnius and Kaunas."
The result of this collaboration will be presented in Kaunas this month in the expo Stories Of Product Innovation: from Kortrijk to Kaunas.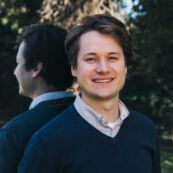 More info? Contact
Stan Dewaele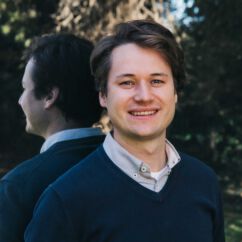 Stan Dewaele
Stan is the link between the industry and the designers. Under his coordination, the innovation processes with companies and designers take shape. As coordinator of the open makerspace BUDA::lab, he keeps his finger on the pulse of the makerspace world.