Podcast Hallo Innovatie
'Hallo Innovatie' is a podcast of honest stories about the search for successful innovation, together with Voka West-Flanders and Leap Forward. In each episode, we talk to a designer and a leader of various West Flemish companies. They talk candidly about their experiences with innovation.
Listen to the podcast via www.halloinnovatie.be or find it via your favourite podcast app!
In collaboration with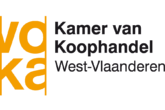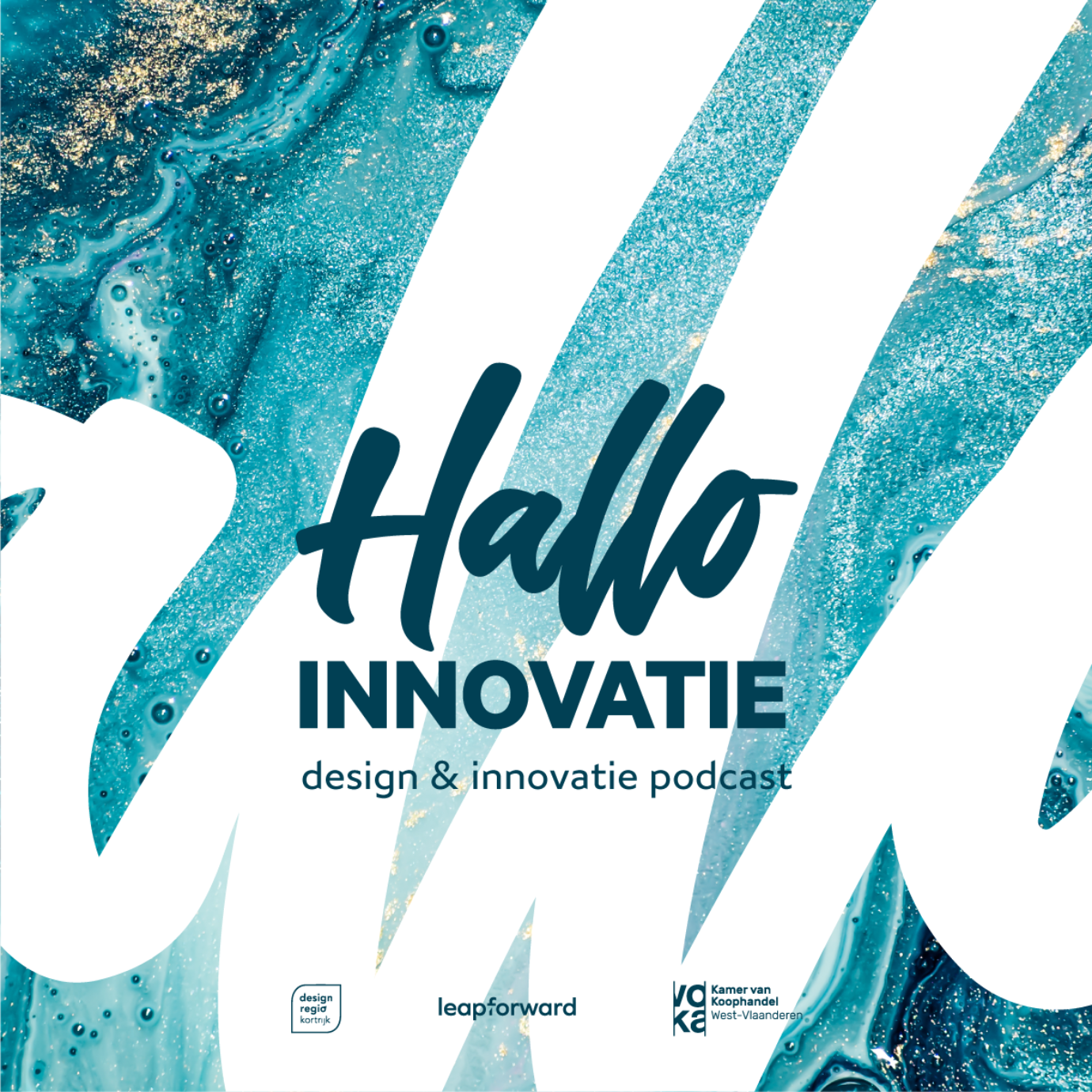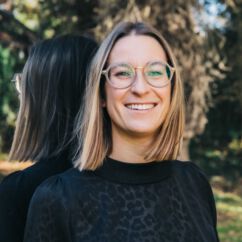 Lisa Declercq
Project manager
Communication X Young design talent X WONDER X Matchmaking