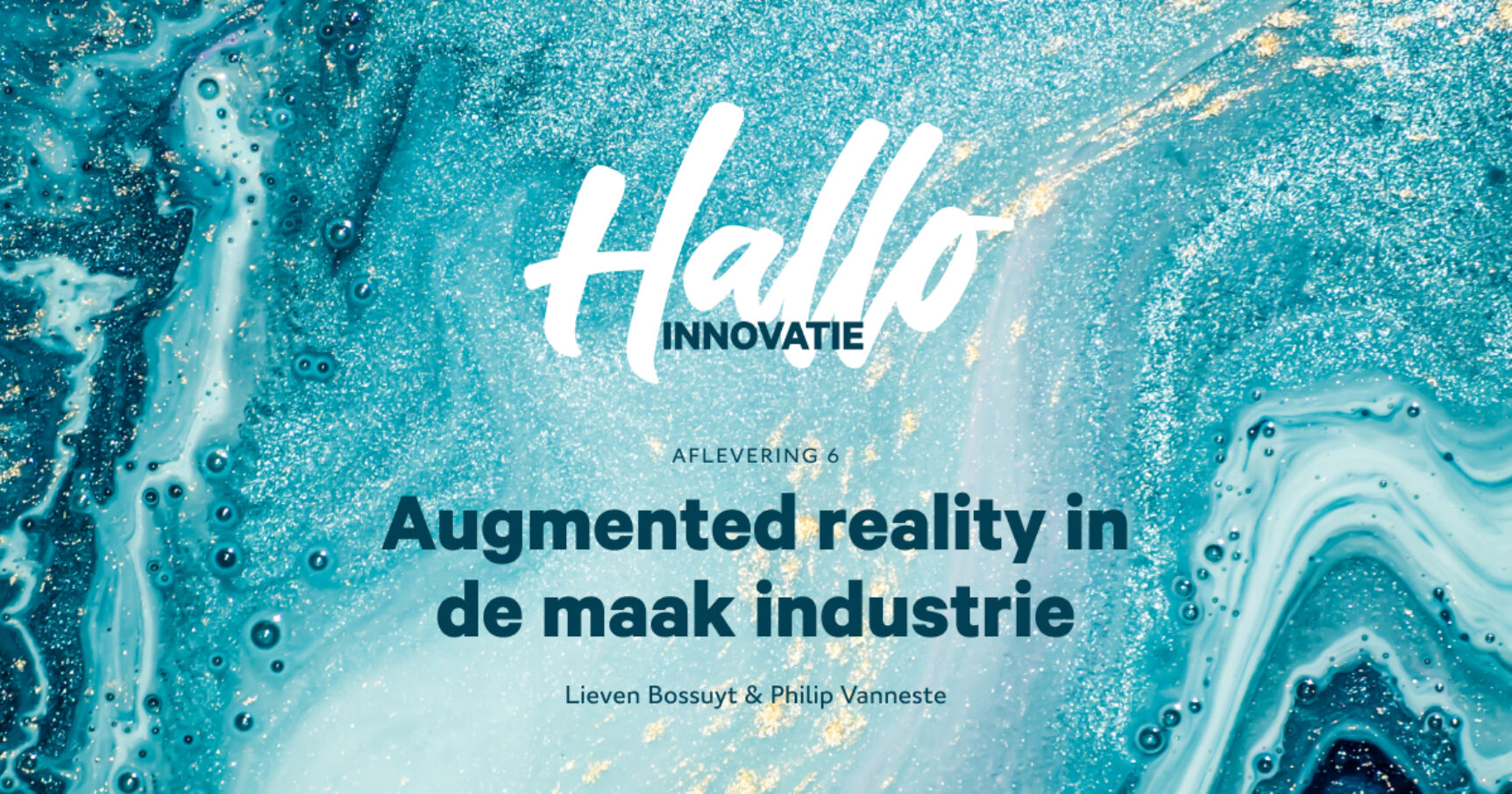 Hallo Innovatie episode 6
The sixth episode of our podcast Hello Innovation is online!
In this episode, we talk to Lieven Bossuyt, coordinator of Lichtwerk, and Philip Vanneste, involved as director in the creation of Lichtwerk. Lichtwerk is an organisation with a unique specialisation. They help other companies with their production processes through augmented reality. This is for example in the form of a projection directly onto a machine in order to give contextual instructions to the employees. Listen to hear why this is a real win-win story.

Listen to the podcast at www.halloinnovatie.be or find it through your favourite podcast app!

Hello Innovation is a podcast of honest stories about the search for successful innovation, together with Voka West-Flanders and Leap Forward. In each episode we speak to a designer and a leader of various West Flemish companies. They talk candidly about their experiences with innovation.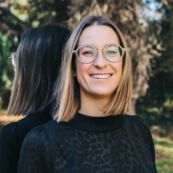 More info? Contact
Lisa Declercq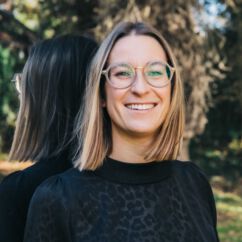 Lisa Declercq
Lisa is responsible for the offline and online visibility and communication of Designregio Kortrijk. She is always looking for the next big thing in young design talent and builds up the creative community of the organisation.