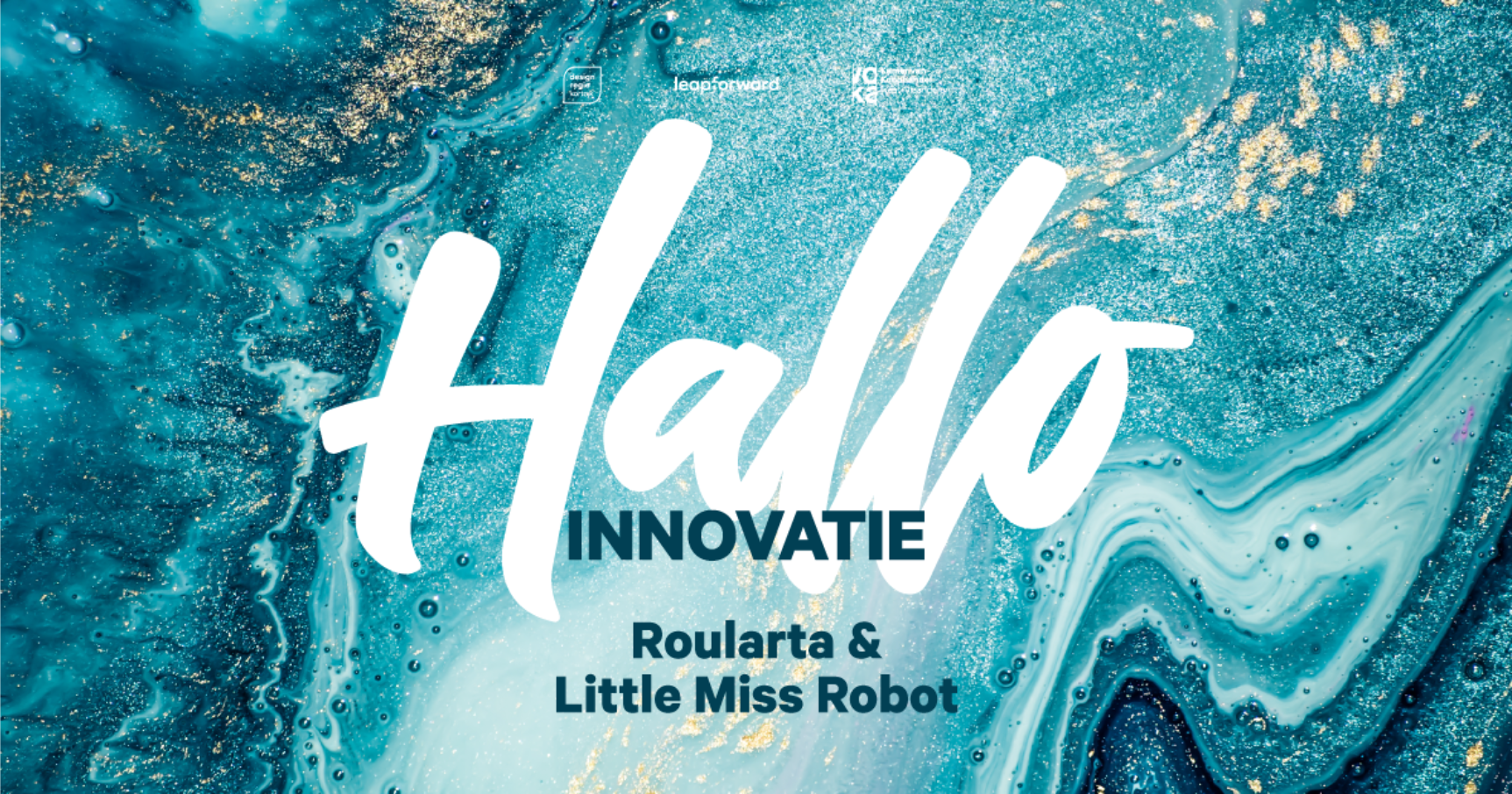 Hallo Innovatie episode 1
The first episode of our podcast Hello Innovation is online!
In this episode, we focus on digitisation. We talk to Stefan Seghers, Chief Digital Officer at Roularta Media Group and Pieter Decabooter, digital product designer at Little Miss Robot. They talk about the challenges of digitizing traditional media and the new project they are working on. Stefan talks extensively about the Roularta "One app", Spotify for magazines.

Listen to the podcast via www.halloinnovatie.be or find it via your favourite podcast app!

Hello Innovation is a podcast of honest stories about the search for successful innovation, together with Voka West-Vlaanderen and Leap Forward. In each episode, we talk to a designer and a leader of various West Flemish companies. They talk candidly about their experiences with innovation.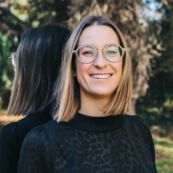 More info? Contact
Lisa Declercq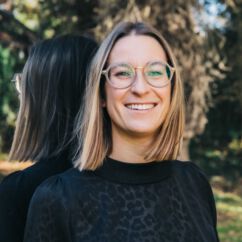 Lisa Declercq
Lisa is responsible for the offline and online visibility and communication of Designregio Kortrijk. She is always looking for the next big thing in young design talent and builds up the creative community of the organisation.