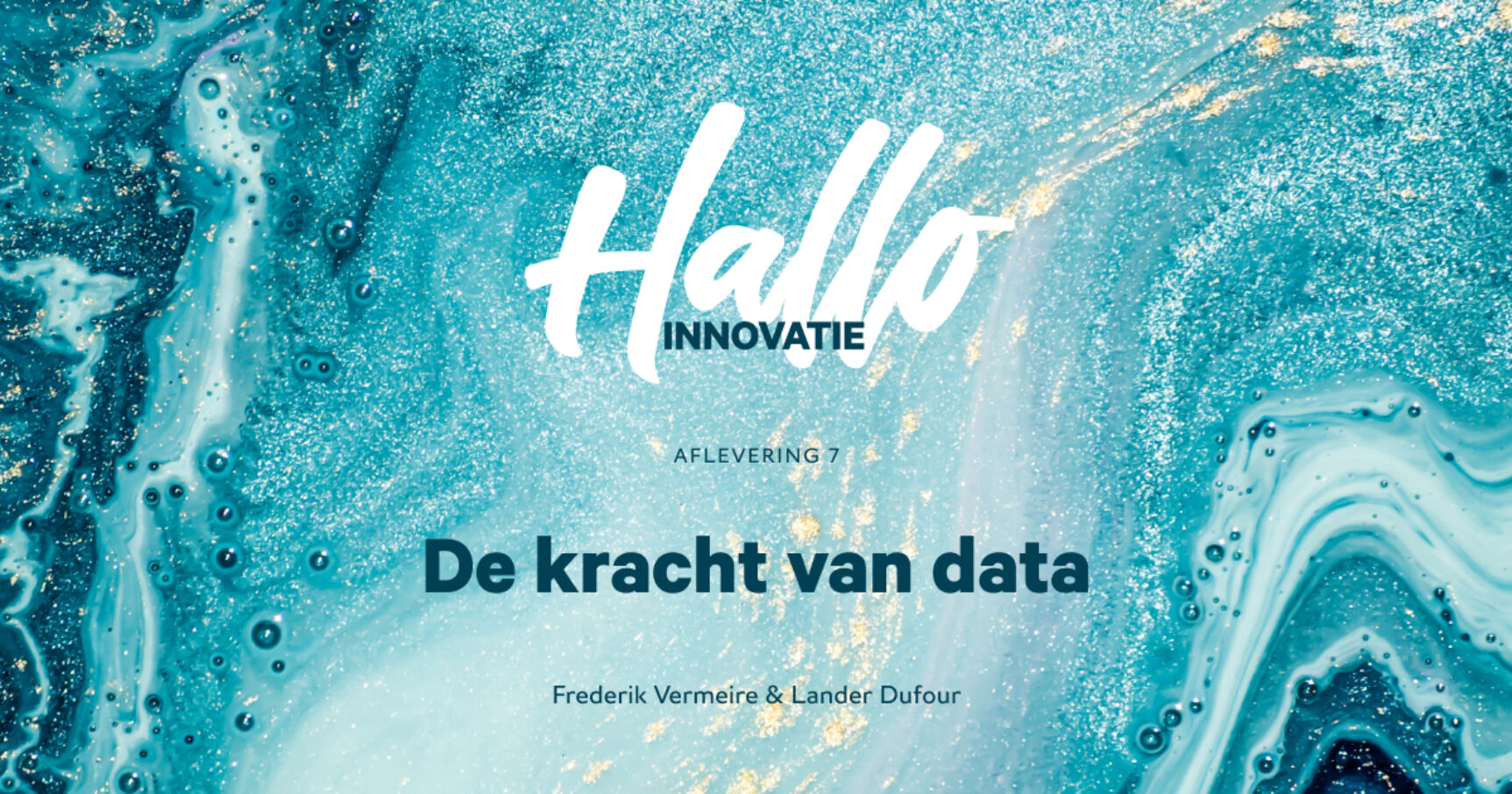 Hallo Innovatie episode 7
The seventh episode of our podcast Hello Innovation is online! We talk to Frederik Vermeire, manager at Wiseo and one of the biggest experts on SEO in our country. We also talk to Lander Dufour, manager of Eye on Data, who helps SMEs bring together data from different sources. They share their experience on how effective use of data can have an impact on organisations.
Hallo Innovatie is a podcast of honest stories about the search for successful innovation, together with Voka West-Flanders and Leap Forward. In each episode, we talk to a designer and a leader of various West Flemish companies. They talk candidly about their experiences with innovation.