COM3
A region in digital transition.
Besides the well-known economic challenges such as continuous growth, competitiveness, improving cost-efficiency and on top of that the challenges of Covid-19, SMEs are also facing social challenges in the field of climate mitigation and adaptation, sharing and circular economy, dealing creatively with scarce raw materials, bottom-up participation,... Many of the solutions to these challenges can be found in data, through data collection in a data warehouse, data processing and data analysis by applying algorithms to the data, etc. Can you hear the thunder in Cologne now, or have you already taken steps to start working with your own data? Leiedal offers SMEs the chance to embark on a free one-year journey guided by experts who think design and data.
In collaboration with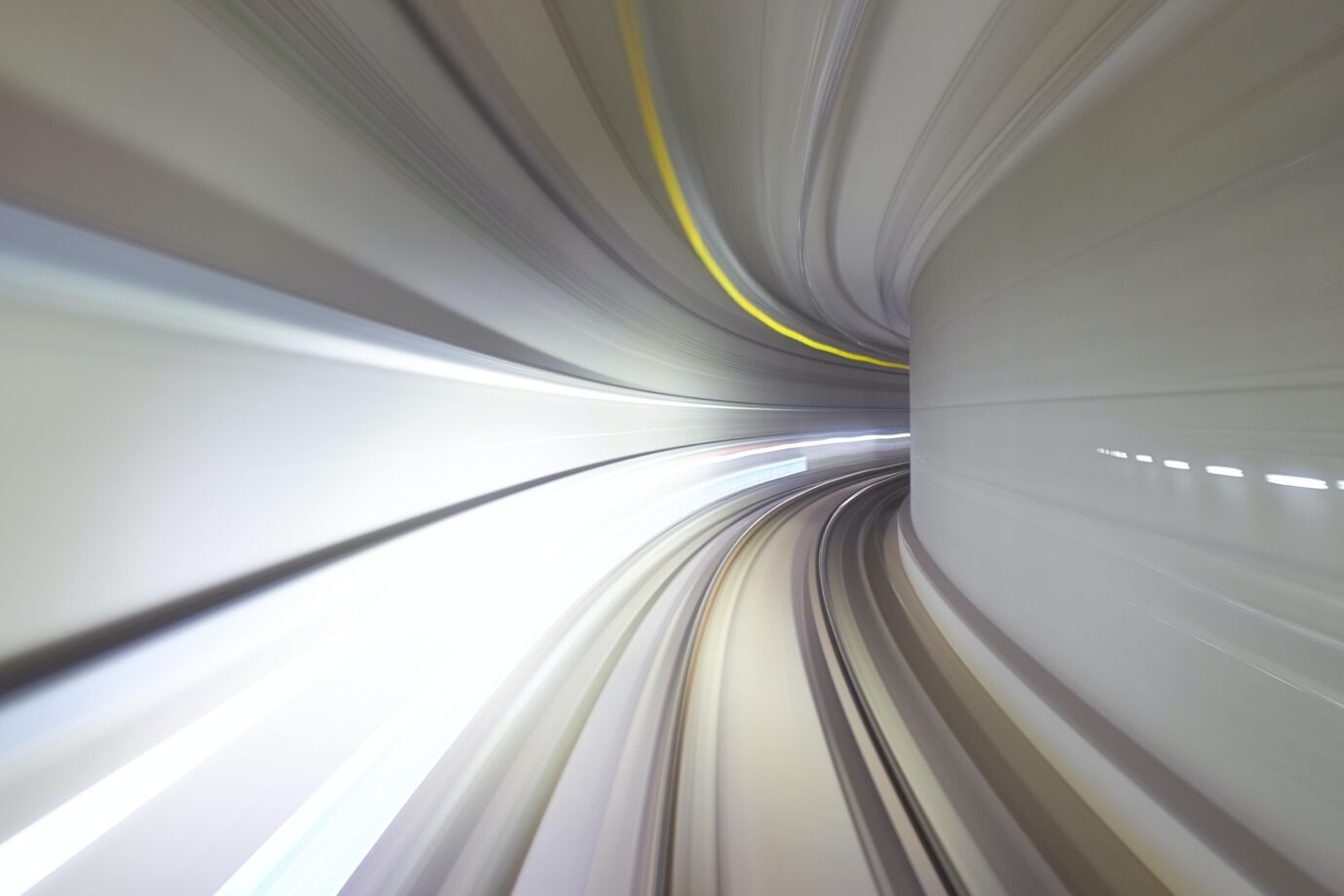 With the COM³ project "Imagineering of data", Intercommunale Leiedal, in collaboration with Designregio Kortrijk, wants to seize the spearheads of the proposed policy 20-25 and get to work with companies that want to create added value for their business with data. Their own data, enriched with open data or available data from other interested companies in order to develop an innovative, socially and economically responsible product, service or process, the existence or even possibility of which they had not yet dreamed of.
By bringing together SMEs from the region, municipalities and relevant organisations in a process of co-creation guided by a qualified designer, we want to create a unique valuable community. By means of 8 workshops and the involvement of qualitative data experts, the participating companies will face a common challenge over a period of 2 years: extracting added value from the available data. Through a qualitative, guided design process - for which our region is renowned - we want to bring the wildest, most progressive, imaginative combinations and ideas into reality.
A key element of this pilot is the development of an open data platform that integrates relevant regional, geographical and statistical information. This 'data-as-a-service' platform will have various functionalities such as data capture, data transformation, data publication, data visualisation and data analysis. To support potential users of the data platform from all possible sectors, a coaching programme will be developed. Regional expert coaches will be responsible for raising awareness and building the competences of local municipalities and companies to effectively use the data for the development of innovative products and services.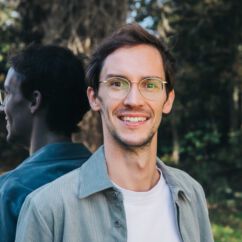 Sébastien Hylebos
Sébastien assists businesses in innovation and design. He is also responsible for projects on circular economy and digitalisation in cooperation with companies and designers.