WONDERING STORIES: Reshaper
René Schepers has plenty of experience when it comes to guiding companies and their CEO's. After all, he has a passion for innovation and design thinking and likes to share this passion with others. But what does he do exactly, and how does he go about it? It's not so easy to put into words, so here is how storyteller Tom Delmotte and illustrator Elise Vandeplancke see it...
Talking about what you'd rather not talk about …
At the kitchen table, René talks quietly but passionately about more than 25 years of experience in managing SMEs. He effortlessly combines macroeconomics with the daily problems family business managers are faced with. René asks the kind of questions that don't spontaneously pop into your head.
"Of course, the invention of the electric car is a good thing, but does it solve the real problem? Aren't we just creating more cars because of the hype? Has anyone thought about the impact on employment, let alone the environment?"
Or he brings us back down to earth.
"Circularity may be a hot topic in management now, but many business leaders have other things to worry about, such as 'How will I pay my energy bill?' Or 'Is there any future at all for my manufacturing company in this ever-changing world?'" The latter kind of questions is what René likes to reflect on. Together with highly motivated business leaders, he likes to explore new pathways.
Thus, he sets off together with the interior builder who wants to bring new life and innovation into his business. Or with the furniture maker who is fed up with producing standard furniture and can't wait to be more creative. Or with the retailer who's trying to find the right balance between a physical store and an online shop, between customisation and profit margins. Or he enters into a debate with the garage owner who wants to stick to delivering authenticity while dreaming of building the showroom of the future.
These are all fascinating cases, several of which earned a DesignX50 or Henry van de Velde Award or were picked up by players such as the Design Museum Gent or Flanders DC. And yet, René likes to stay out of the spotlight. In his eyes, these awards are the companies' achievements, not his own.
"I build a relationship of trust with my clients. We prefer to sort things out between us, in silence and discreetly, instead of having it all out in the open. Because then, it might be perceived as a negative thing, while each and every one of these cases tell a story of entrepreneurs who want to move forward and think ahead." And yet the story has to be told.
So let's see if we can find another way to do so.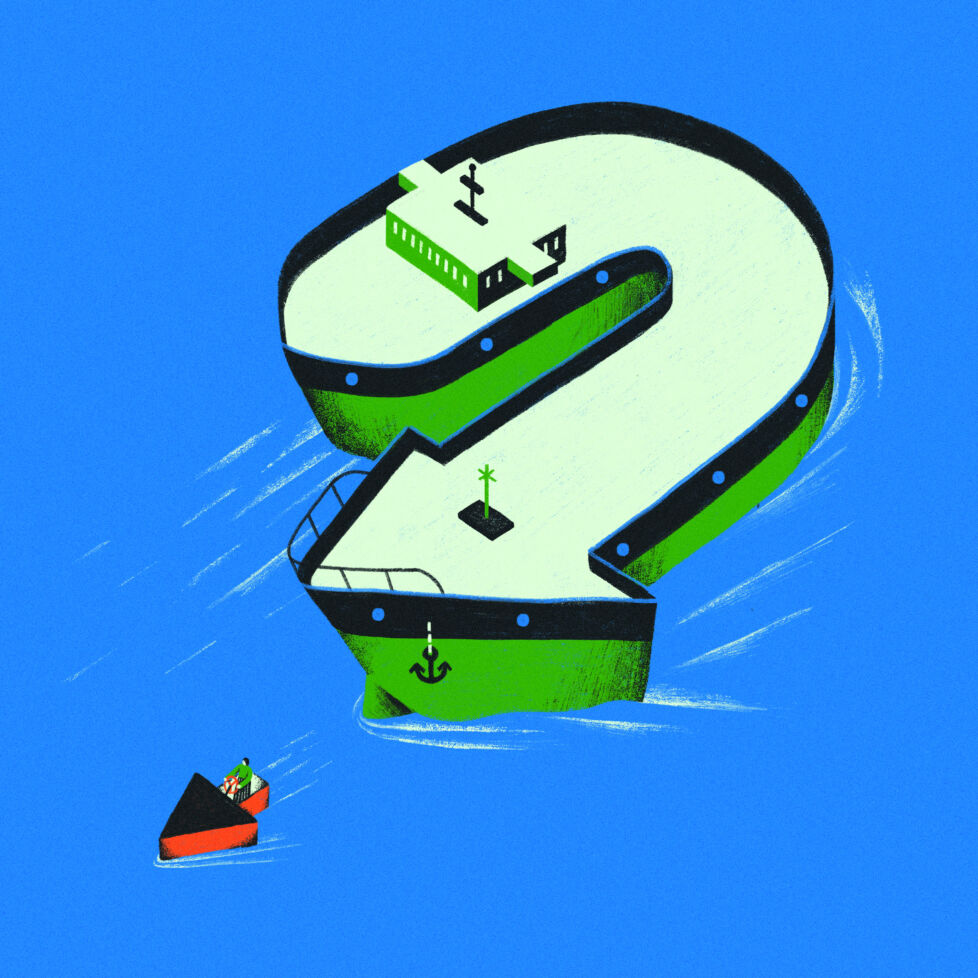 Entrepreneur, keep an open mind,
For if you stop being on the lookout, you will come to a standstill.
---
Companies that come with a history are like oil tankers.
Changing course isn't done overnight,
you can't just hit the pause button.
The ship is sailing and must continue to do so until further notice.
The captain set the course several years ago.
He had a passion and had a clear goal in mind for his company,
he wanted to make a difference and built his company into what it is today:
with valuable machinery and an enthusiastic and talented crew,
of which he is rightly proud.
Only, over time, the sea and its currents have changed,
the certainties of twenty years ago have now become unknowns.
So how can you now set course to an innovative and successful future?
How do you reinvent yourself?
How do you ask the right questions? How do you engage your team in change?
As a Reshaper, I am happy to come on board for a few months.
Not to take the lead,
but to look over the captain's shoulder and see the course the ship is currently sailing.
And then to look in the other direction, and see whether or not there are any other ships sailing over there.
To go down to the engine room and analyse the way things are going in there:
To detect what can be done more efficiently and to find out what approach the crew members would like to take.
But above all, in all confidence, to ask the why question, together with the captain and sailors.
Why are you doing what you are doing now? What is the added value of it?
Do you enjoy doing it?
And you'll see: if you ask yourself that question, you will be able to see new solutions.
----
Reshaper guides family manufacturing companies in transition.
René Schepers has years of experience in change processes and product development.
He loves analysing business processes and making companies excel, technically, economically and in operations. Together with the whole team, he goes in search of new ways to make companies future proof.
In doing so, he not only builds on his own knowledge and the insights or talents, experiences and ideas of the staff. He also likes to invite his network of higher education institutions, students and experts, to bring in a fresh eye to your business.
He likes to ask those questions that will sharpen your appetite for entrepreneurship all over again...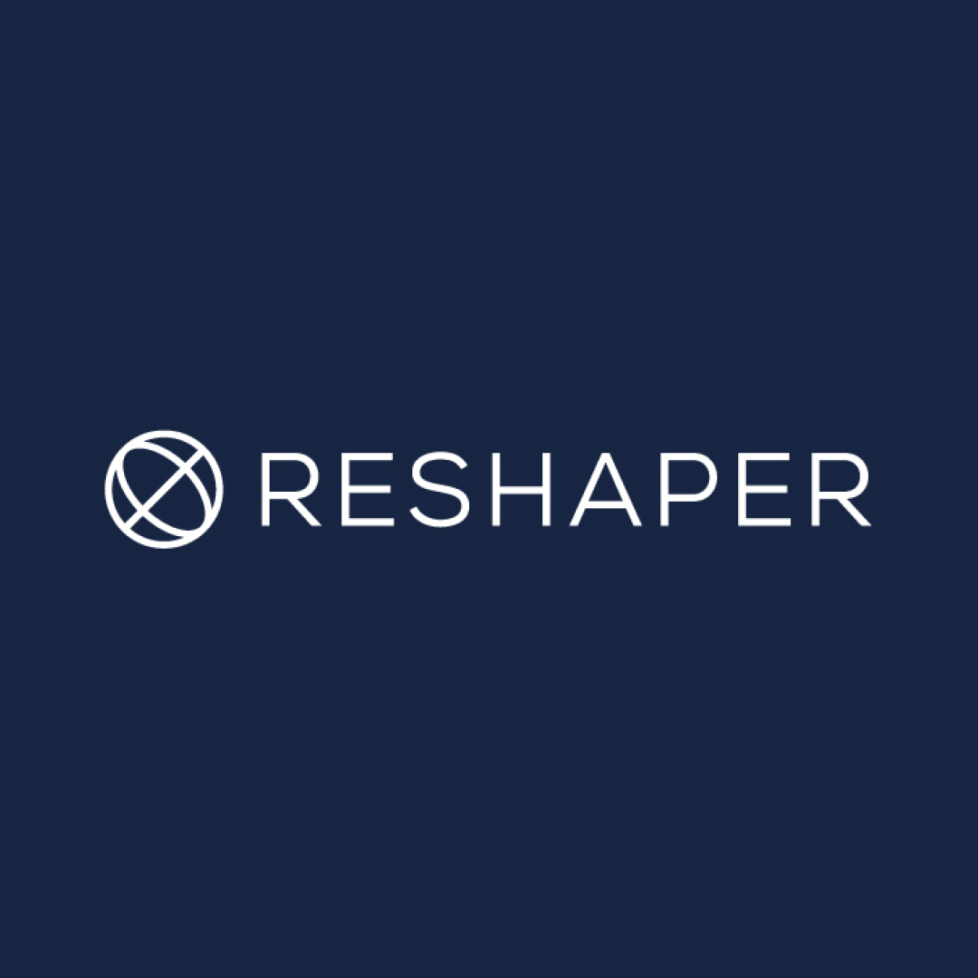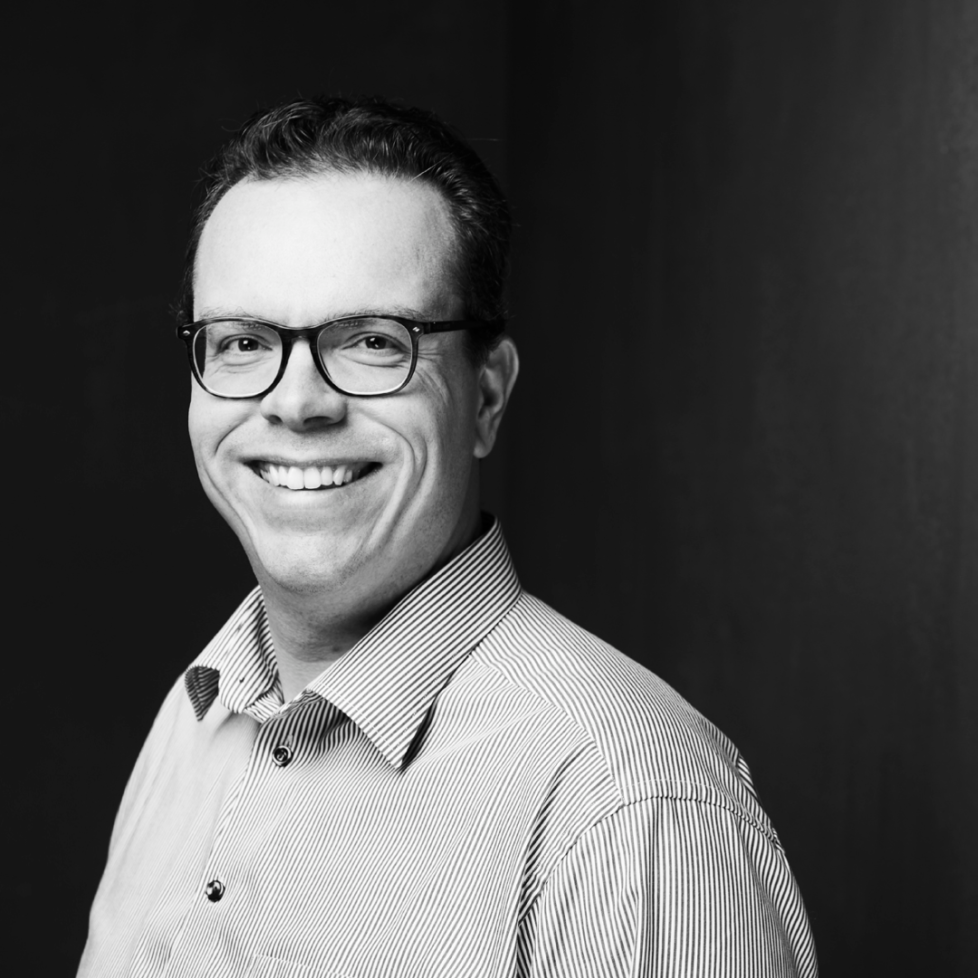 With the WONDERING STORIES series, Designregio Kortrijk brings unique stories of companies, organisations or designers to life in its network, thanks to the unique input of copywriters and visual creatives. Designregio Kortrijk matches and guides.