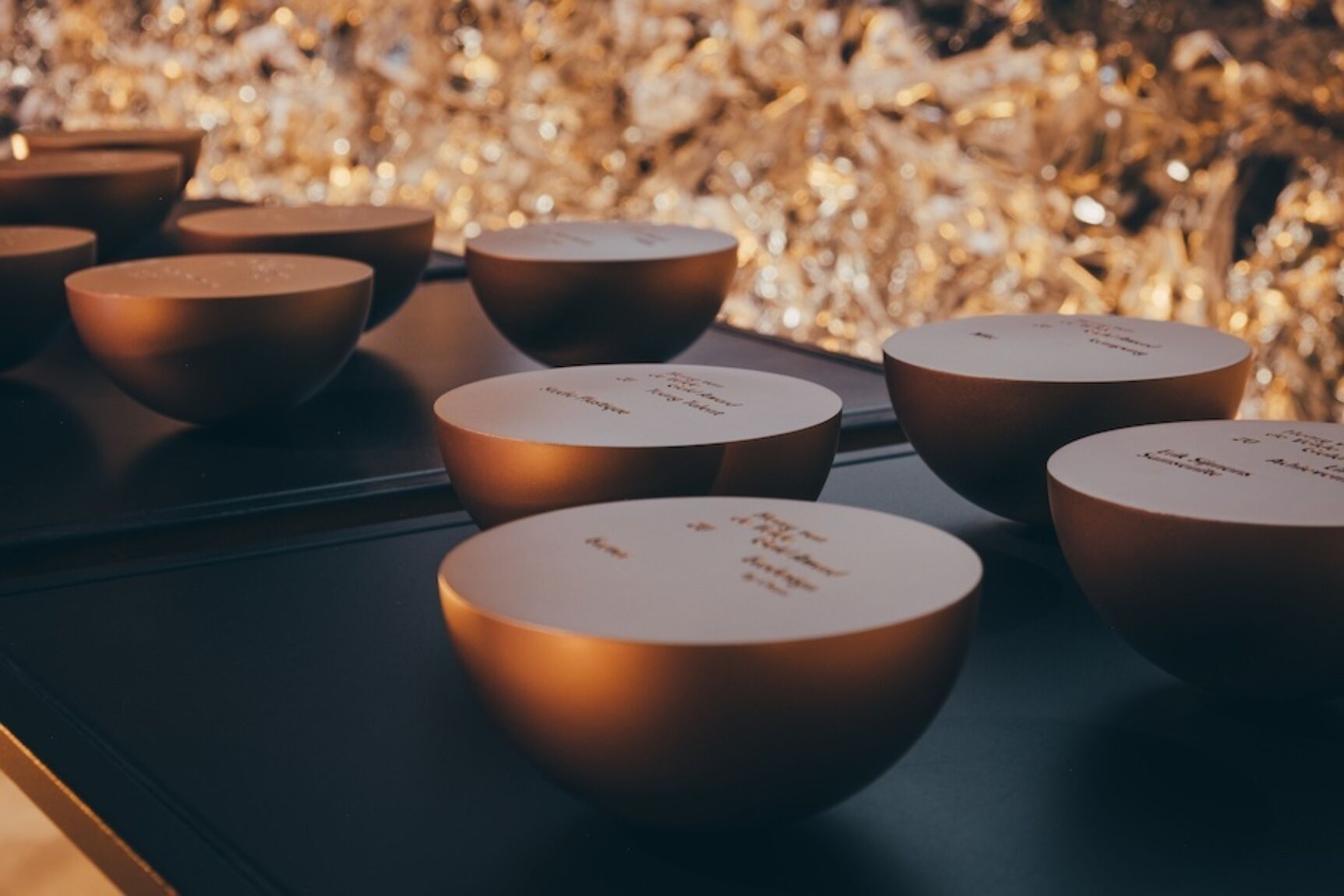 Winners Henry van de Velde Awards 2023
The winners of the Henry van de Velde Awards 2023 have been announced!
Congratulations to West Flanders winners My Add On with MyBlanket, a rain cover for the legs of wheelchair users to put on without assistance or stand up straight, to Ledegem becomes Leaudegem!, an innovative water purification system as a sustainable alternative to sewage ism Hellowater and to illustrator Sabien Clement with Vel, a graphic novel about bodies and proximity.

Congratulations also to following designers and design firms who have already participated in our projects. For 5X5®: PARS PRO TOTO, Comate Engineering, Studio Dott. and Yellow Windown Design for WE ARE THE NEXT GENERATION Anouck Kuyckx and Isabeau Goddé.

You can now vote for your favourite for the Public Gold Award at https://henryvandevelde.be/nl/...

According to annual tradition, Flanders DC uses the awards to highlight projects, products and services that show the added value of design from its most varied side. From hundreds of entries, the jury selected 27 winners in 9 categories. Congratulations to all winners!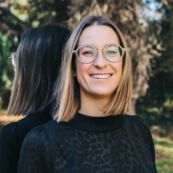 More info? Contact
Lisa Declercq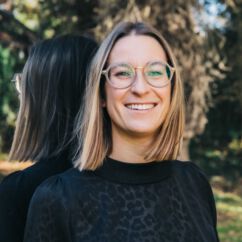 Lisa Declercq
Lisa is responsible for the offline and online visibility and communication of Designregio Kortrijk. She is always looking for the next big thing in young design talent and builds up the creative community of the organisation.