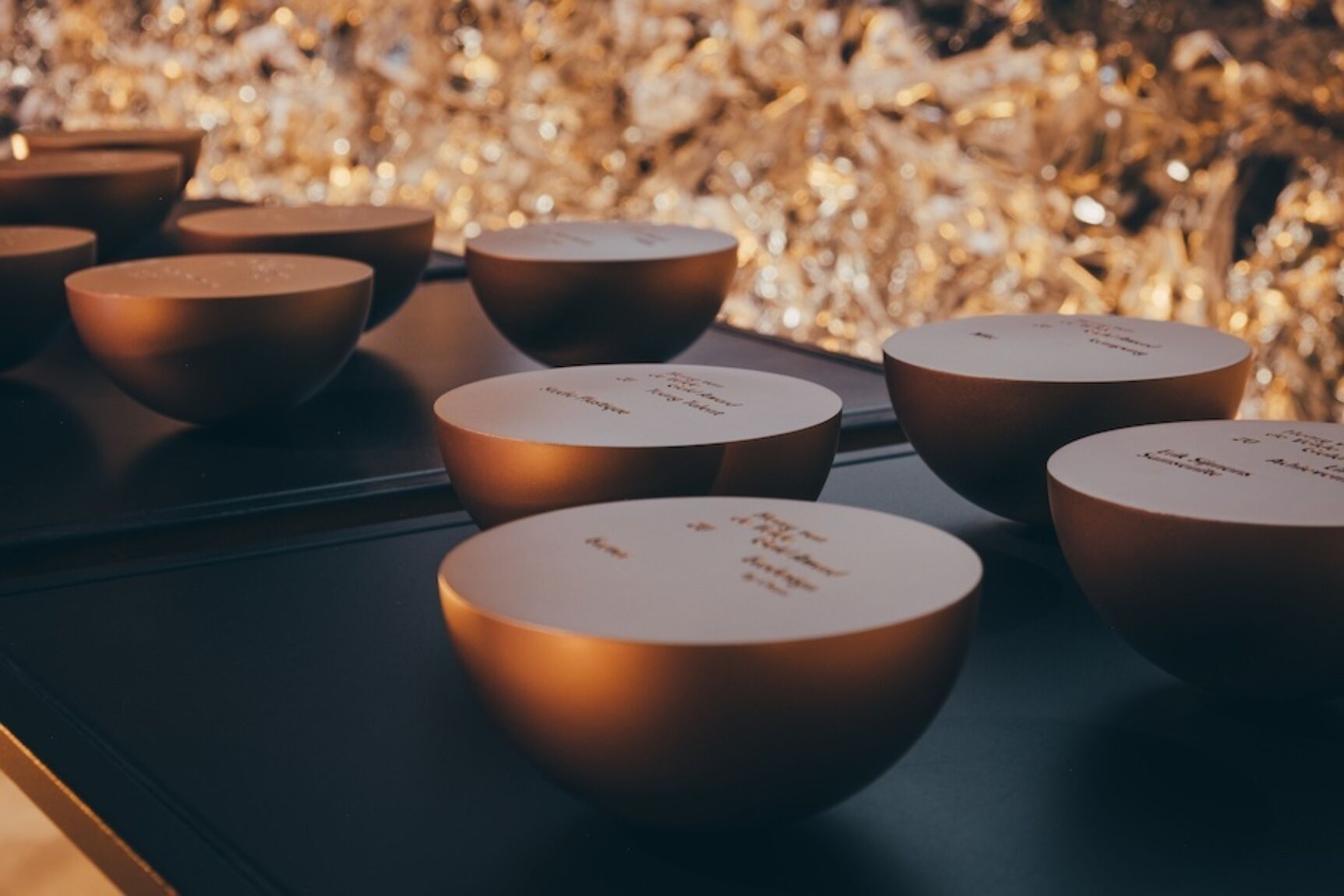 Winnaars Henry van de Velde Awards 2023
De winnaars van de Henry van de Velde Awards 2023 zijn bekend!
Proficiat aan West-Vlaamse winnaars My Add On met MyBlanket, een regencover voor de benen van rolstoelgebruikers om aan te doen zonder hulp of recht te staan, aan Ledegem wordt Leaudegem!, een innovatief waterzuiveringssysteem als een duurzaam alternatief voor riolering ism Hellowater en aan illustrator Sabien Clement met Vel, een graphic novel over lijven en nabijheid.

Ook proficiat aan volgende ontwerpers en ontwerpbureaus die al deelnamen in onze projecten. 👏 Voor 5X5®: PARS PRO TOTO, Comate Engineering, Studio Dott. en Yellow Windown Design voor WE ARE THE NEXT GENERATION Anouck Kuyckx en Isabeau Goddé.

Je kan nu stemmen voor jouw favoriet voor de Public Gold Award via https://henryvandevelde.be/nl/...

Naar jaarlijkse traditie zet Flanders DC met de awards projecten, producten en diensten in de kijker die de meerwaarde van design van haar meest gevarieerde kant laten zien. Uit honderden inzendingen heeft de jury 27 winnaars in 9 categorieën geselecteerd. Proficiat aan alle winnaars!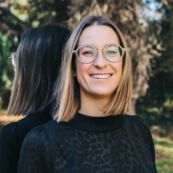 contactTeamMember.label
Lisa Declercq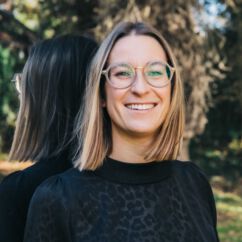 Lisa Declercq
Lisa is verantwoordelijk voor de offline en online visibiliteit en communicatie van Designregio Kortrijk. Ze is steeds op zoek naar the next big thing op vlak van jong designtalent en bouwt dan ook aan de creatieve community van de organisatie.