WICKED
To experiment with blending craftsmanship and design, Vincent Sheppard installed a creative laboratory, entitled Atelier N/7. The 5X5 methodology was used to give wicker crafts and design a new interpretation. The result is the Wicked collection, a fresh view on wicker and Lloyd Loom, with a strong graphical touch thanks to combining metal frames and open and closed structures. The collection comprises a sofa, an armchair and several side tables for both indoor and outdoor use.
Company: Vincent Sheppard
Ever since 1995 Vincent Sheppard has been designing and producing creative seating in natural materials, for indoor and outdoor use. Vincent Sheppard is market leader in Lloyd Loom furniture. This technique of twisting and winding Kraft Paper around a fine steel wire, goes back to 1917. Sheppard manages the full production process, from Kraft Paper to end product, and produces eco-friendly furniture with a beautiful design and excellent seating comfort. The Lloyd Loom furniture can be found in private houses as well as in exclusive hotels and restaurants all around the world.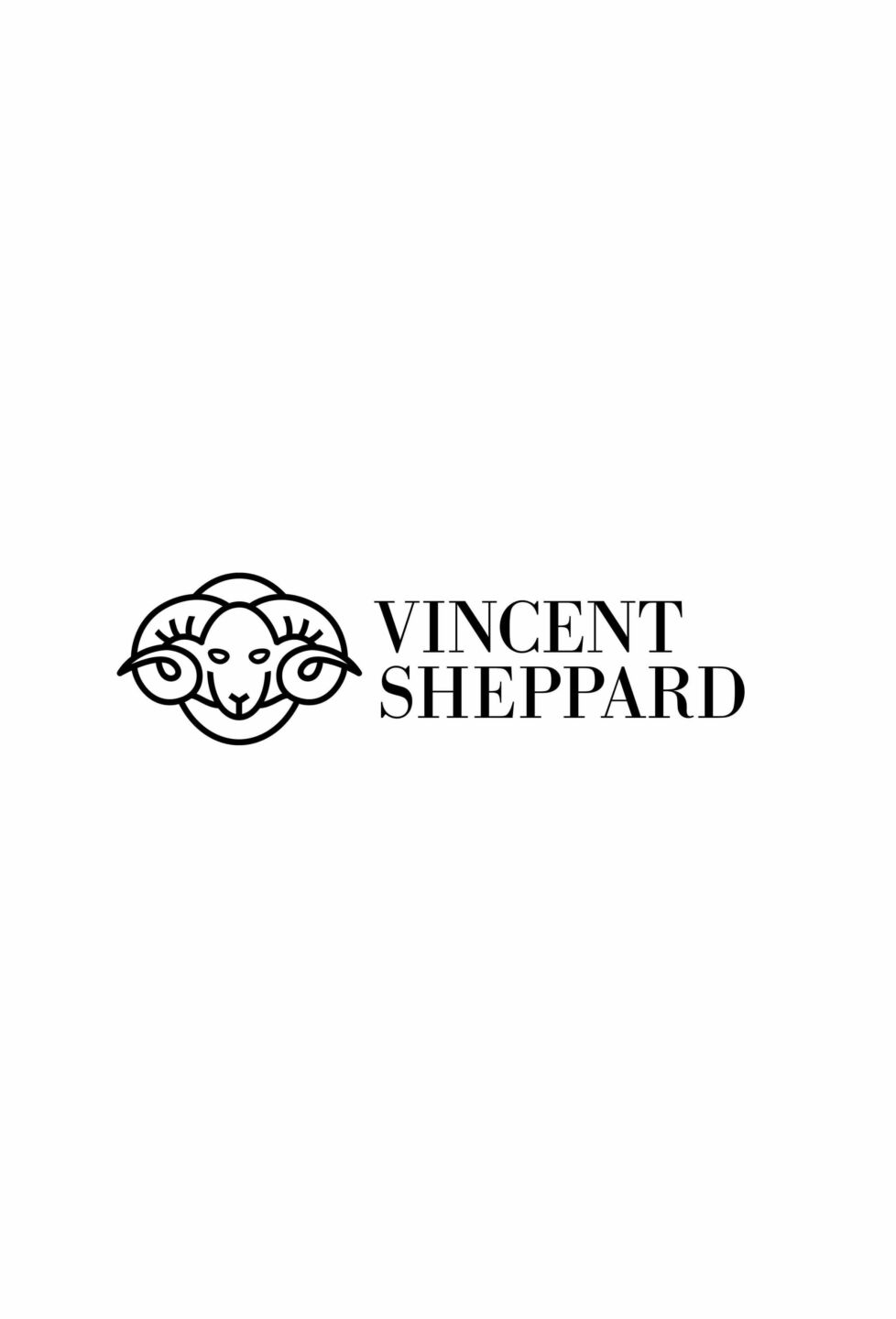 Senior designer: Alain Gilles
Alain Gilles (BE, °1970) studied political sciences and marketing and went on to work in the financial world. He eventually found his way to design, however. He decided to go back to college, studying industrial design in France. In 2007 he opened his own studio so as to develop his own personal approach on product design, furniture design, art direction and interior decorating. Since then he worked with numerous international producers such as Qui est Paul ?, Galerie Gosserez, O'Sun, Zee, Varaschin, Buzzis- pace, La Chance, Bonaldo and Casamania. He was elected Belgian Designer of the Year 2012.
Junior designer: Jessy Van Durme
Jessy Van Durme (BE, °1988) is designer in the broad sense of the word. Though it is hard to put a label on her work, it always comes down to the merging of different elements in to one, beautifully working concept, whether it be art directing/styling for photography, graphic design, branding, interior decorating, product design, or storytelling, the actual writing of a story.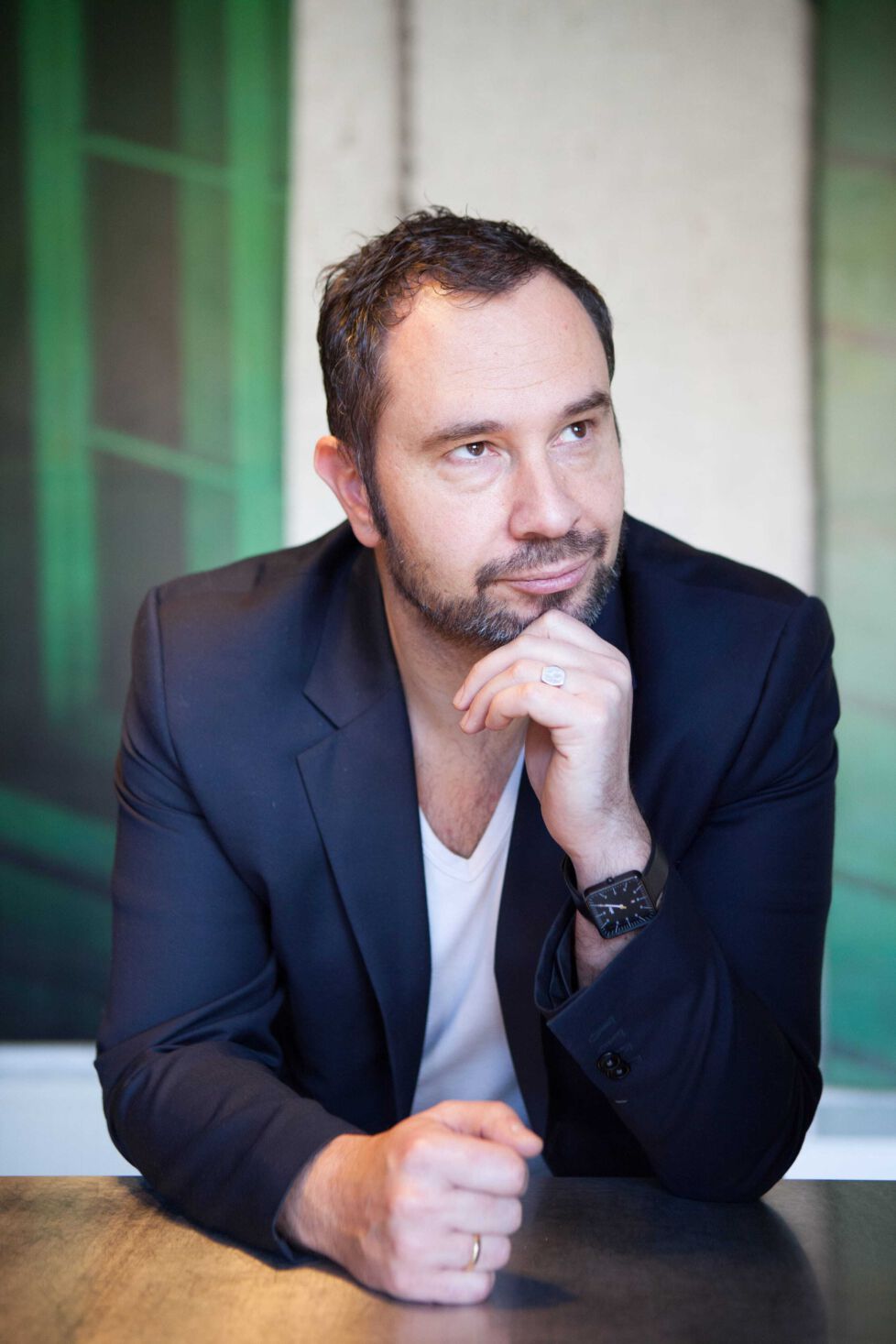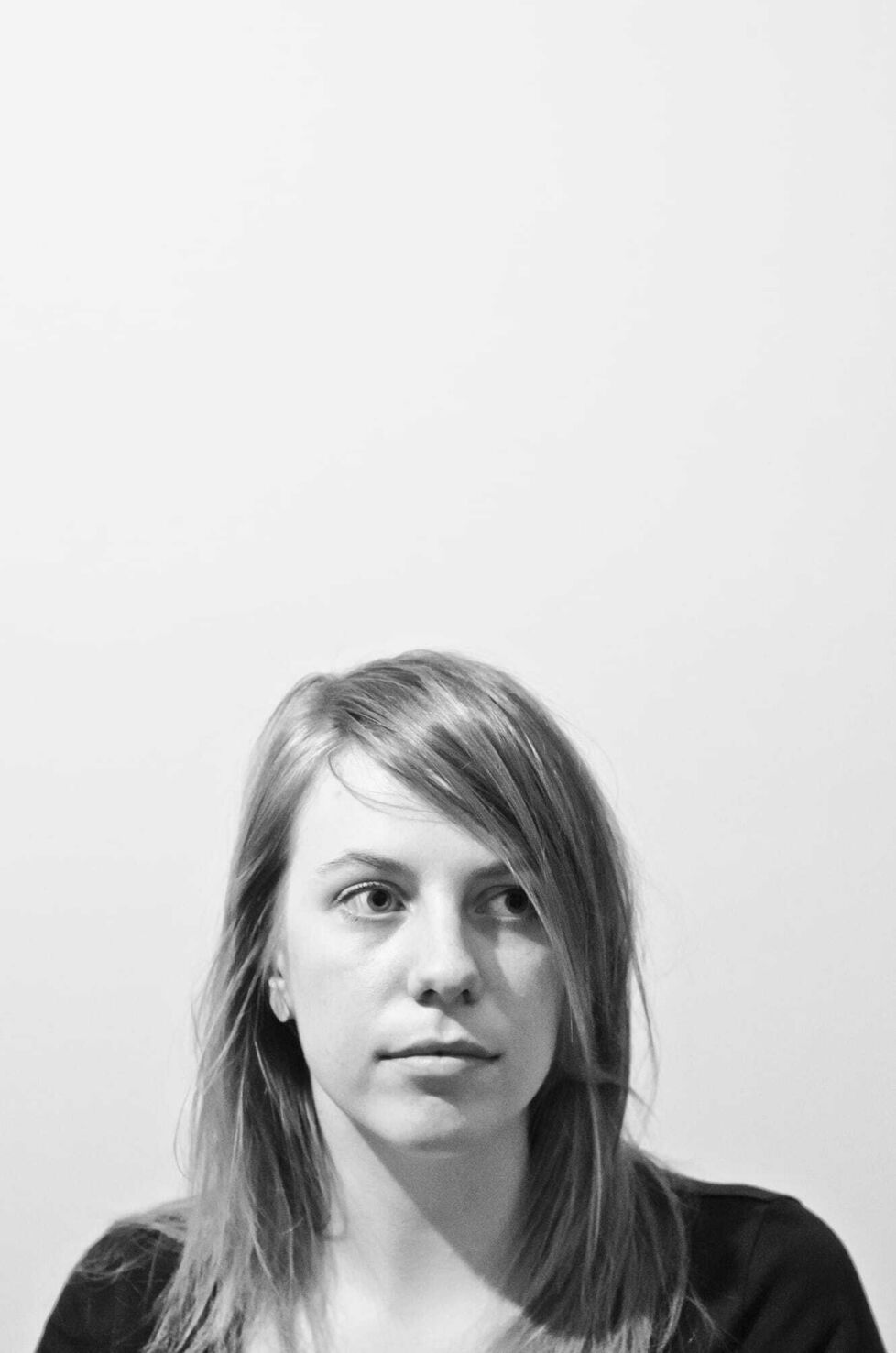 This product was developed within the 5X5® innovation process. With 5X5® Voka West-Flanders and Designregion Kortrijk offer companies the opportunity to develop their idea into a new product or service under supervision and in cooperation with a designer or design team.