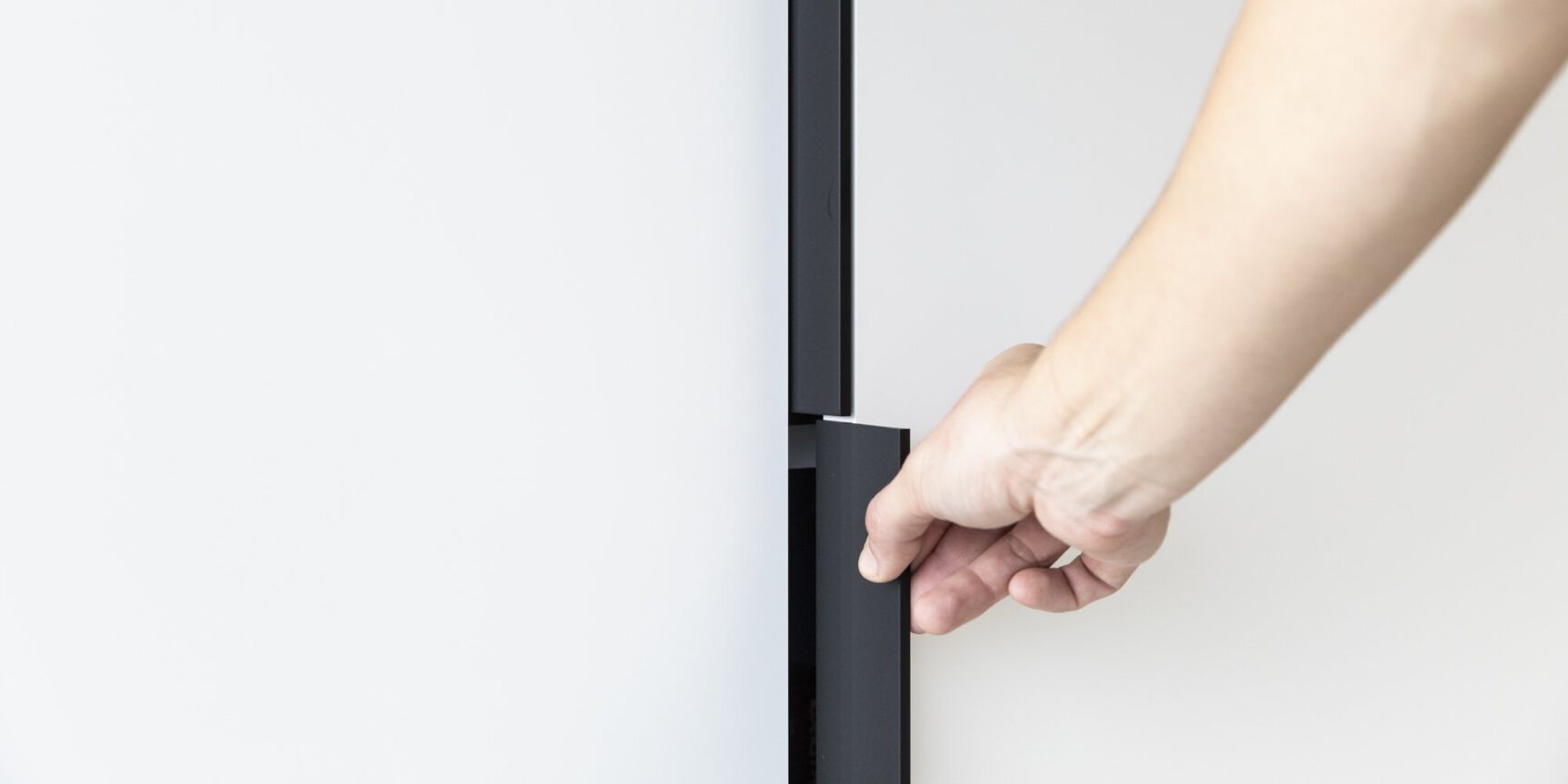 One handle on each cabinet door is practical but less aesthetic. TWIN is one vertical handle that opens two cabinet doors in two directions.
In a cabinet wall this creates ease of use, visual sophistication and a slim design. Surprising and well thought out.

Company: DOVY KEUKENS
In less than four decades, the family business Dovy Keukens has grown into an innovative and progressive company, specialised in custom-made kitchens. Dovy invests in high-tech machines that produce 5,000 kitchens per year. But in the carpentry trade, handwork remains an important asset. 400 craftsmen have a clear goal: to create kitchens that excel in quality, ease of use and beauty. They are sold directly to private individuals through their own network of showrooms. Because Dovy has full production under its own control, we guarantee perfect quality at a competitive price.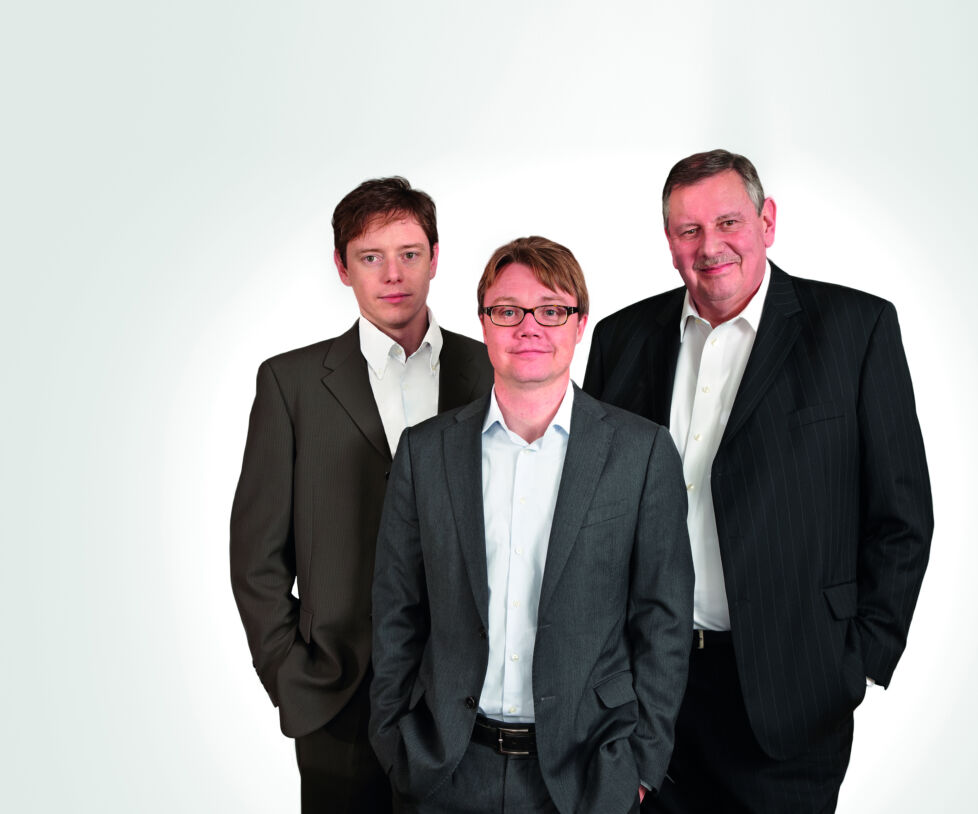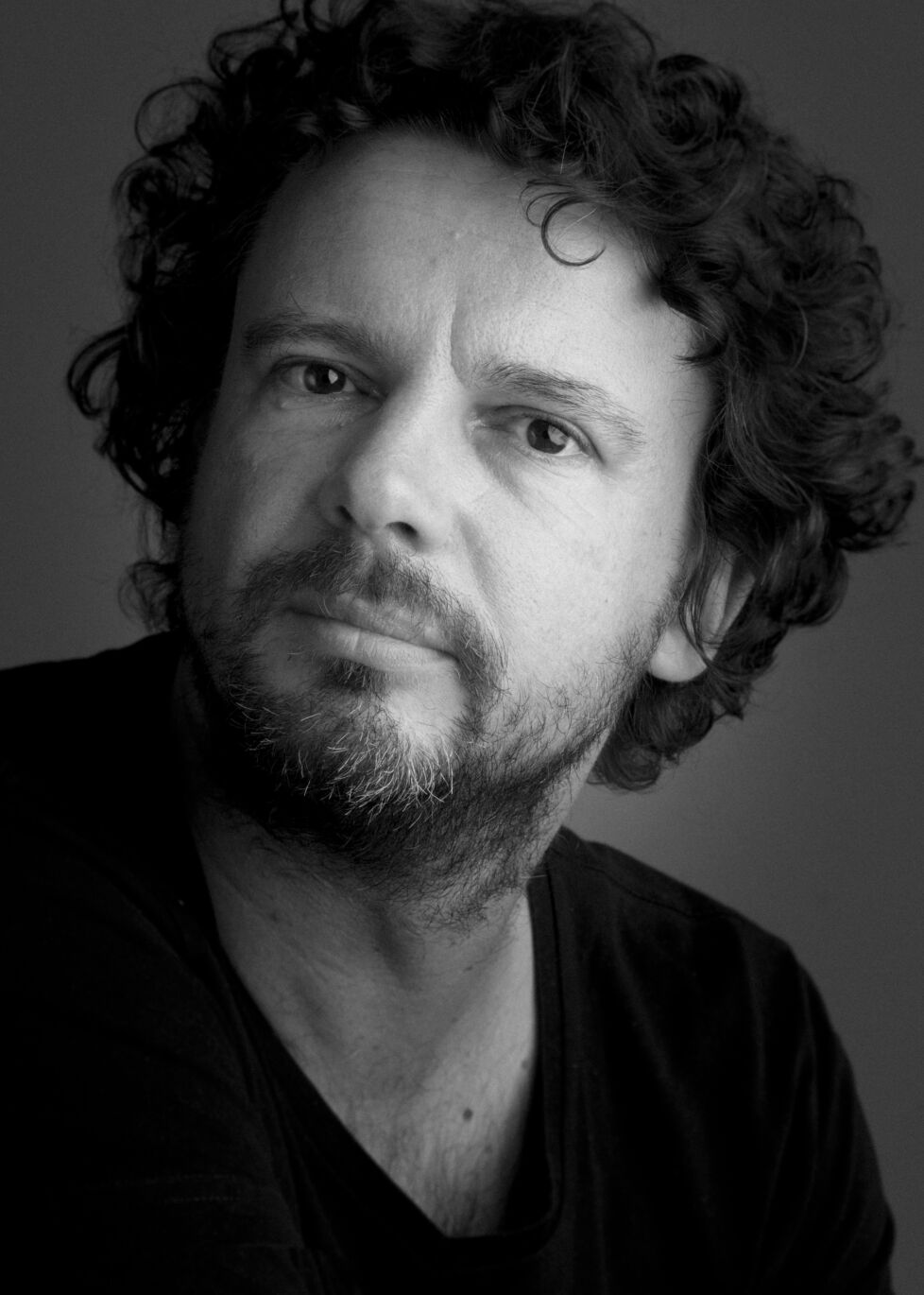 Senior Designer: Roel Vandebeek
In 1994, Roel Vandebeek graduated from LUCA School of Arts in Genk. Roel is an all-round designer who is active in various fields of design. He founded his own agency at the end of '96 and has since worked for various national and international companies in a wide variety of sectors. His designs are well thought-out, surprising and yet familiar. They are original, surprising products with a touch of humour.
On a project basis, he also works with architects on interior projects and public spaces.
Currently, the first exhibition is running in the sublimely renovated Thor Central (until the end of November). It offers an introduction to the world of Roel Vandebeek. With his new concept "Objet Portrait" he captures the identity of 9 well-known Inspirers in unique objects, installations and utensils. With these "portraits", Roel combines his willingness to listen and his willfulness. And he looks back on 20 years as a professional designer.
This product was developed within the 5X5® innovation process. With 5X5® Voka West-Flanders and Designregion Kortrijk offer companies the opportunity to develop their idea into a new product or service under supervision and in cooperation with a designer or design team.Ò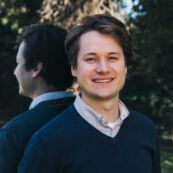 More info? Contact
Stan Dewaele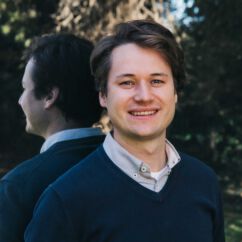 Stan Dewaele
Project manager
Matchmaking X Entrepreneurship X Innovation X Making