Submit your student project now for WE ARE THE NEXT GENERATION expo
The exhibition WE ARE THE NEXT GENERATION presents the designers of tomorrow.
Submit your student project now!
Since 2014, every year Designregio Kortrijk and its partners are looking for the next generation of Belgian design talent in product design, architecture, graphic design and game design through an overview of the best student projects from creative design education (colleges and universities).
Students can now submit their student project for participation, using the form at the bottom of this page (deadline Sunday 3 July).
The exhibition will run from 21 October to 6 November 2022 and is part of WONDER - Kortrijk Creativity Festival during the Biennale Interieur 2022.
Graphics and scenography of the exhibition are in the hands of Bureau Boschberg.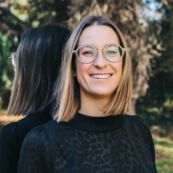 More info? Contact
Lisa Declercq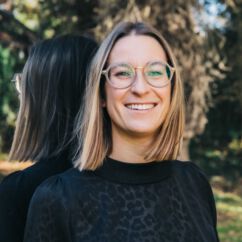 Lisa Declercq
Lisa is responsible for the offline and online visibility and communication of Designregio Kortrijk. She is always looking for the next big thing in young design talent and builds up the creative community of the organisation.