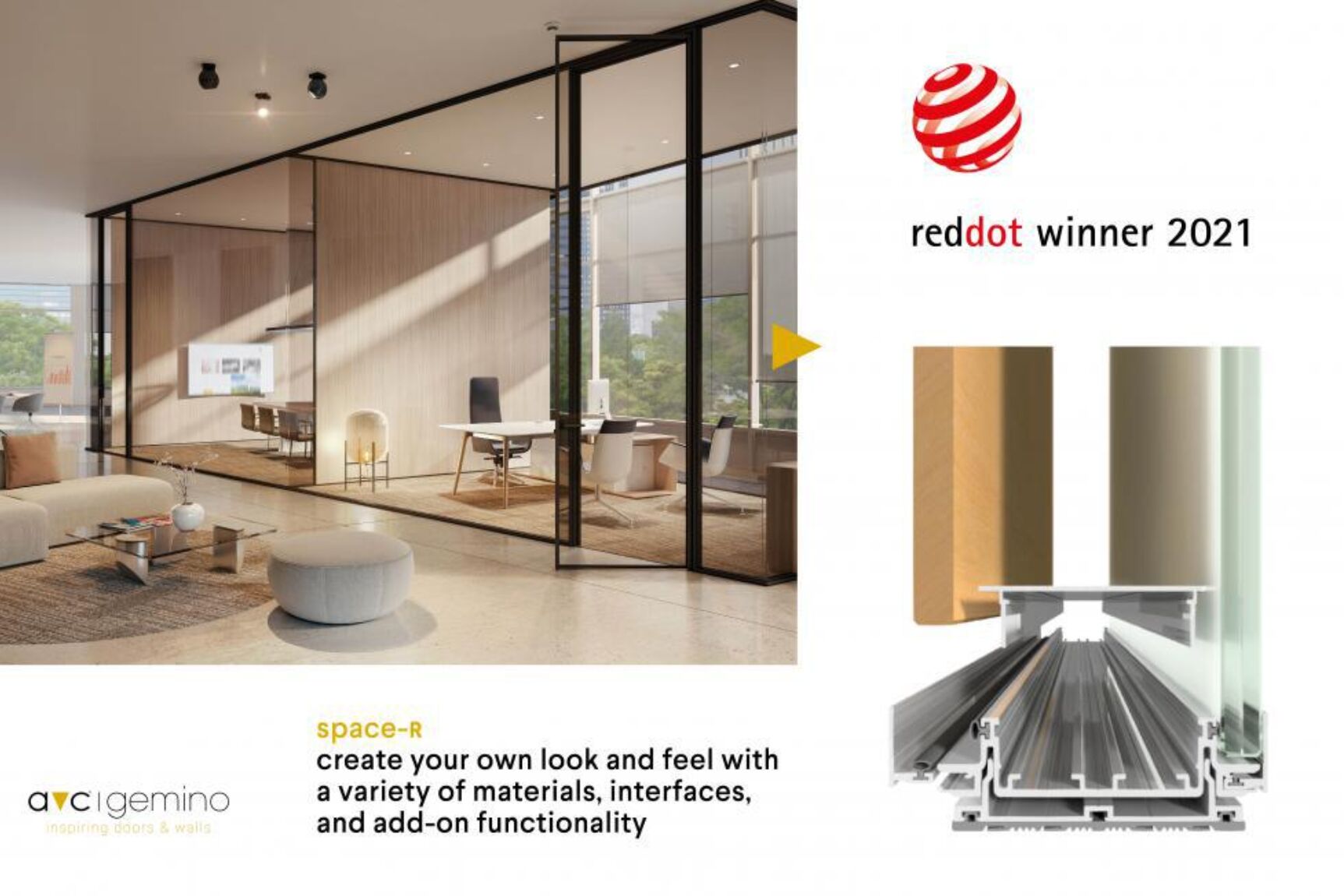 Space-R van AVC Doors & Walls wins Red Dot Design Award
AVC Gemino from Kortrijk has won a Red Dot Design Award for its innovative product Space-R, developed within our 5X5® innovation process. For the company, the international recognition is a nice reward for its R&D efforts. "We already feel the increasing demand for flexible, adaptable system solutions that are also beautiful and acoustic. This internationally renowned award can provide an extra boost," says managing director Dominiek Callewier.
The red dot award is a leading recognition for products that excel in product design. Since 1955, a jury evaluates entries from all over the world on four criteria each year: innovation, design, functionality and ease of use. AVC Gemino receives this year's award for its latest innovation: the Space-R. "It allows you to quickly divide and reorganise offices vertically. It is a plug-and-play solution with profiles, panels and doors that are easy to place and move," says Dominiek Callewier, manager of AVC Gemino. Space-R fulfils its mission of 'we create spaces' for our customers.

With Space-R, architects, office building owners and developers can rely on a reliable system without being tied down to specific materials, sizes or colours. Uniquely, no compromises have been made in terms of sleek design or acoustic properties.

Space-R also allows different infills and materials to be combined in one wall, in four different track widths. The system is circular, as the walls, panels and doors can be moved and reused without significant damage, without having to take the rooms out of use.

'Less is more'-philosphy
Designer Roel Vandebeek designed the new Space-R concept together with the AVC team. He strived for the "absence of presence". In this way, the architectural design can be shown to its full advantage. "The slim profiles of Space-R become one with the architecture of the building," says Roel. "This 'less is more' philosophy is continued at all levels, including the functional finishing profiles." And these add-ons are a real added value: they make it possible to fit carpet neatly to walls, to provide LED lighting in profiles or to integrate signage. In fact, they can be developed to suit the project.

This mix of properties convinced the jury of the Red Dot Award. And for AVCGemino, this is the crowning glory of its work in recent years. "This is a confirmation that we made the right choice to focus heavily on innovation, both in our products and our processes. Thanks to the many R&D efforts and investments of our company and our partners, and also thanks to the 5X5® design thinking-aanpakof Designregio Kortrijk and the VLAIO innovation support, we can differentiate ourselves and become future-proof on the market," says Dominiek Callewier.

For projects locally and globally, AVC Gemino works with renowned architects, including Foster+Partners and Caroline Sarkozy. It has recently completed major projects in London, Paris, Lyon, Stockholm, Beirut, Yekaterinburg and Riyadh. It also has a wide range of designer doors and walls for residential applications. "Imagineers of space(s)' is its baseline. The combination of imagination and engineering is in the company's DNA. "Because we create space and rooms with wall and door solutions that are of course very beautiful, but that also combine sober design with functionality, adaptability, durability and acoustics," concludes Callewier.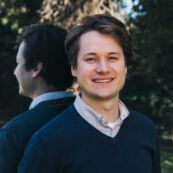 More info? Contact
Stan Dewaele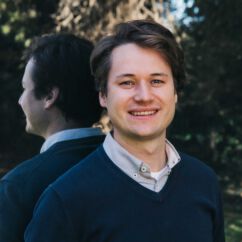 Stan Dewaele
Stan is the link between the industry and the designers. Under his coordination, the innovation processes with companies and designers take shape. As coordinator of the open makerspace BUDA::lab, he keeps his finger on the pulse of the makerspace world.