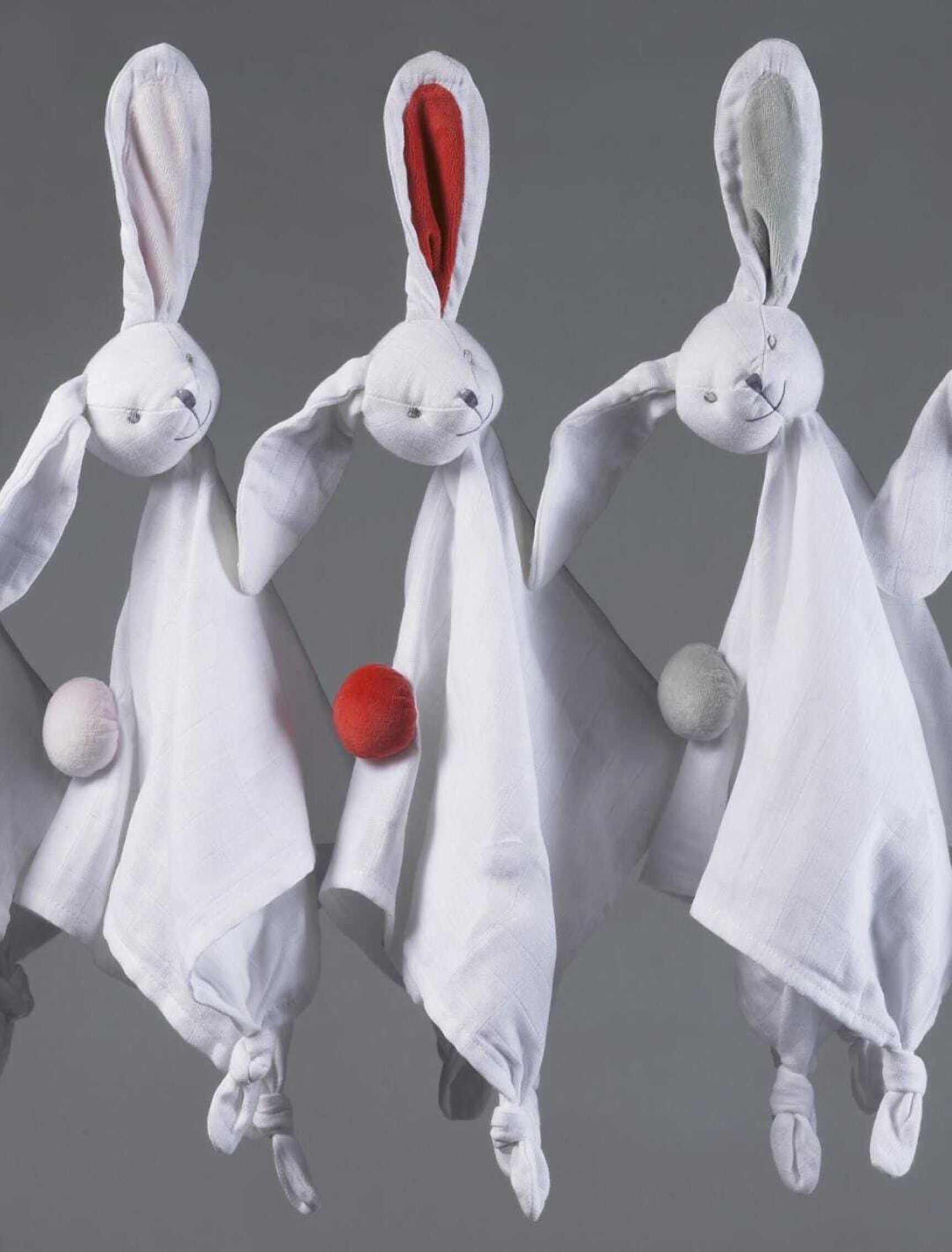 Soft Toy
Inspiration for this soft toy was drawn from daily life experience, seeing that toddlers would be inseparable from their snuggle blanket. This innovative soft toy is made of tetra fabric; the material feels soft and offers both comfort and protection. It helps the baby to develop itself in the affective domain. At the same time colourful accents are integrated to stimulate the baby's senses and provide an educational touch.


Company: Vaco
Vaco specialises in exclusive baby accessories and soft toys. This family company was founded in 1970 by Jacques Vandecasteele and Daisy Cools. Throughout the years they broadened the scope from (soft) toys to an overall selection of baby accessories. Daughters Sabrina and Evelyne Vandecasteele are now in charge of the company. Vaco has received several design awards, and designs products for well-known TV shows such as Tik Tak, Prikballon and De Droomfabriek.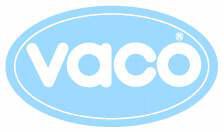 Senior Designer: Violetta & Vera Pepa
The designers duo Violetta and Vera originates from the Balkans and grew up in Antwerp. The sisters come from a family of wool dyers and tailors, hence their love of craftsmanship, small scale production and authentic materials. Vera and Violetta share the same passion for fabrics, shapes and colours. Vera is responsible for the exuberant, light-hearted touch in the collections, while Violetta favours extremely sober lines. Together they design distinctive clothes for the self-confident woman, that have something playful and bold at the same time.
This product was developed within the 5X5® innovation process. With 5X5® Voka West-Flanders and Designregion Kortrijk offer companies the opportunity to develop their idea into a new product or service under supervision and in cooperation with a designer or design team.