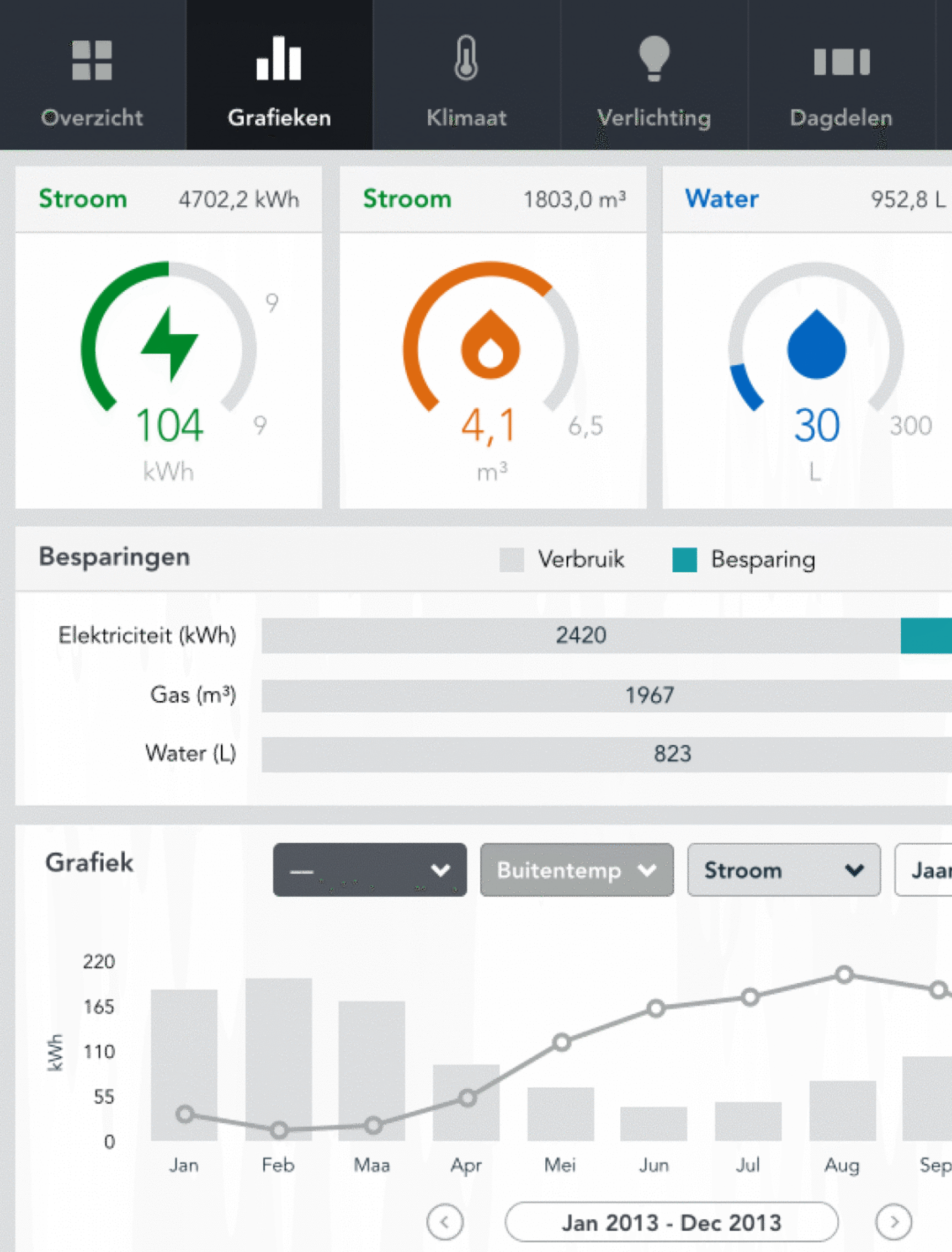 Shopcontroller
Based on the made-to-measure solution for one customer that needed central control and monitoring of the air-conditioning in several branches, a concept was developed for multi-site energy management. Shopcontroller allows you to manage real-time monitoring and automatic control of all sites through a central web application. Shopcontroller helps you save money, time and energy by the interaction between monitoring (electricity, temperature,…) and automatic control of techniques (heating, air-conditioning, lighting,…) in one single online platform.

Company: Sumi
Since 2016 Domotic Lounge, integrator of intelligent building automation systems, and Elektromat, distributor of electrical installations, have joined forces under the name of 'Sumi'. Sumi provides customers with project management and engineering of building automation systems from A to Z. Sumi has built an excellent reputation in both the residential and the commercial market thanks to renowned projects such as the railway station in Brugge, Gent Sint-Pieters, La Reserve in Knokke and shopping mall K in Kortrijk. For each project a customised solution is carried out. The end result are houses and buildings that are futureproof, combining energy efficiency, comfort and safety.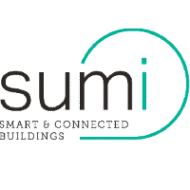 Senior Designer: Studio Dott
Studio Dott, launched in 2000, is an all-round creative design and consultancy studio with focus on product design. Companies can rely on Studio Dott for the designing of their digital and physical products, interiors, services and strategies. Design is after all so much more than pure styling. Studio Dott comes up with interactive, innovative solutions and makes you think about the not-so-obvious elements that influence user experience. Studio Dott works with companies such as KYTO Fitness Technology, Demetra and Eandis. They won several awards, including the Henry van de Velde Label.

Junior Designer: Matthijs Stichelbaut
Matthijs Stichelbaut (BE, °1988) is a creative web developer who started his own company, float:left. Float:left develops all kinds of online services. By using cutting-edge technologies each time an optimum user experience is created. Together with the customer, Matthijs always searches for the best approach to new concepts; thinking outside the box often turns out to be the key to success.
This product was developed within the 5X5® innovation process. With 5X5® Voka West-Flanders and Designregion Kortrijk offer companies the opportunity to develop their idea into a new product or service under supervision and in cooperation with a designer or design team.