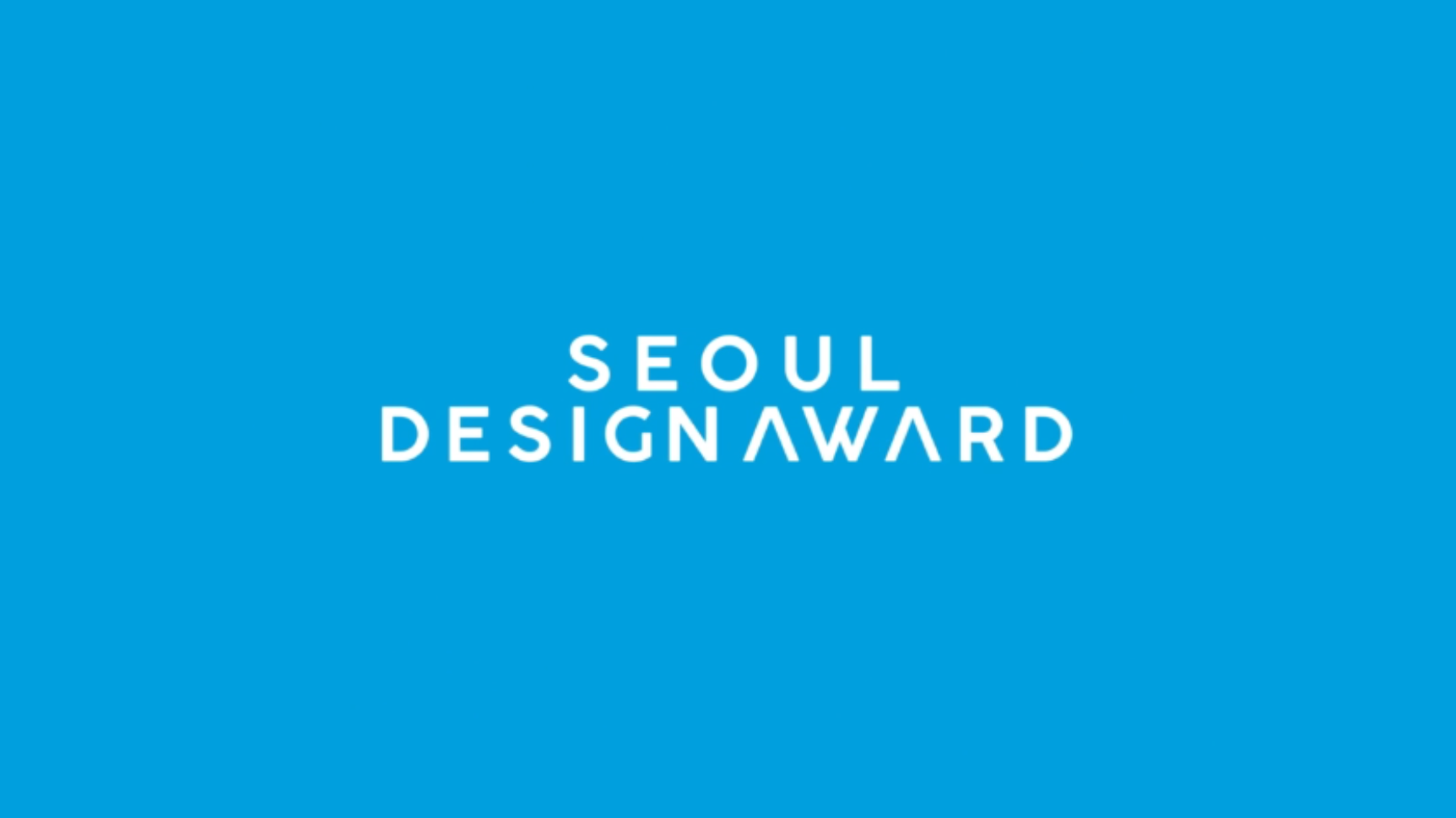 Seoul Design Award 2023 for Sustainable Life
Now open for entries, the Seoul Design Award 2023 seeks innovative designs that address complex everyday problems and promote harmonious and sustainable relationships between people, society and the environment. With participation from more than 30 countries and an international jury, this prestigious design award aims to increase global recognition and promote sustainability.
Designers and organizations from around the world are invited to submit their projects in various categories, including product design, visual design, digital/multimedia design and more. The award emphasizes core values such as accessibility, creativity, participation, inspiration and sustainability.
Solving Everyday Problems: Does the design address public design issues related to life, people, society, environment, and nature, with a focus on harmony and sustainability in daily life?
Expanding Global Value: Does the design's solution ripple into society, encouraging participation, collaboration, and global sharing?
Presenting a Vision of the Future: Does the design contribute to presenting a vision of a sustainable, future-oriented culture and civilization where humanity and the environment coexist?
Submit your design by June 28, 2023. Winners will receive substantial cash prizes, including a grand prize of 50,000,000 KRW and Best of the Best prizes of 15,000,000 KRW each.
1) Visit the Seoul Design Award website.
2) Click on "Guidelines" on the website and select "Submission".
3) Register on the submission page and proceed with the submission.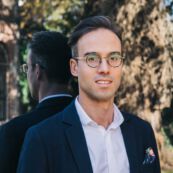 More info? Contact
Stijn Debaillie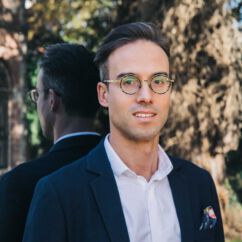 Stijn Debaillie
Coordinator
As coordinator, Stijn has been taking care of the ins and outs of the organisation for 9 years now. He is always looking for exciting opportunities for the organisation, both as a subsidy project or as a service.For two years now, Stijn has also been chairman of the 41 UNESCO Cities of Design, through which he exchanges knowledge and projects and builds up an international network for the organisation and the Kortrijk region.