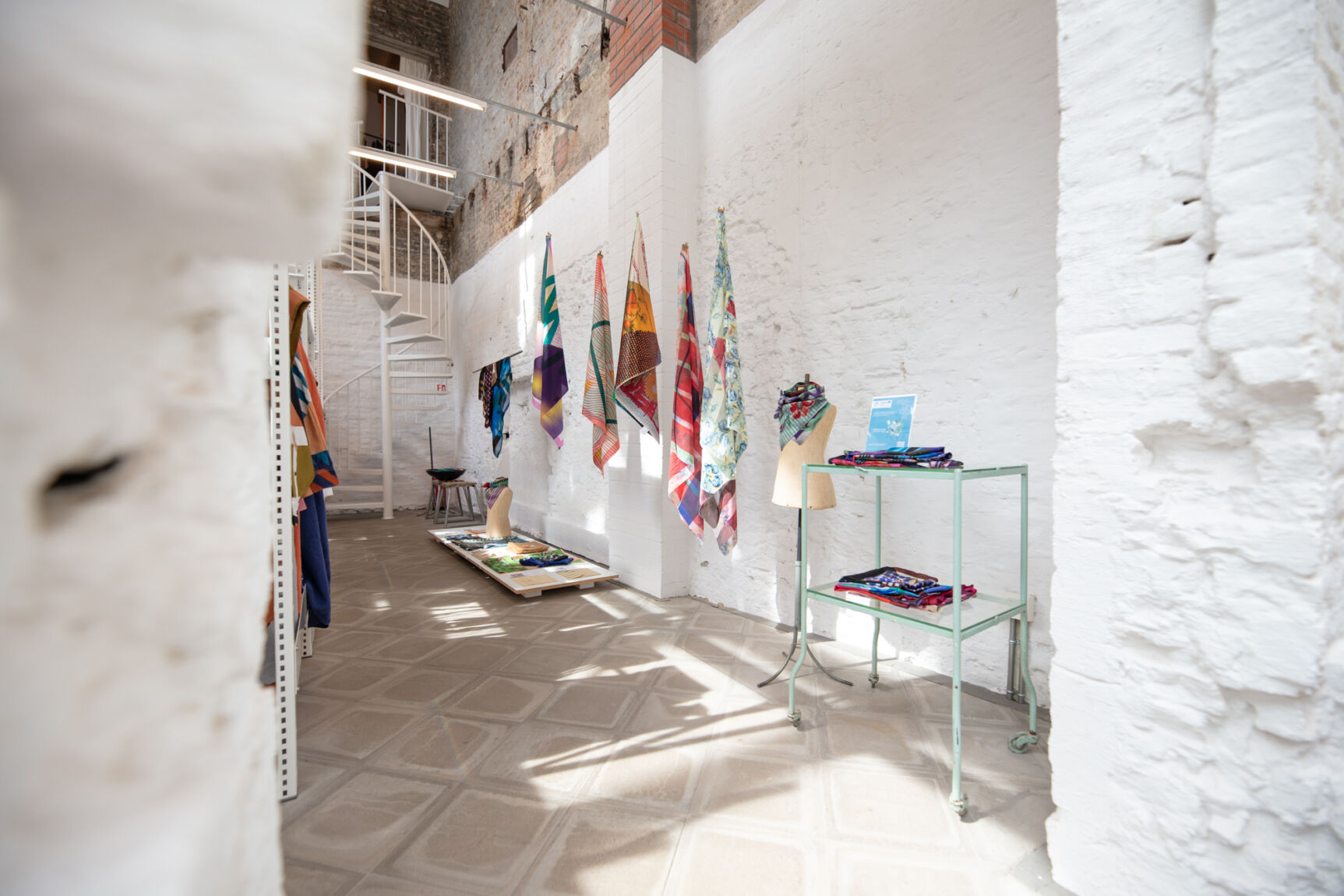 Second edition Pop in Store launched!
From 15 April to 15 July 2022, you will find the innovative designs of six designers from the North of France and Wallonia in six Kortrijk shops. They have the opportunity to bring their designs to the attention of a wider and new audience.
The initiative is part of the second edition of the cross-border Pop in Store project, initiated by Designregio Kortrijk, with the support of the City of Kortrijk.
With the Interreg project POP IN STORE, Design region Kortrijk offers Flemish, Walloon and Northern French designers temporary sales outlets in Mons, Tournai, Kortrijk and the European metropolis of Lille. These may be a stand at a design market or fair, a pop-up shop or a corner in an existing shop. The project has been gaining momentum since the autumn of 2021: Northern French and Walloon designers already showed their skills in Kortrijk shops and Kortrijk designers also have the opportunity to display their products in shops or design markets in Lille, Tournai or Mons.
After a new call, the second part of the Kortrijk section of POP IN STORE is launched today. Seven new designers from North-France and Wallonia are going to collaborate with seven shops in Kortrijk. In concrete terms, Designregio Kortrijk is linking the following businesses together:
With this project, Designregio Kortrijk goes further in linking promising designers to a wider public. Designers from Kortrijk can also express their interest in showing their skills across the language border.
POP IN STORE is part of the DESIGN IN project, a concrete result of the membership of the city and region of Kortrijk in the UNESCO Creative Cities Network. This project encourages cooperation between traders in city centres and professional designers. The project is implemented by Designregio Kortrijk and financed by the city of Kortrijk and the Interreg France-Wallonie-Vlaanderen programme.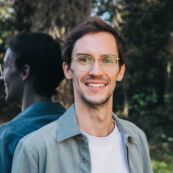 More info? Contact
Sébastien Hylebos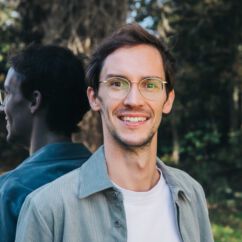 Sébastien Hylebos
Sébastien assists businesses in innovation and design. He is also responsible for projects on circular economy and digitalisation in cooperation with companies and designers.