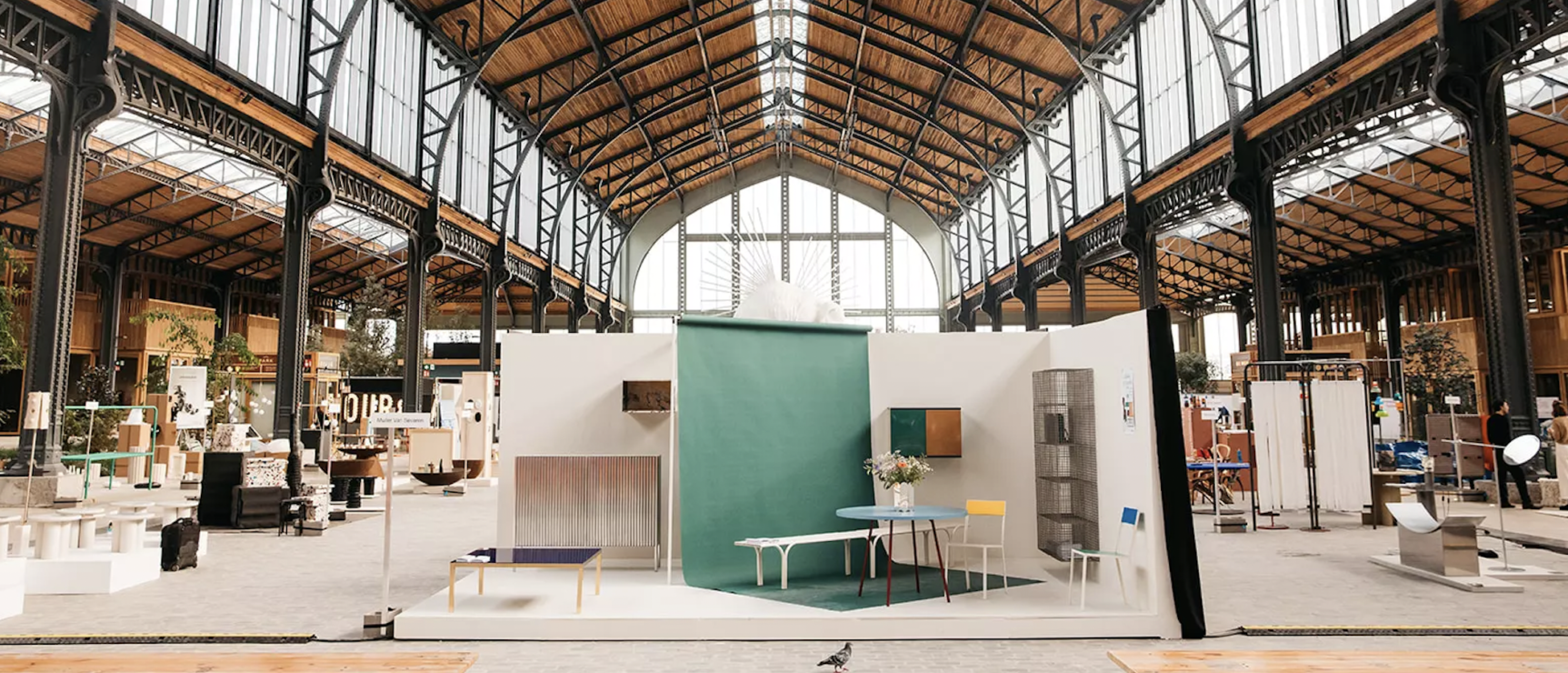 OPEN CALL: For the Now Design Exchange Platform
For the fifth year in a row, FOR THE NOW will again take place on September 23 and 24 at Tour & Taxis, an initiative of Flanders DC. It constitutes a curated presentation and sales platform for both established and emerging Belgian designers, working in different design disciplines and with different media. It is a unique opportunity to discover new design, meet emerging talent and acquire authentic design pieces.
Register here before the 21st of May!
FOR THE NOW offers a design platform where exchange between designers, cultures, visual languages and frames of reference is central. It is fluid, represents the present and especially what is going on in it. It shows a reflection of what society looks like right now through design, and will change along with our society.
For the fifth consecutive year, FOR THE NOW will again share the exhibition floor with Brussels Design Market, the largest event dedicated to 20th century design, which invariably attracts more than 7,500 visitors. Design professionals, collectors, dealers, architects and design enthusiasts are invited to discover the very best of today's Belgian design scene. Carefully selected by a committee of experts, designers showcase their latest creations over one weekend during the Design September festival in Brussels.