The benefits of heat therapy for muscle recovery after a workout or an injury have been known for some time already. With NIXXsports, it just became even more effortless to make use of this. NIXX is a new type of brace, which is able to apply heat and pressure on the right spot, which promotes muscle recovery. By using a battery to generate heat, users can also wear the brace during exercising, and they are no longer bound to staying in one place.
Designed for specific elbow injuries, Exmedical, Verhaert and Hanne De Bauw developed a new textile structure to apply just the right pressure. Combining this with the heat therapy gives the brace its double action. The accompanying app ensures a user friendly application.
Company: eXmedical
Exmedical, West Flemish company, is specialised in the development and distribution of orthopedic implants and products for the treatment of post-traumatic ailments. In collaboration with a number of Flemish companies, Exmecial will develop a new product which stimulates the muscle recovery after an injury or working out.
For the 5x5 trajectory, Exmedical is mainly looking for external product designers who will help engineer the new products, integrating user centered design. The product designer will play an important role in managing the project, and communicating and supervising all the parties involved in the process.
Senior Designer: Verhaert
Verhaert stimulates ambitious entrepreneurs to innovate, with their integrated focus on user-centered design as the common thread between technology and business innovation. For this edition of 5x5, our DesignLab will again take up the challenge with a lot of enthusiasm. Design and innovation are our passion, which has already led to some interesting and sophisticated design strategies, as well as successful new products and services. Innovating together remains a fascinating and challenging adventure, both for the entrepreneur as the designer. We like dreaming, but always aim to end with something tangible, which fits entirely in the 5x5 project.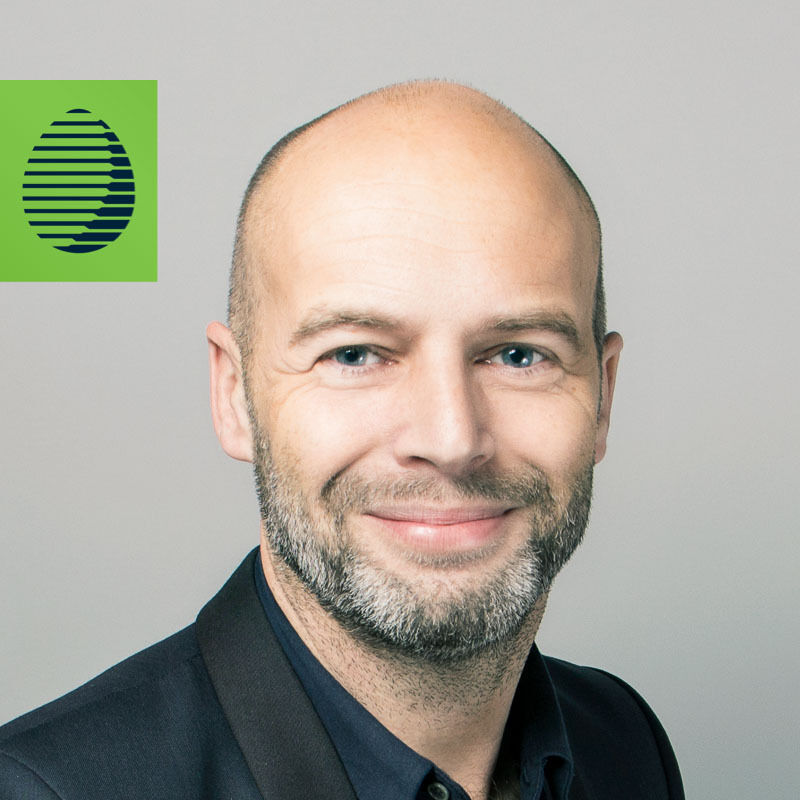 Junior Designer: Hanne De Bauw
At the end of my study product development, 5 years ago, a long year of thesis work was awarded the Verhaert-prijs, which brought me into contact with David. After recently starting as a freelancer, David and I met again during the run-up of the 5x5 project. During the process itself, ensuring ease of use was my main focus. 'How can we facilitate interaction between product and client, and make this as straightforward as possible,' became our main research question, which eventually resulted in a series of mockup screens for the supporting app of the Nixx-device.
This product was developed within the 5X5® innovation process. With 5X5® Voka West-Flanders and Designregion Kortrijk offer companies the opportunity to develop their idea into a new product or service under supervision and in cooperation with a designer or design team.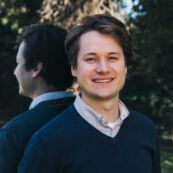 More info? Contact
Stan Dewaele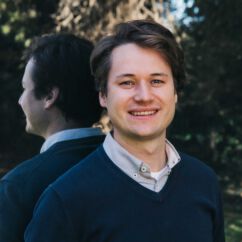 Stan Dewaele
Stan is the link between the industry and the designers. Under his coordination, the innovation processes with companies and designers take shape. As coordinator of the open makerspace BUDA::lab, he keeps his finger on the pulse of the makerspace world.