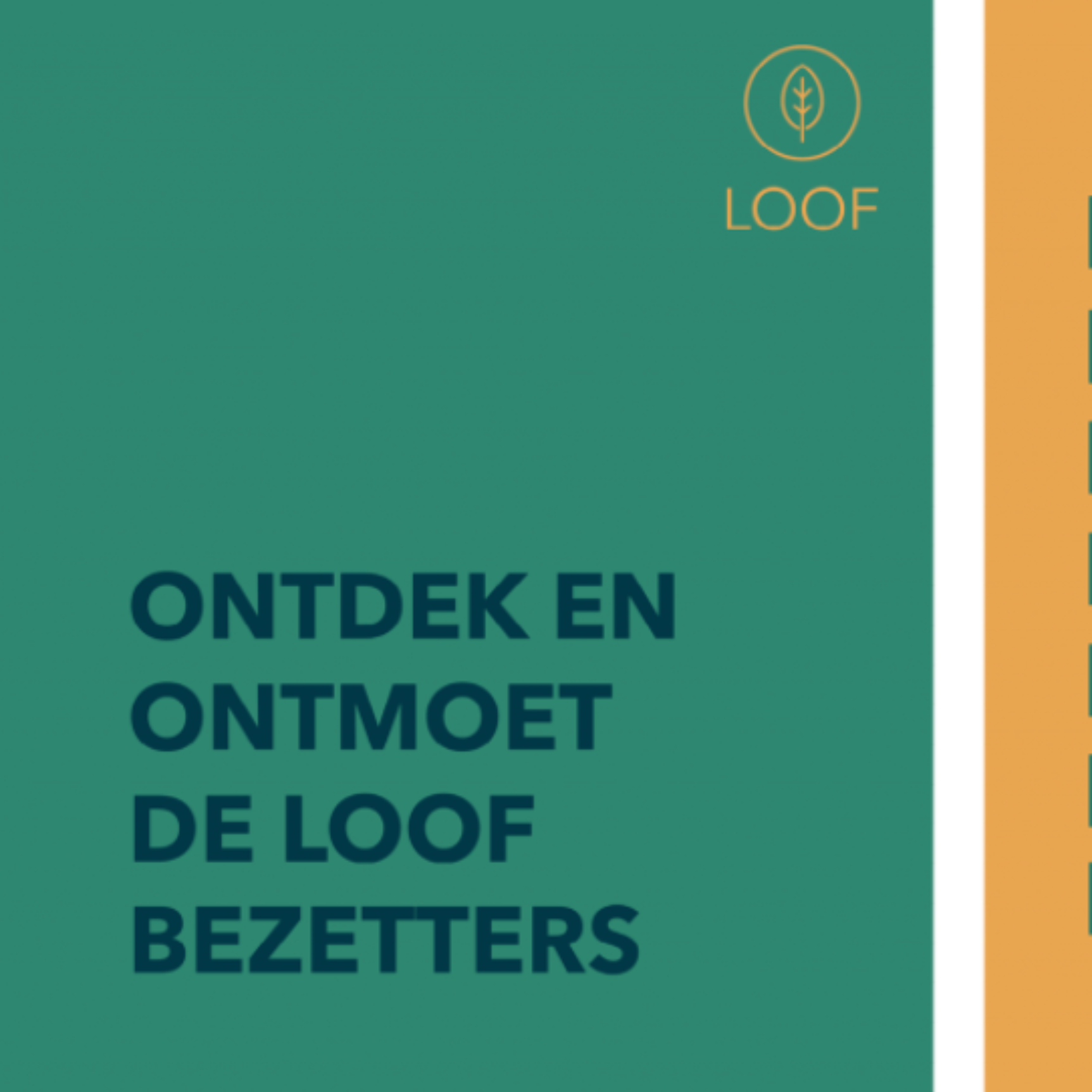 New site in Kortrijk: LOOF
The LOOF site, until recently hidden behind the former AZ Groeninge hospital, will become a place where Kortrijk residents can relax, live and work. In anticipation of the start of the building process, Compagnie Het Zoute and the City of Kortrijk already want to open up the potential of the site to the neighbourhood by means of a temporary filling.
At the beginning of May, seven creative entrepreneurs with surprising ideas and initiatives get the chance to let themselves go at the LOOF site in Kortrijk and breathe new life into the place.

1. KoffieQueensGarden
At the entrance to the park you will be able to enjoy a royal breakfast or an aperitif concert every last Sunday of the month at the KoffieQueen's Garden. You can go there for a Royal Breakfast, a Royal Brunch, a Blissful Sunday, a Summer PickNick, an 'aperitif' concert, a film, a summer bar, a Sinks venue... By cooperating with local traders and cultural organisations, we make this garden sparkle and be discovered again and again. An oasis of nature to recover from Corona stress.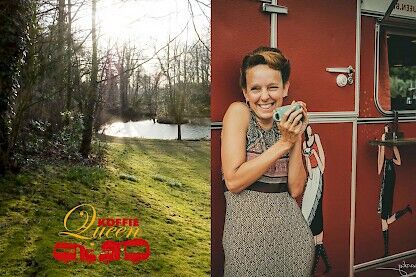 2. GewoonGuillaume
Temporary creative concepts for empty buildings through activation. A platform for designers, artists and entrepreneurs with their own mission and story. The Koetshuis opens up to host Guillaume as a new concept store and meeting place:
Showroom interior and objects
Hosting workshops, meetings en co-working
Bar local foods and drinks
3. Operatiekwartier
Operation Quarter is an on- and offline community radio in Kortrijk. With co-creation as their leitmotiv, they strive for inclusiveness and low threshold. By bringing together a broad, eclectic range of musical backgrounds, every Sunday afternoon they form a mirror for the musical landscape of the city.
4. Re-View
Re-view focuses on sustainable behavioural change and healthy lifestyle and strongly believes in connection. They are convinced that the impact of your environment and your social network is great to feel good, fit and healthy as a human being. In concrete terms, they offer individual coaching and guidance, but also see added value in organising group sessions around various health themes.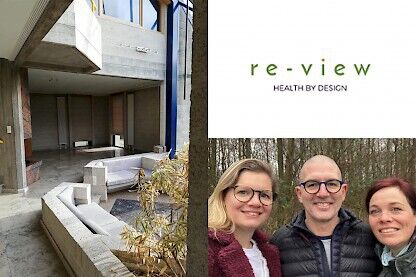 5. Speech therapy centre
The Speech Therapy Centre, which specialises in treating speech, language and learning disorders, wants to use the therapeutic centre as a knowledge and learning centre in the following 3 ways:
Broaden: They want to offer more opportunities by providing children and young people with a wide range of experiences and a safe place to develop.
Strengthen: Removing the barriers that make it difficult for children to gain experiences.
Learning: Enabling children and young people to acquire competences within the various learning and living environments in an interconnected manner and within a concrete social context.
The centre has an eye for various connections and participations of the local community.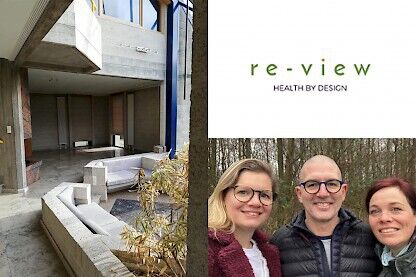 6. Woordoord
Woordoord will be a family-friendly place that brings back beauty after the long period of lockdowns, quarantines and too little cuddling contact. A safe place where everyone can go and gather words and stories that embrace diversity (in terms of language, colour, family type, religion, social class, etc.).
They offer:
Workshops for children: they get to work with picture books and stories in a creative way (through images, music, children's yoga, dance, drama, etc.). They also work with a kamishibai (Japanese storytelling theatre).
Book picnics: a cart with a local lunch and a world book tailored to the children can be collected and eaten in the charming garden of the villa or the adjacent park.
sessions on interactive reading to babies and toddlers, a book club to get people started who don't read (often) but would like to take up reading, etc.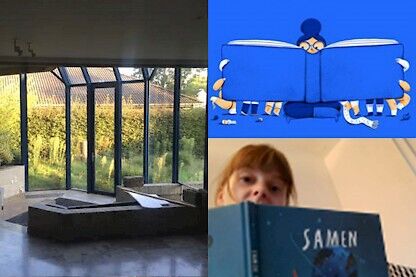 7. YmpaMarket
At ympa, they believe they can make nature natural again with a range of living greenery, grown free of chemicals and plastics. All their products and materials can be reduced to their purest form. They go for zero waste! They guarantee a transparent cultivation process. So the consumer knows exactly where each product comes from. In everything they do, they want to burden people, the environment and our surroundings as little as possible.
Respect and pride for the ornamental plant sector and the craftsmanship of the growers: that is what they stand for!
They convey the growers' passion through stories of local and sustainable entrepreneurship.
Fair and transparent prices for each grower and all consumers.
Want to know more? Discover it Here