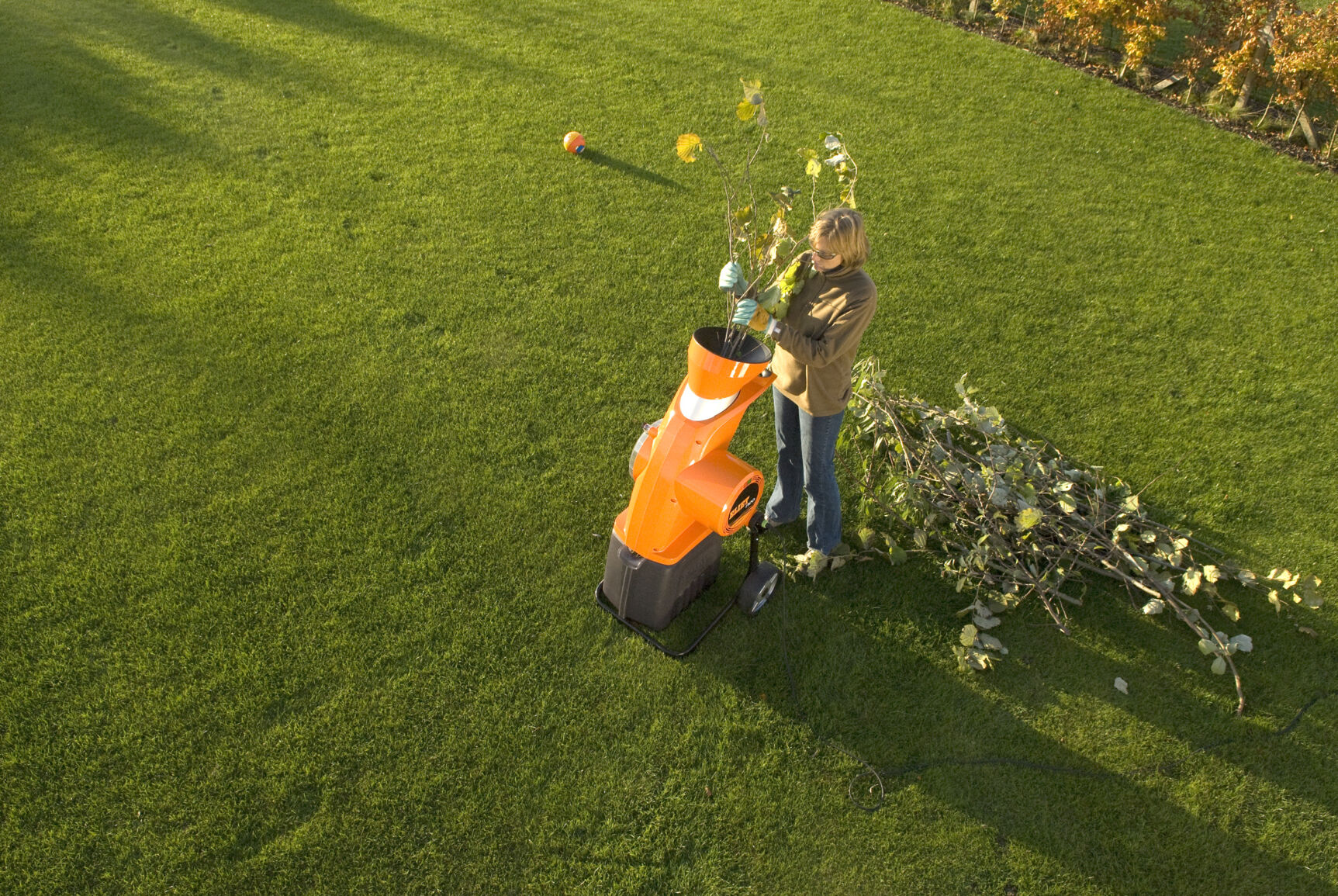 Neo
The 5X5® cooperation with pilipili resulted in the development of a wood chipper for the private market. The combination of leading technology with a user-friendly and attractive design results in an unconventional but very handy and efficient wood chipper, perfectly suited for use in the home garden.
Company: Eliet
What started as a business run by one man with a vision, Emiel Lietaer, has scaled up into a strong international market player in garden machines. The two fundamentals of their successful company strategy are: specialisation in niche markets and continuous innovation. Core of the company is the Eliet Creative LabTM, where ideas are captured and turned into new products.
Senior Designer: Pilipili
Steven Dehollander and Adriaan Debruyne founded pilipili Product Design in 1996. 25 years later pilipili works for both national and international companies and has won several awards, including a Henry van de Velde and Red Dot Design Award. The multidisciplinary design team includes specialists in styling, engineering and high-end 3D CAD. Thanks to this multiple talent and knowledge, the pilipili team can carry out a project from start to finish, from brainstorm to branding.
This product was developed within the 5X5® innovation process. With 5X5® Voka West-Flanders and Designregion Kortrijk offer companies the opportunity to develop their idea into a new product or service under supervision and in cooperation with a designer or design team.