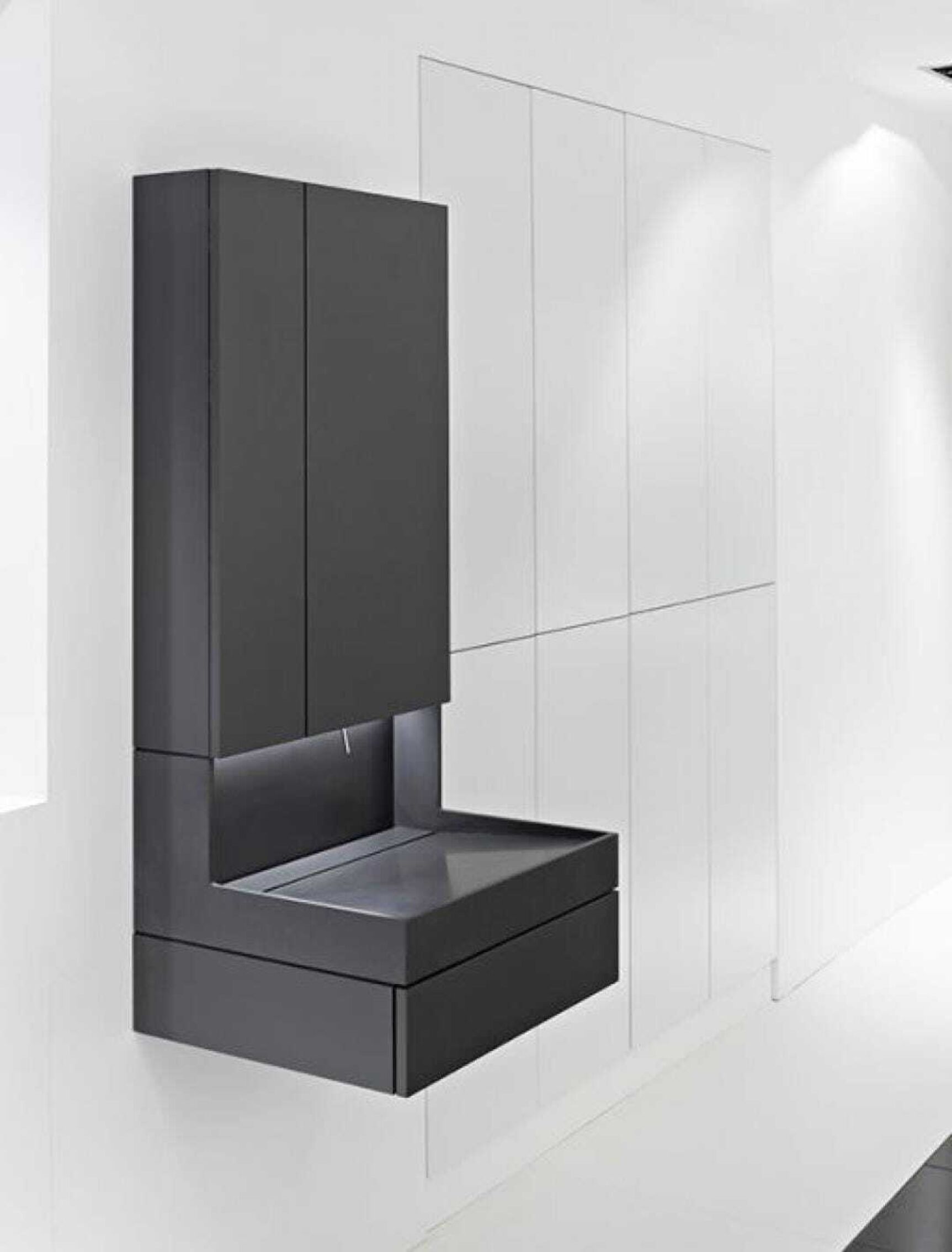 Monochrome
Aim of the 5X5® project was to come up with an innovative alternative for traditional bathroom furniture, that had to be sustainable, functional and subtly-fashionable. This resulted in Monochrome: a modular cabinet that looks very clean from the outside and can be perfectly integrated into modern day bathrooms. The cabinet is made of sustainable materials, carried out in the same colour to ensure a clear-cut, monolithic look.
Company: Group De Keyzer
Group De Keyzer manufactures innovative kitchen and bathroom furniture, combining technical knowhow with design. Daringly new concepts are reconciled with top technology, artisanal production and quality luxury, significantly adding to the appeal of any interior design.
Senior Designer: Alain Berteau
Alain Berteau (DE, °1971) studied architecture at La Cambre where he now teaches furniture design. When he was 16 he started working as an intern with several architecture firms in Brussels. In 2002 he started his own design studio that evolved from architecture to interior and product design. In 2006 he became the very first Belgian Designer of the Year. Two years later he was laureate of the INDEX: Award in Denmark and in 2010 he was guest of honour at the biennial Agora in Bordeaux. The name of Berteau is connected to numerous brands, from Montis and Bulo to Feld and Vange.
This product was developed within the 5X5® innovation process. With 5X5® Voka West-Flanders and Designregion Kortrijk offer companies the opportunity to develop their idea into a new product or service under supervision and in cooperation with a designer or design team.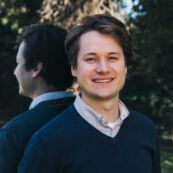 More info? Contact
Stan Dewaele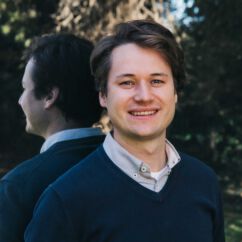 Stan Dewaele
Stan is the link between the industry and the designers. Under his coordination, the innovation processes with companies and designers take shape. As coordinator of the open makerspace BUDA::lab, he keeps his finger on the pulse of the makerspace world.