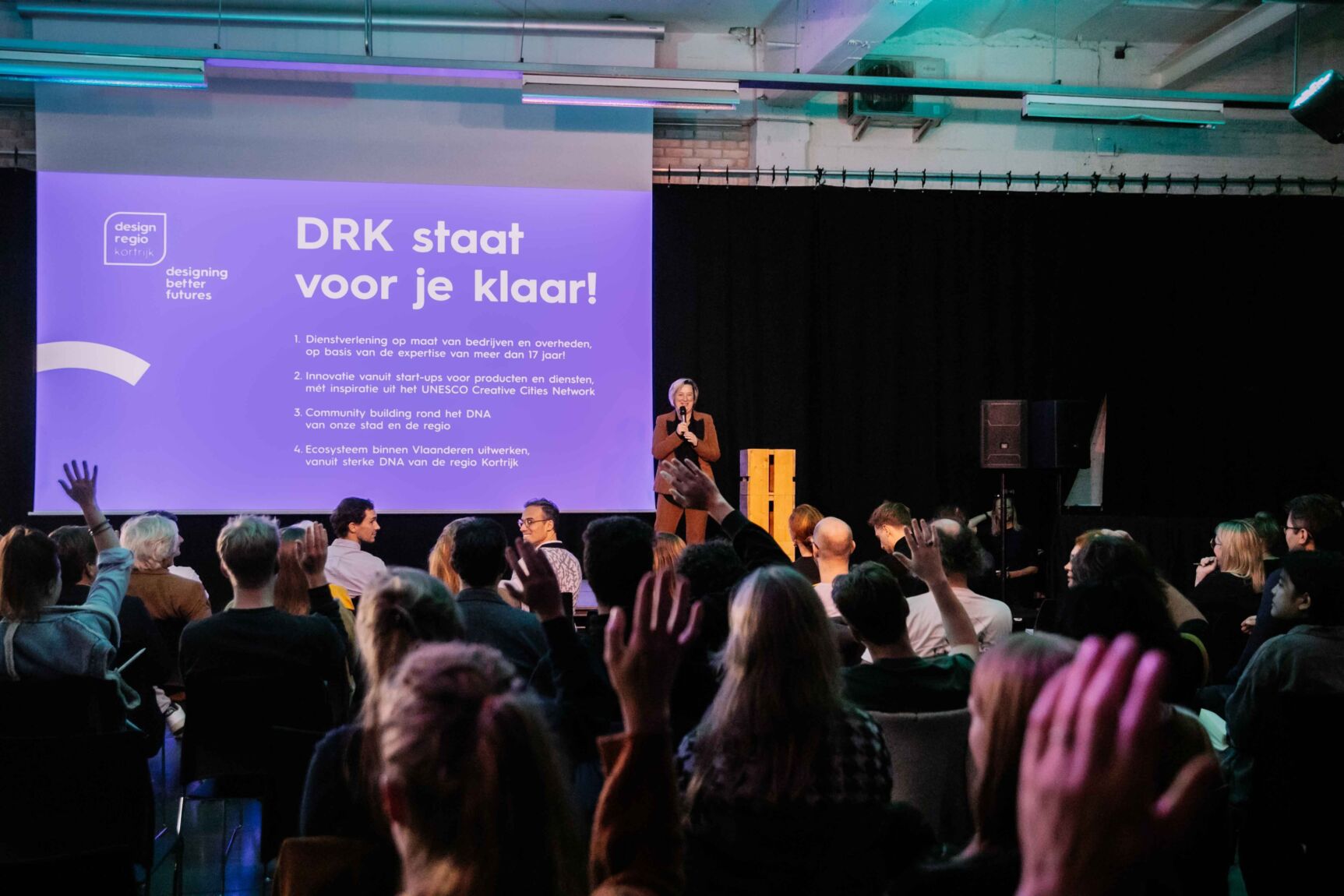 Mieck Vos appointed as director at Flanders DC
Mieck Vos, chairman of Designregio Kortrijk has been appointed as one of the eight new directors at Flanders DC.

On 25 November 2022, the Flemish Government approved the 2023-2027 covenant for Flanders DC. This covenant mandates Flanders DC to be the main contact point in Flanders for future-oriented entrepreneurship and innovation in and with the design and fashion sector.

In the new composition, with the new mission, the governing body will consist of 4 representatives of the Flemish Government and 4 independent directors. The current composition of the Board of Directors runs until March 2023.

The Flemish Government now nominates Mieck Vos, Annelies Thoelen, Jasper Olaerts and Manuela Van Werde as directors of the non-profit organisation Flanders DC with a view to their appointment by the General Assembly of the non-profit organisation.

As independent directors, the Flemish Government chooses Dominique Nzeyimana, Tina Debo, Koen Elsen and Dirk Wijnants.

Jasper Olaerts is appointed chairman.
We are proud that our president is putting her shoulders to the wheel for FDC. We will support this hard from the partnership and team of Designregio Kortrijk.