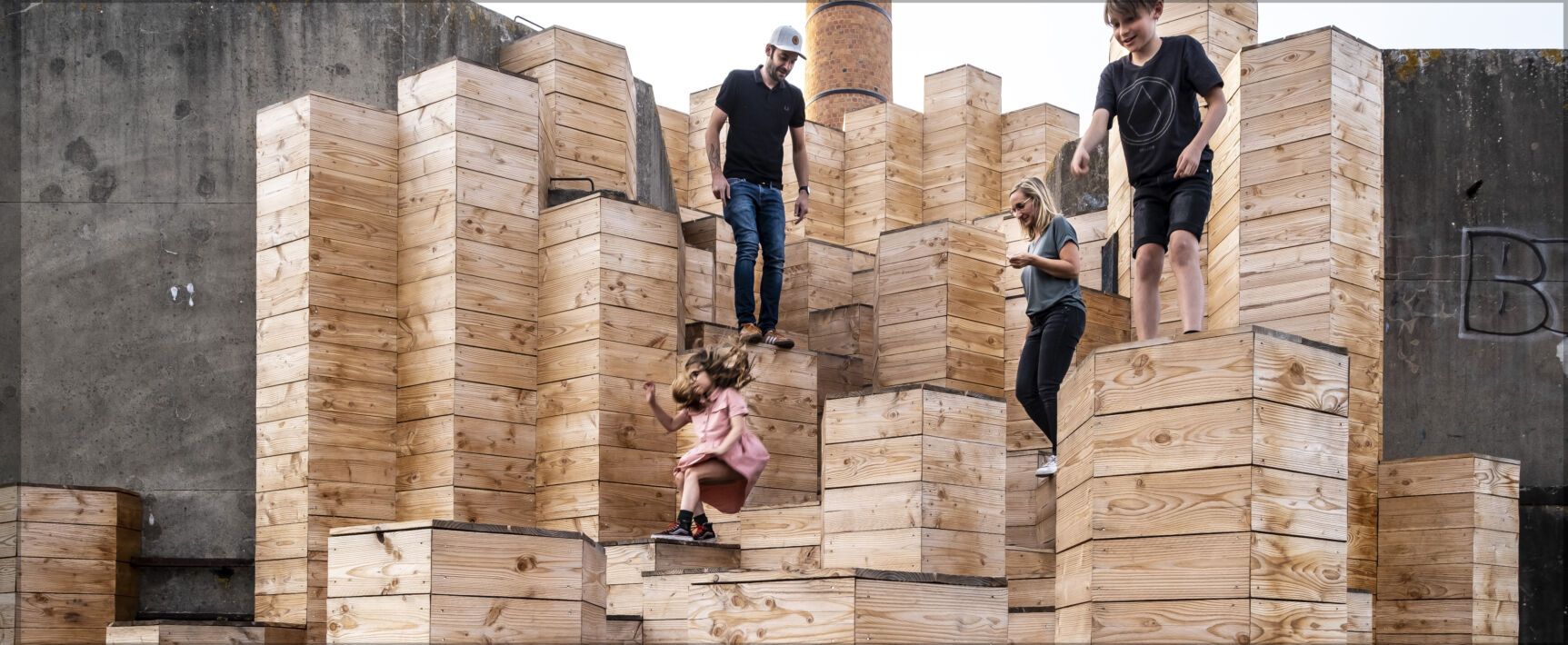 Meet creativity in your region
Do you also feel that contagious dynamism that hangs in the Kortrijk region? That's not surprising, because creativity and problem-solving are simply in the DNA of the region. That is exactly why the Kortrijk region became part of the UNESCO Creative Cities Network in 2017. This is a worldwide network of 246 cities that focus on creativity to create a more liveable, even more pleasant environment for their inhabitants. Kortrijk was awarded a prize in the field of design. The recognition is due to everyone who contributes creatively in the region, in whatever way.
Catchy stories from creative people in the region

But to stand still is to go backwards. That is why the region continues to invest in creativity to become and remain future-proof. To this end, local authorities are working together with students, businesses, public organisations, (higher) education, artists and designers - and with you! The goal? Sustainable growth and prosperity for everyone in the region.

This newspaper will inspire you with surprising stories of driven people. They are all creatively active, whether as designers or students, teachers, entrepreneurs or committed citizens. They dare to colour outside the lines and set the region in motion every day. All that talent together can only inspire. Let's go for a positive impact that is not only felt in the region, but that also strengthens the international image of the region.

Let's go!
Would you like to receive a physical copy? Send an email to lisa@designregio-kortrijk.be!

What to expect:

About design thinking in education. An interview with Joos Van Cauwenberghe, school group Rhizo.
4 kunstenaars over cultuur en kunst in de regio:
Concept, copywriting and design by communication agency Capone.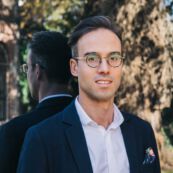 More info? Contact
Stijn Debaillie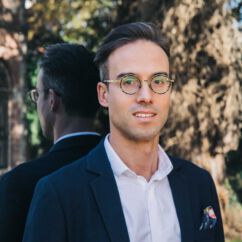 Stijn Debaillie
Coordinator
As coordinator, Stijn has been taking care of the ins and outs of the organisation for 9 years now. He is always looking for exciting opportunities for the organisation, both as a subsidy project or as a service.For two years now, Stijn has also been chairman of the 41 UNESCO Cities of Design, through which he exchanges knowledge and projects and builds up an international network for the organisation and the Kortrijk region.