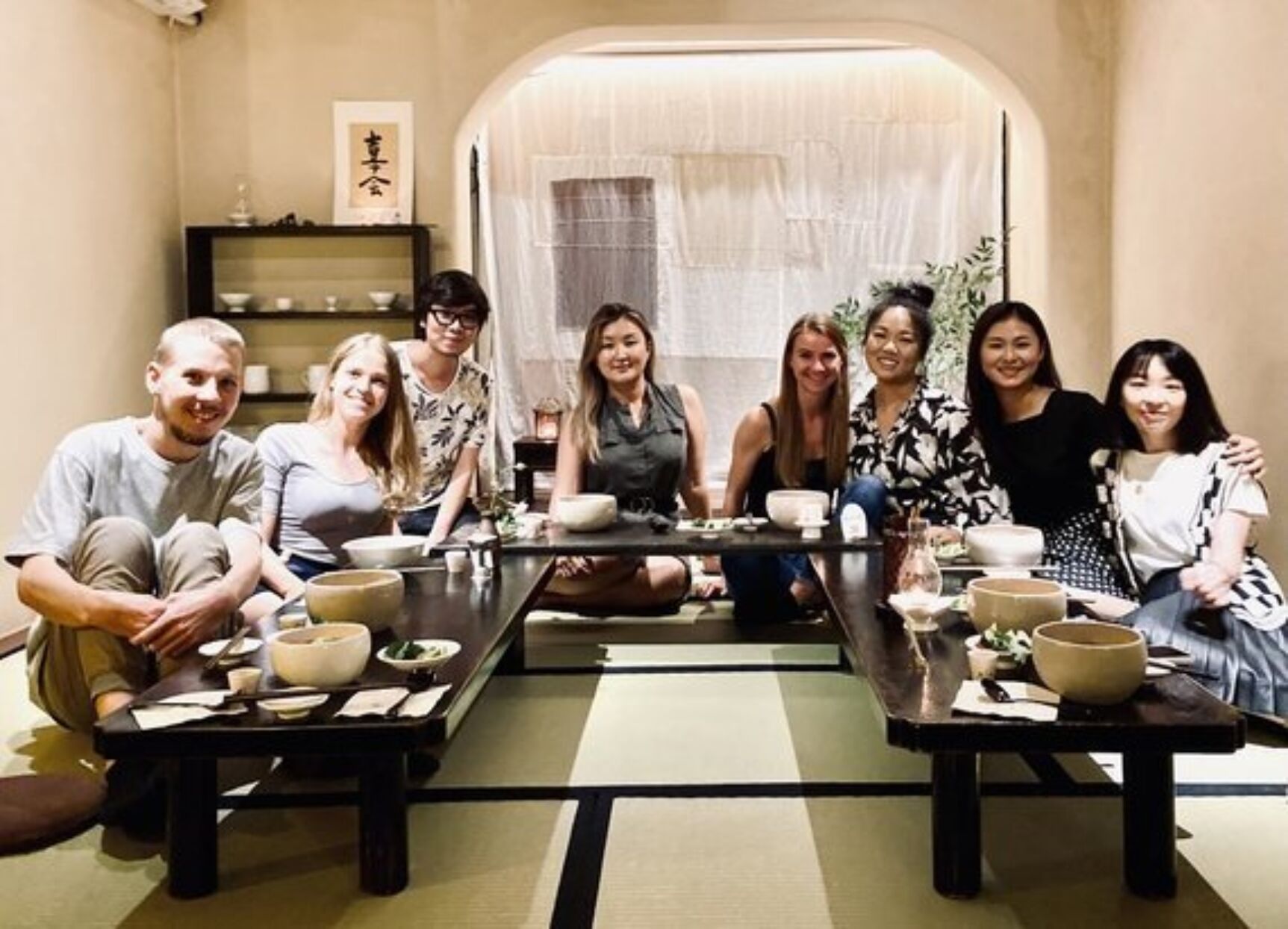 LITAO
Conquering the Chinese market with out-of-the-box ideas

Lina Bartusevičiūtė's company helps Lithuanian food companies enter the Chinese market. Lina soon realised that the best way to do this is to be noticed, so she enlisted the help of designer Jonas Liugaila to come up with a good concept.
What started as a Chinese translation service for companies looking for opportunities in the Chinese market gradually grew into a much more complex and resource-intensive venture, which Lina transformed into her own company - LITAO Consulting - in 2015. ¨Since 2009, I have organised more than 1 000 business meetings for clients in China, working as a negotiator, mediator and translator. I realised that it is very important to be well prepared for a successful meeting: if you know how to present yourself properly, if you behave respectfully, if you are patient and if you pay the right attention to your partner, that is often 90% of success."
The designer:Jonas LIUGAILA
"There are few projects like 5X5® Kaunas in the Lithuanian air, but this project is quite unique because of its sanitised and coordinated processes. I found both the design of the project interesting and its purpose relevant - to allow companies to discover the added value of design in a facilitated environment," says J. Liugaila, who not only works as a designer at the firm, but is also a board member of the Lithuanian Design Association and vice president of the International Design Council.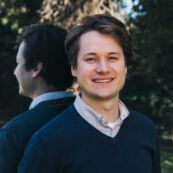 More info? Contact
Stan Dewaele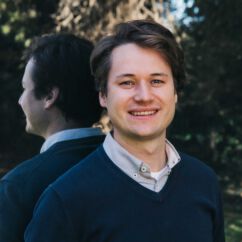 Stan Dewaele
Stan is the link between the industry and the designers. Under his coordination, the innovation processes with companies and designers take shape. As coordinator of the open makerspace BUDA::lab, he keeps his finger on the pulse of the makerspace world.