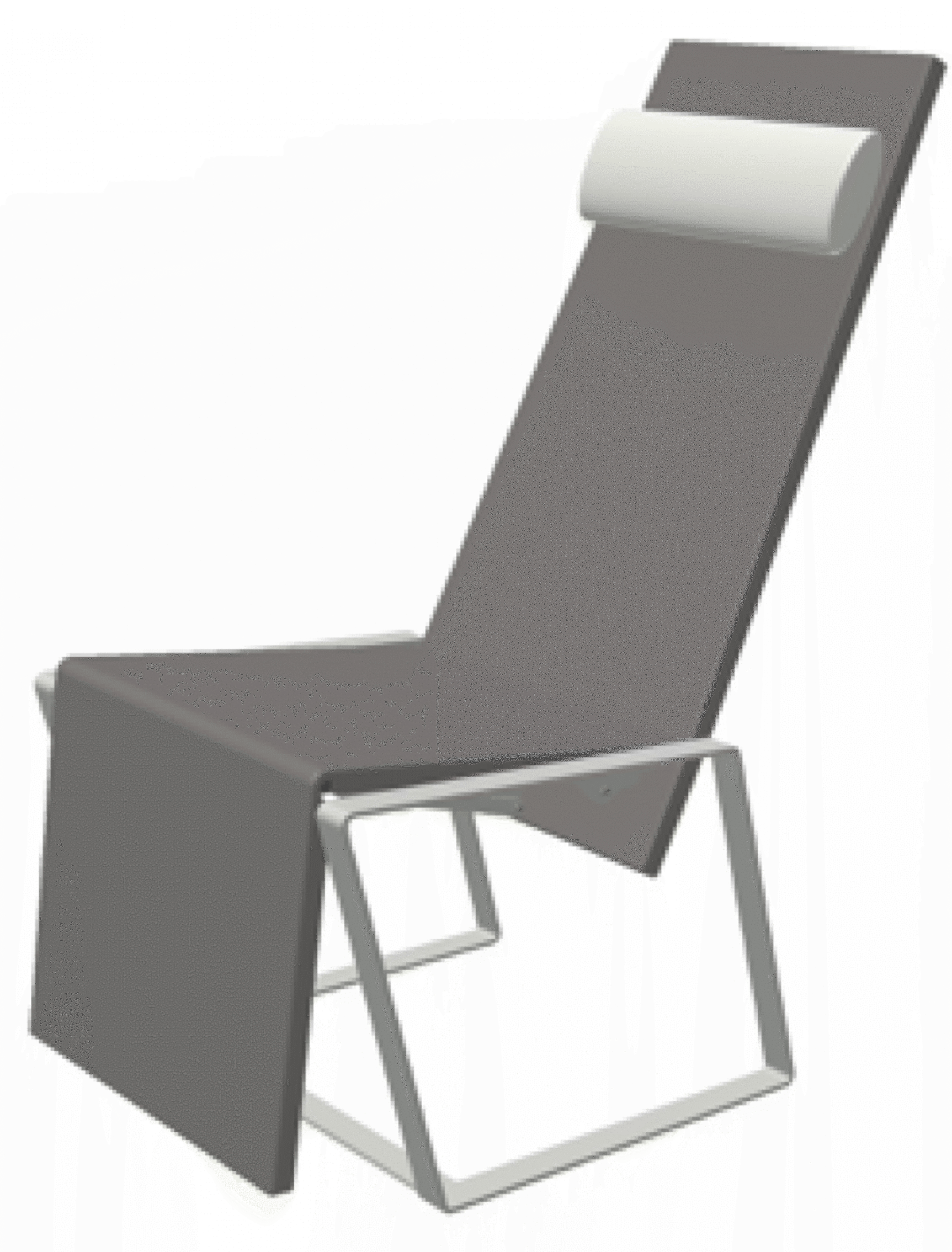 The lounge chair KARADE combines a clear-cut, pure design with a unique relaxing system that can adjust itself to any position of rest. The innovative foam material, that was developed in collaboration with the R&D department of Recticel, guarantees a high quality and durable seating comfort.
Company: Haelvoet
Haelvoet has been designing and manufacturing furniture for the healthcare sector since 1931. Thanks to innovation, design and quality, this family company has built itself a strong reputation and has become market leader in its sector. Their mission is to design furniture and surroundings that enable people to live their lives as independently as possible. Since the smallest detail can make a difference, the design process is carried out with the greatest care for detail.
Senior Designer: Inge Van Gheel
Inge Van Gheel (BE, °1976) graduated as an interior architect in Brussels and continued her studies in England and Sweden. She won several international design awards and became the first Belgian designer for IKEA. Her own design studio, Inge Van Gheel Design Studio, specialises in product and furniture design, interior decoration and home entertainment furniture. Her designs demonstrate a strong, creative vision, inspired by daily life.
This product was developed within the 5X5® innovation path. With 5X5® Voka West-Flanders and Designregion Kortrijk offer companies the opportunity to develop their idea into a new product or service under supervision and in cooperation with a designer or design team.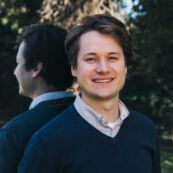 More info? Contact
Stan Dewaele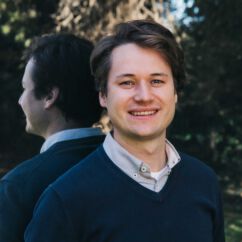 Stan Dewaele
Stan is the link between the industry and the designers. Under his coordination, the innovation processes with companies and designers take shape. As coordinator of the open makerspace BUDA::lab, he keeps his finger on the pulse of the makerspace world.