HYDE
With HYDE, Depro Profiles takes a whole new direction. This first product in the new line KOVR® takes the existing wall- and ceiling solutions to a higher level. By questioning the concept of traditional light fixtures, a new integrated solution was come up with: high-end panelling with a fully integrated lighting system. HYDE combines architectural elements and lighting in an invisible way, making light seem to appear out of nowhere. The LED-technology is fully integrated into the panelling; due to the controllable light intensity HYDE can tune in to every mood. The unique user experience is completed by a remote control and mobile application. HYDE is architectural lighting in its purest form.
Company: Depro Profiles
Over 20 years Depro Profiles has been passionately designing and producing high quality profiled surfaces. Their story is one of tackling challenges and looking to the future. Depro Profiles was launched in 1992 by Jacques Desmet. Ever since considerable investments have been made in product innovation, production capacity and the optimizing of customer relationships. With a strong service centred approach, Depro distributes its products to national and international customers.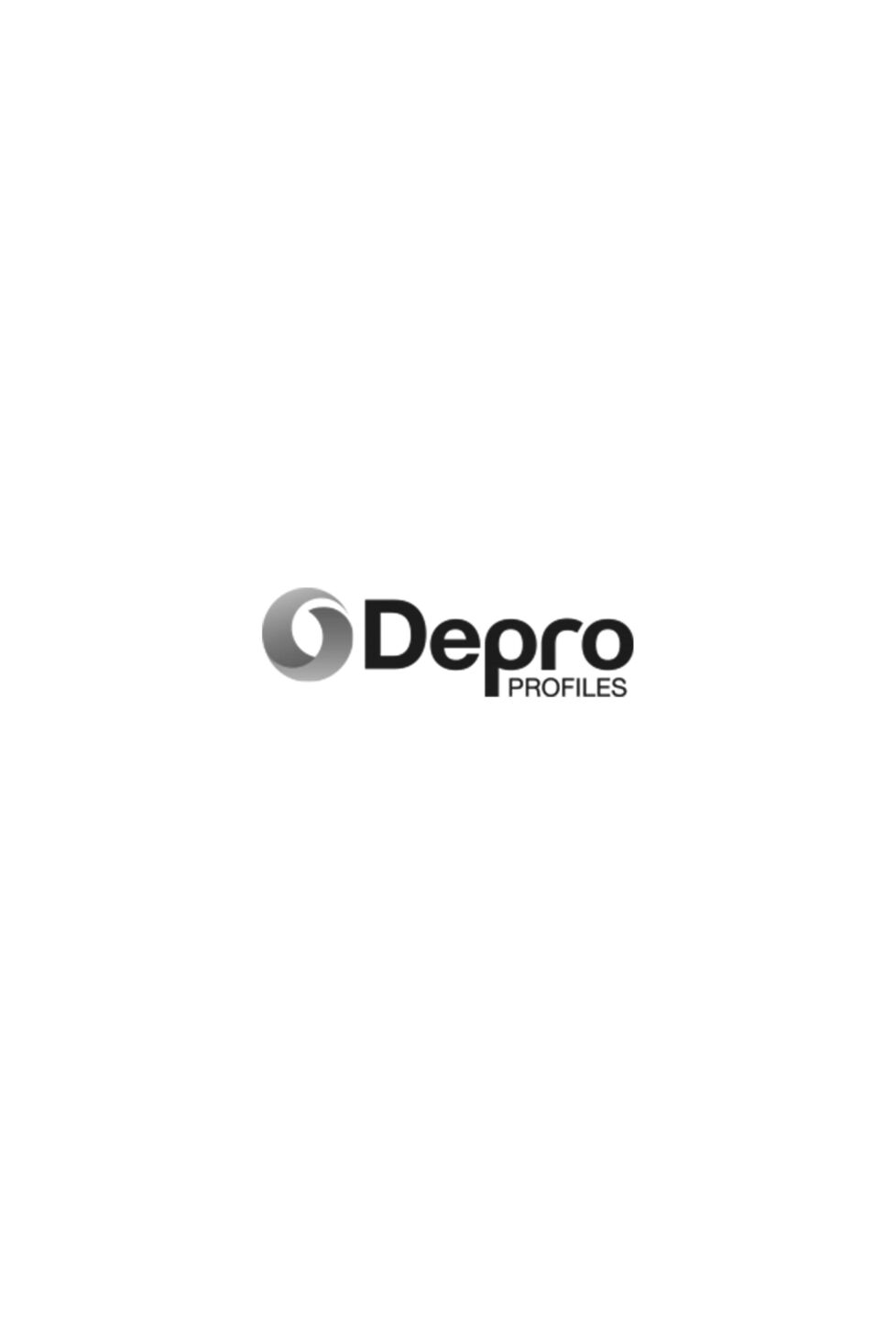 Senior designer: Danny Venlet
Danny Venlet (AU, °1958) studied interior design at Luca School of Arts and Architecture Brussels. Back in Australia Venlet built an excellent reputation as an independent designer and interior architect with internationally renowned projects. Halfway the 90s Venlet moved back to Belgium. He now has a studio in Brussels and takes on projects worldwide. His oeuvre is an interaction between art, installation and function. His objects redefine the space they are put in. Ever respectful but always with a sense of humour to put things in perspective.
Junior designer: Andries De Winter
Andries De Winter is freelance creative director in digital communication. He coaches teams to shape ideas into a working and consistent end product.
Junior designer: Bert Vermeire
Bert Vermeire is a freelance developer. Both strongly believing that mobile apps are the future, Andries and Bert decided to team up and share their expertise.
This product was developed within the 5X5® innovation process. With 5X5® Voka West-Flanders and Designregion Kortrijk offer companies the opportunity to develop their idea into a new product or service under supervision and in cooperation with a designer or design team.