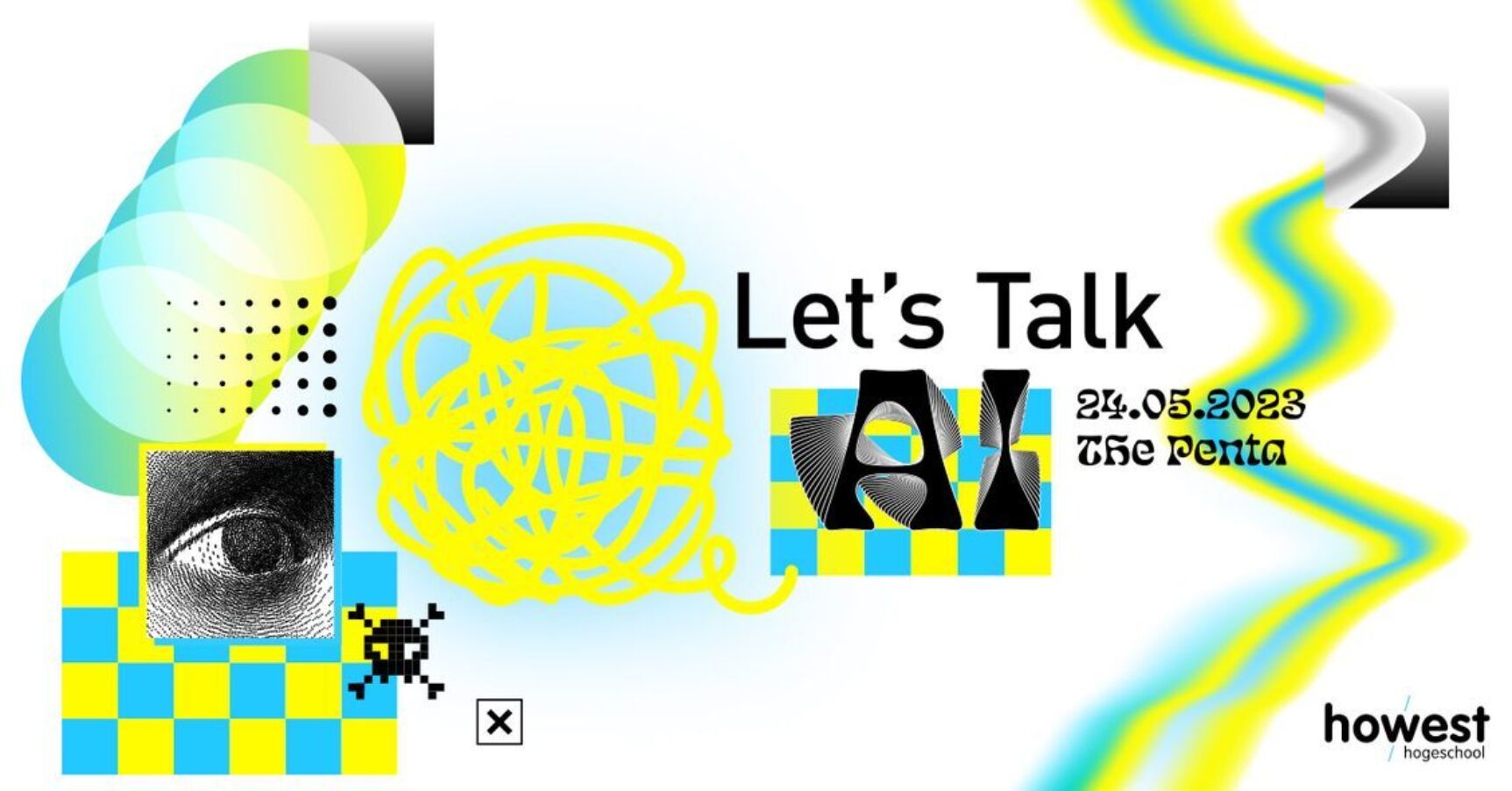 Howest invites to Let's Talk AI - 24.05
On May 24, Howest invites both experienced professionals and newbies in the profession to a talk on AI in the communications and marketing sector. Be there!
The possibilities of artificial intelligence seem limitless since the launch of Dall-E2, Chat GPT and Midjourney. Agencies are experimenting heavily with the technology and innovators are exploring use cases. But at the same time, the challenges are enormous. One thing is certain: communication will be organized differently, but how? At Let's Talk AI at Campus The Penta, you'll discover the latest technologies, developments and industry case studies. But that's not all! Howest is also facilitating an openconversation about how AI will change the communications and marketing industry. Register now and be inspired by the unprecedented opportunities AI has to offer.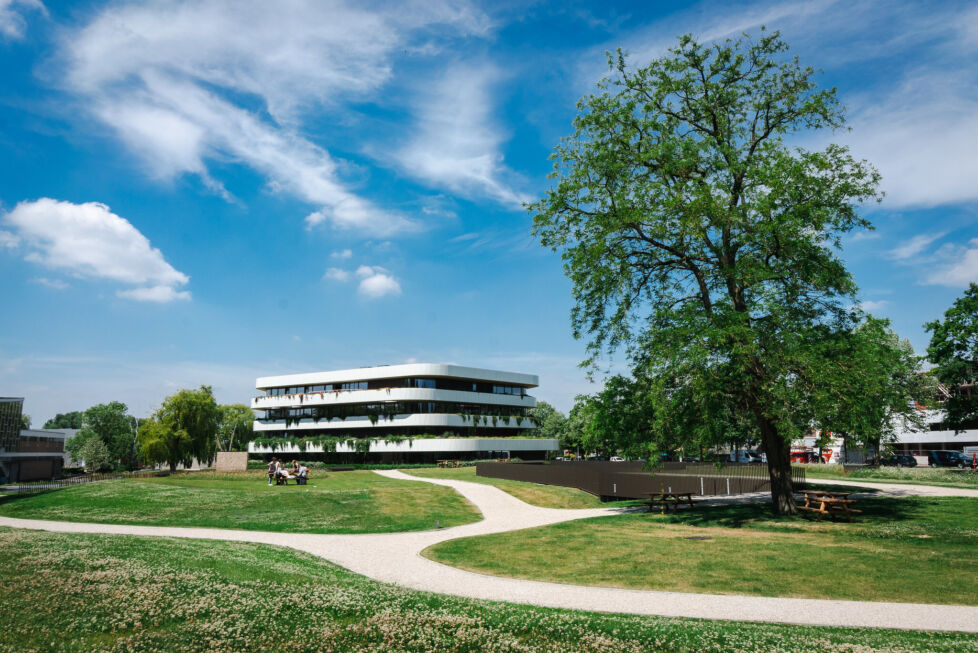 As a student, you can enjoy the student rate and get a free ticket. For this, you need to mail a scan of your student card with clearly visible expiration date to Evelien.Martens@howest.be for registration. If there are four or more of you, you can use the group rate and pay only 45 euros per ticket per person. Email Evelien Martens for this as well.