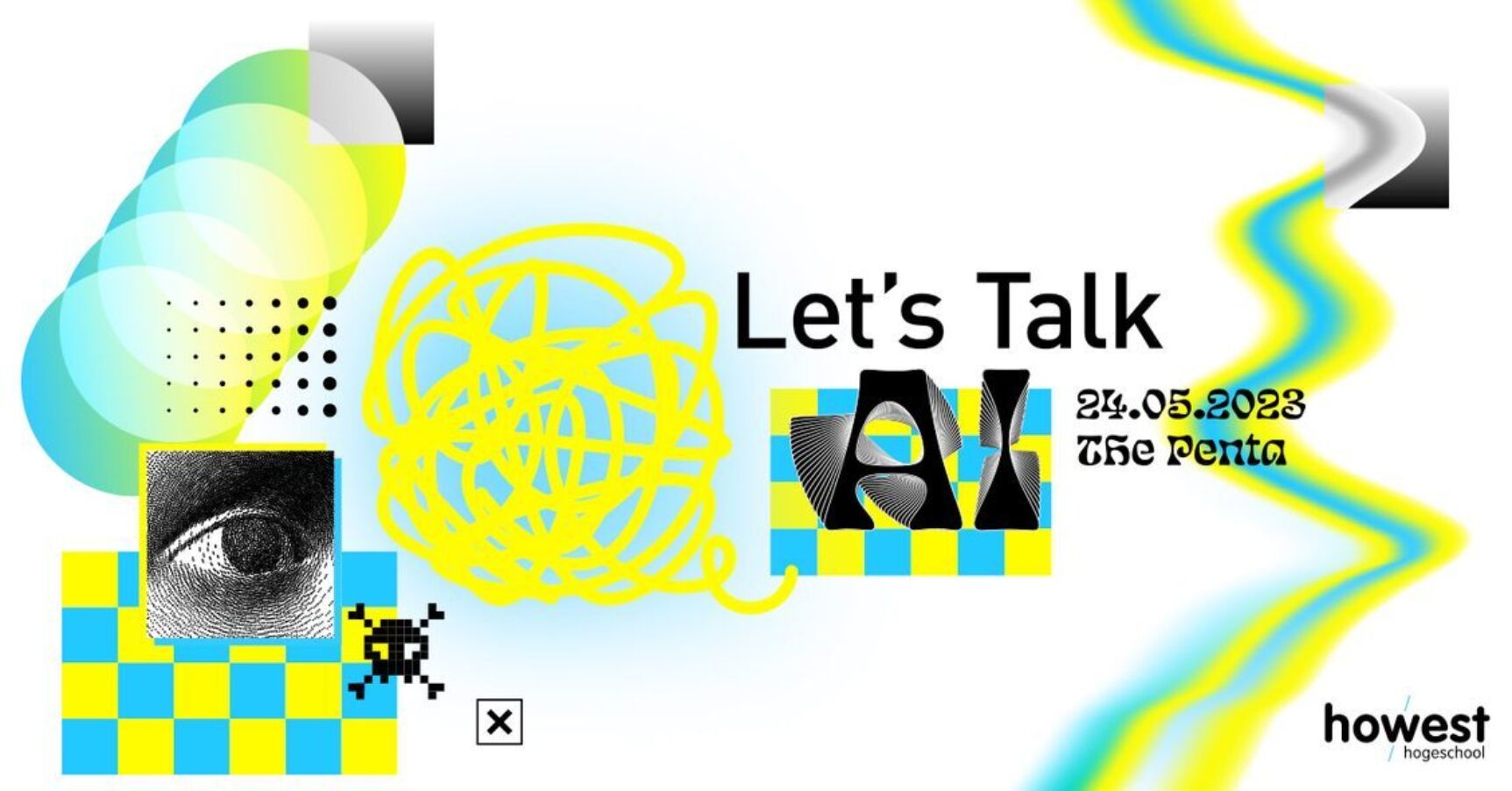 Howest nodigt uit voor Let's Talk AI - 24.05
Op 24 mei nodigt Howest zowel ervaren professionals als newbies in het vak uit voor een uiteenzetting over AI in de communicatie- en marketingsector. Be there!
De mogelijkheden lijken van artificiële intelligentie lijken onbeperkt sinds de lancering van Dall-E2, Chat GPT en Midjourney. Agencies experimenteren volop met de technologie en innovators verkennen use cases. Maar tegelijkertijd zijn de uitdagingen enorm. Eén ding staat vast: communicatie zal anders georganiseerd worden, maar hoe dan?
Op Let's Talk AI op Campus The Pentaontdek je de nieuwste technologieën, ontwikkelingen en praktijkvoorbeelden uit de sector. Maar dat is niet alles!
Howest faciliteert ook een open gesprek over hoe AI de communicatie- en marketingindustrie zal veranderen. Schrijf je nu in en laat je inspireren door de ongekende mogelijkheden die AI te bieden heeft.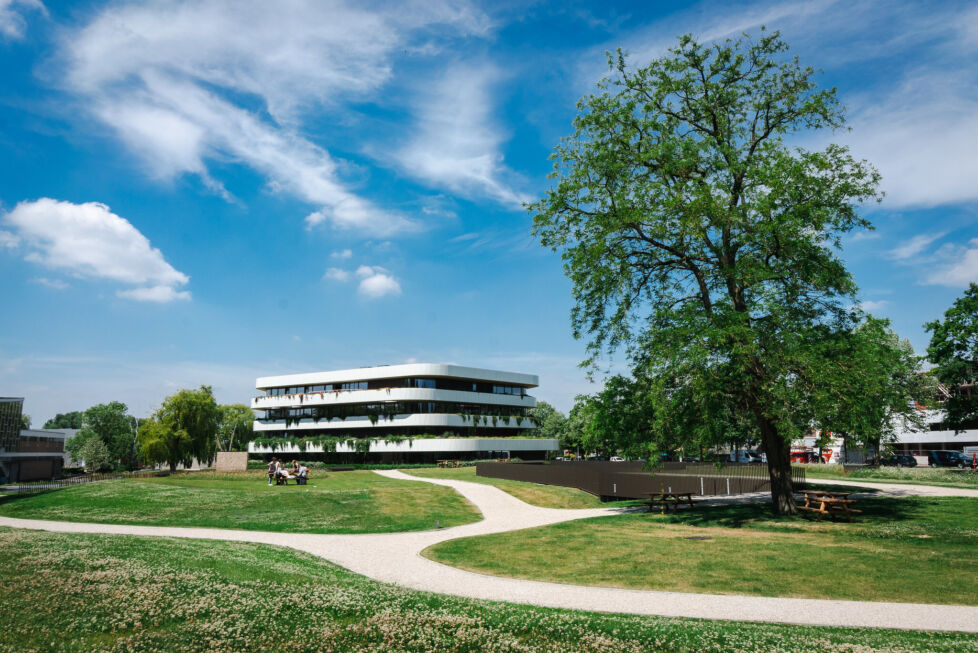 Als student kan je genieten van het studententarief en een gratis ticket bemachtigen. Hiervoor dien je een scan van je studentenkaart met duidelijk zichtbare geldigheidsdatum te mailen naar Evelien Martens om te registreren.
Indien je met vier of meer bent, kan je gebruik maken van het groepstarief en betaal je slechts 45 euro per ticket per persoon. Mail hiervoor ook naar Evelien Martens.