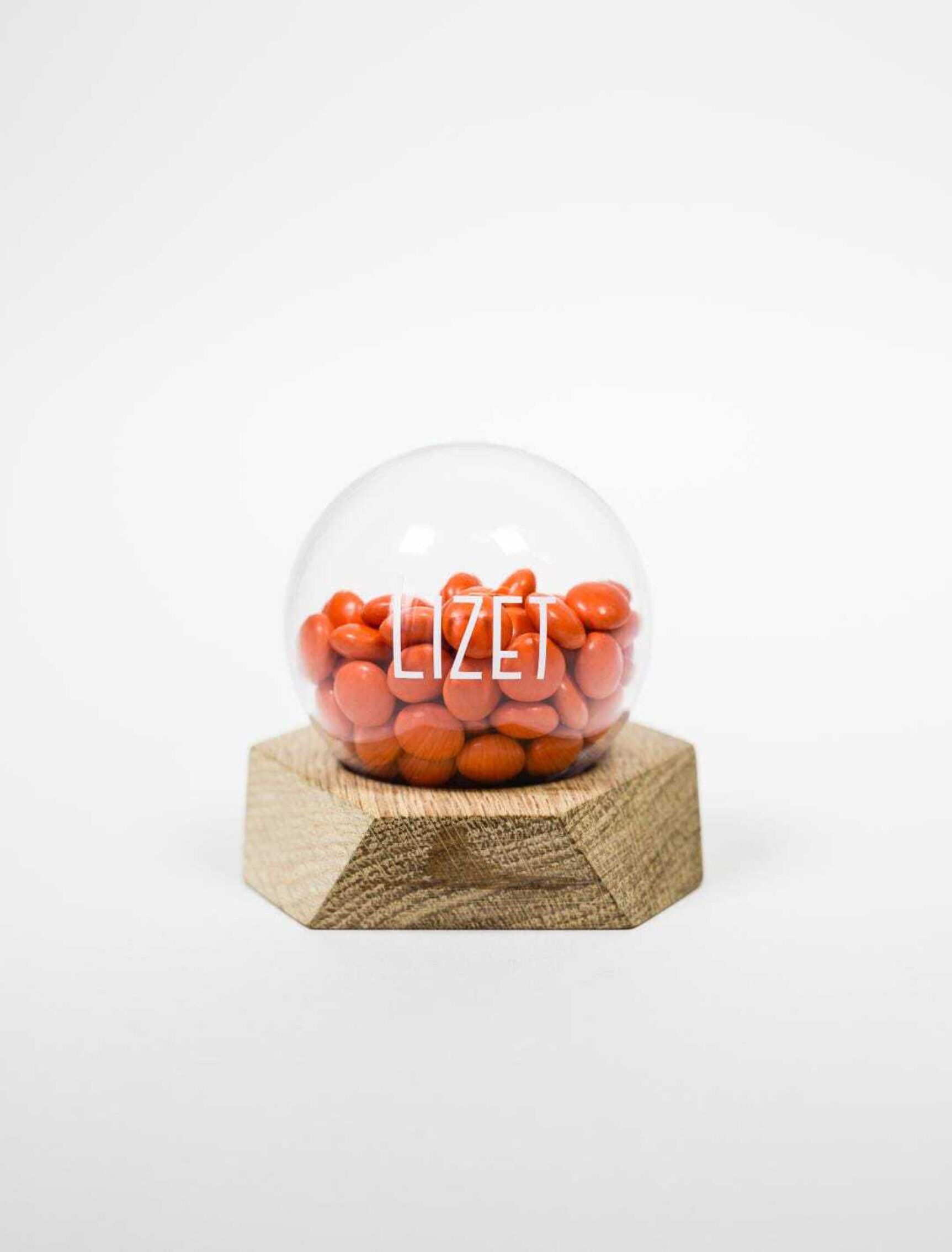 Facet
With every birth a unique personality is put into the world, with numerous varied facets. The creative team of Vanhalst wanted to develop a likewise unique baby gift to highlight this versatility. This resulted in the collection Facet, that enables parents to create a unique gift from a broad range of materials, colours and shapes. Facet also comes with a digital application, making it the first digital baby gift on the market: every gift carries an individual code that grants you access to a digital platform where proud parents can share updates on their new-born miracle.
Company: Vanhalst, 2 give & enjoy
Vanhalst, 2 give & enjoy is an authentic family business, founded in 1968 by Lieven Vanhalst and Jenny Larridon. Since then Vanhalst has grown into a market leader in the field of unique and functional gifts, baby gifts, birthday gifts, wedding thank you gifts and living accessories. The siblings Sophie and Frank have been managing this company in full expansion since 2002. The company currently distributes its collections in over 15 countries, under the brand names of bb collections® and Atelier Pierre®.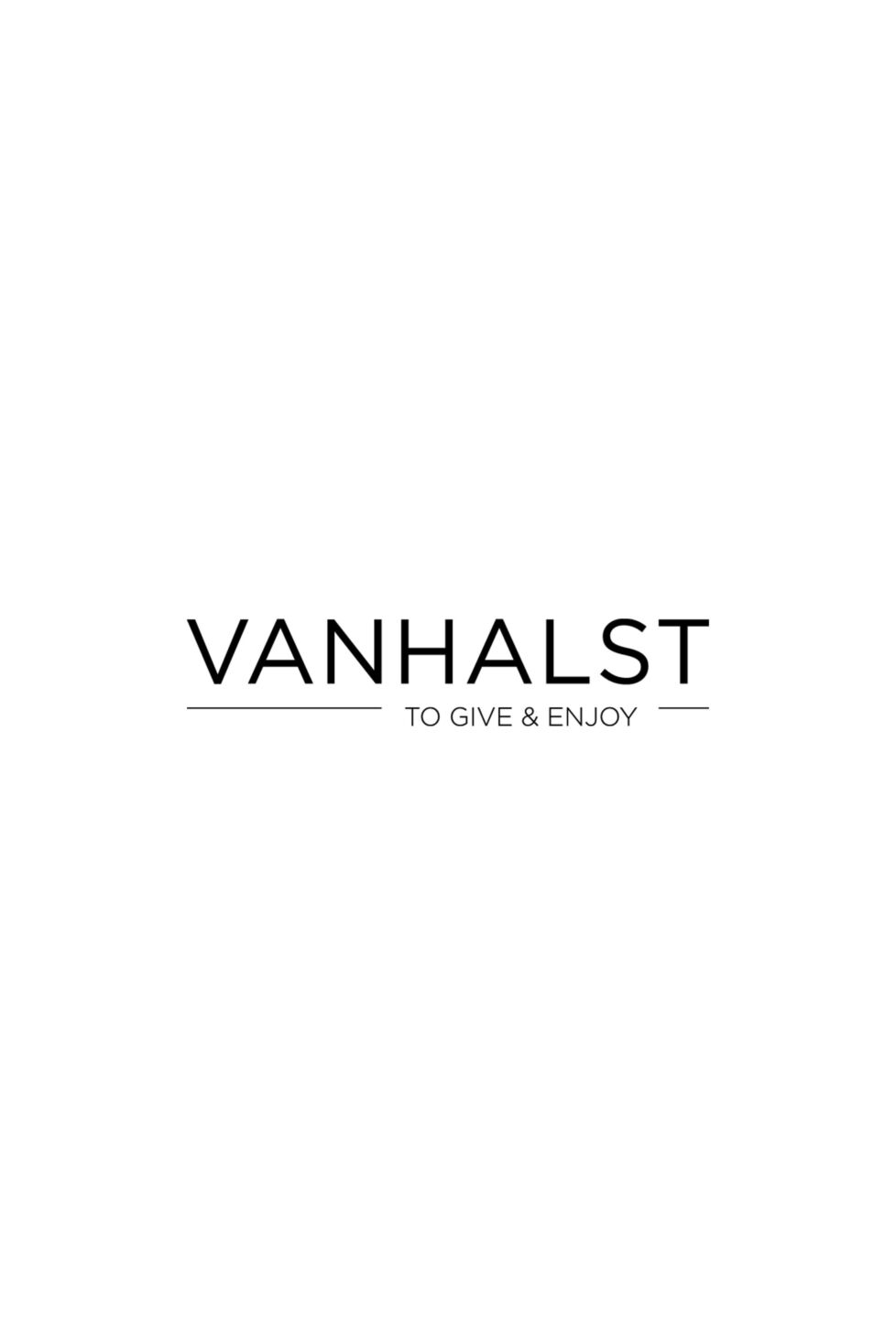 Senior designer: Dimitri Merlin
Dimitri Merlin graduated as an industrial designer at Artesis University College Antwerp. Since 1999 he is owner of CIDES Product Design, a multidisciplinary design studio, combining strategic design, concept design and engineering. Every design management project starts with a thorough analysis of the company, the product, the identity and the context. This makes it possible to set a clear goal and to develop a relevant design strategy. CIDES Product Design also works out innovative ideas together with the customer, in order to restyle existing or design new products. Their designs have been rewarded with the Red Dot and the Design Plus Award.
Junior designer: Alexander Vanwynsberghe
Alexander Vanwynsberghe (BE, °1985) studied electromechanics at KHBO. He is founder and strategic partner at Aptus, a company specialising in connected solutions and digital services (the Internet of Things). Aptus helps clients to connect and digitalize physical equipment, machines, environments and people. Aptus offers both hardware and software solutions building a bridge between the physical and the digital.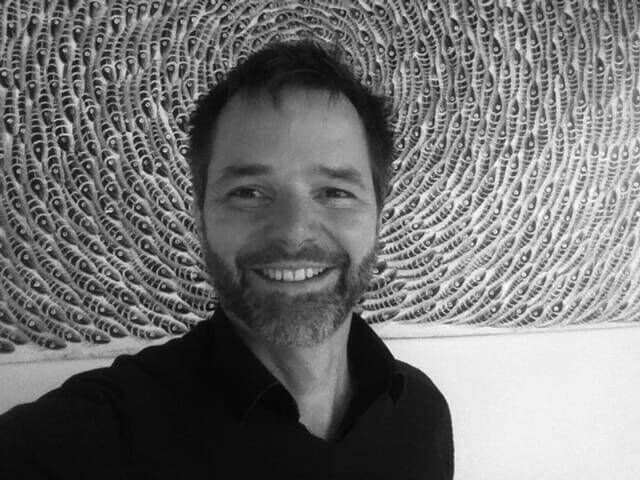 This product was developed within the 5X5® innovation process. With 5X5® Voka West-Flanders and Designregion Kortrijk offer companies the opportunity to develop their idea into a new product or service under supervision and in cooperation with a designer or design team.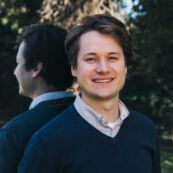 More info? Contact
Stan Dewaele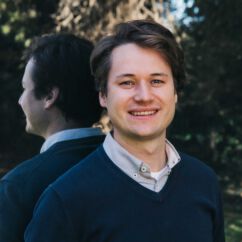 Stan Dewaele
Stan is the link between the industry and the designers. Under his coordination, the innovation processes with companies and designers take shape. As coordinator of the open makerspace BUDA::lab, he keeps his finger on the pulse of the makerspace world.