eSafe Wall
A modular parcelbox solution.

The solution for delivery and collection of parcels in buildings, with the possibility of integrating letterboxes, parlophones and videophones. The eSafe wall consists of a number of aluminum boxes, in various sizes, so as to have an appropriate parcelbox available for every type of parcel. By combining this system with the option of integrating common entrance functions, the eSafe wall ensures a sleek design for an entrance hall. The availability of the boxes in every RAL color adds to this flexibility. An eSafe wall can be placed outside as well as inside, depending on the available space and specific application. The configuration and size of the parcel- and letterboxes can be altered to the client's wishes.
Company: eSafe
eSafe parcelbox: a lot more efficient! eSafe is a start-up, founded in 2016 by Leon Renson (28, son of Renson-CEO Paul Renson). He saw an opportunity to fill the need of a solution for problems with package deliveries. The gains of online orders and home deliveries are cancelled out when you still have to pick up your parcel in the post office, at a drop-off point or a locker somewhere nearby. And no one likes finding a package damaged by transport or wet from the rain on their doorstep. These eSafe letterboxes are thus no more than a logical addition in online shopping. They have been tested by bpost, and are available in all RAL-colors. They are durable, made of stainless steel, and with a powder coating finish.
eSafe chose to cooperate in the 5x5 project to, next to other ongoing developments, create a parcel letterbox for appartments. We aim to provide a solution for any kind of housing, and thus look forward to take up the challenge and,together with Studio Dott, improve the comfort of online shoppers. Designregio Kortrijk's framework and approach in the context of 5x5 were the decisive factors for us to participate in this process.
Senior Designer: Studio Dott
Studio Dott is an allround creative design and consultancy agency, located in Antwerp and Hong Kong. Our multidisciplinary team focusses on creative and innovative solutions, custom made to the needs of our clients. Each of our departments (Dott.Products, Dott.Places, Dott.Experiences, Dott.digital,…) operates to the point, from the very start of ideas and concepts, till the final outcome. Period.
We design physical and digital products, services and designs that provide real value for our clients. This process always starts from a methodology and philosophy where interaction and user experience are the focal point, without neglecting the price tag.
We can assist you in every step of the design process: research, brainstorming, conceptual design, styling, visualisation, technical development and detailing, up untill the implementation and coordination of the whole process.
Junior Designer: Midosoft
Midosoft is a young software company, developing high-tech software solutions. We mainly focus on Qt applications, C/C++ projects and user interfaces, not seldom on a Linux platform. Both in-house projects and external collaborations in R&D teams – in a temporary capacity, or to introduce new technology and knowledge - are part of our method. Unlike traditional consultancy companies, everyone at Midosoft works as a software engineer/architect, our founder included. We are passionate craftsmen with a great passion for software design.
Contributing to projects that shape the future is exciting. Being able to collaborate with a senior designer on this project turned this into a very enlighting experience for us. Midosoft provided the added value of turning a design into a functioning application.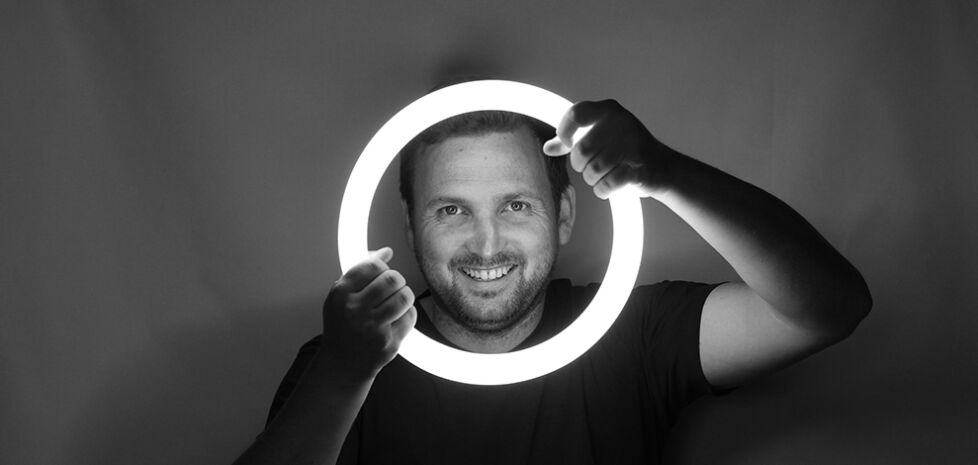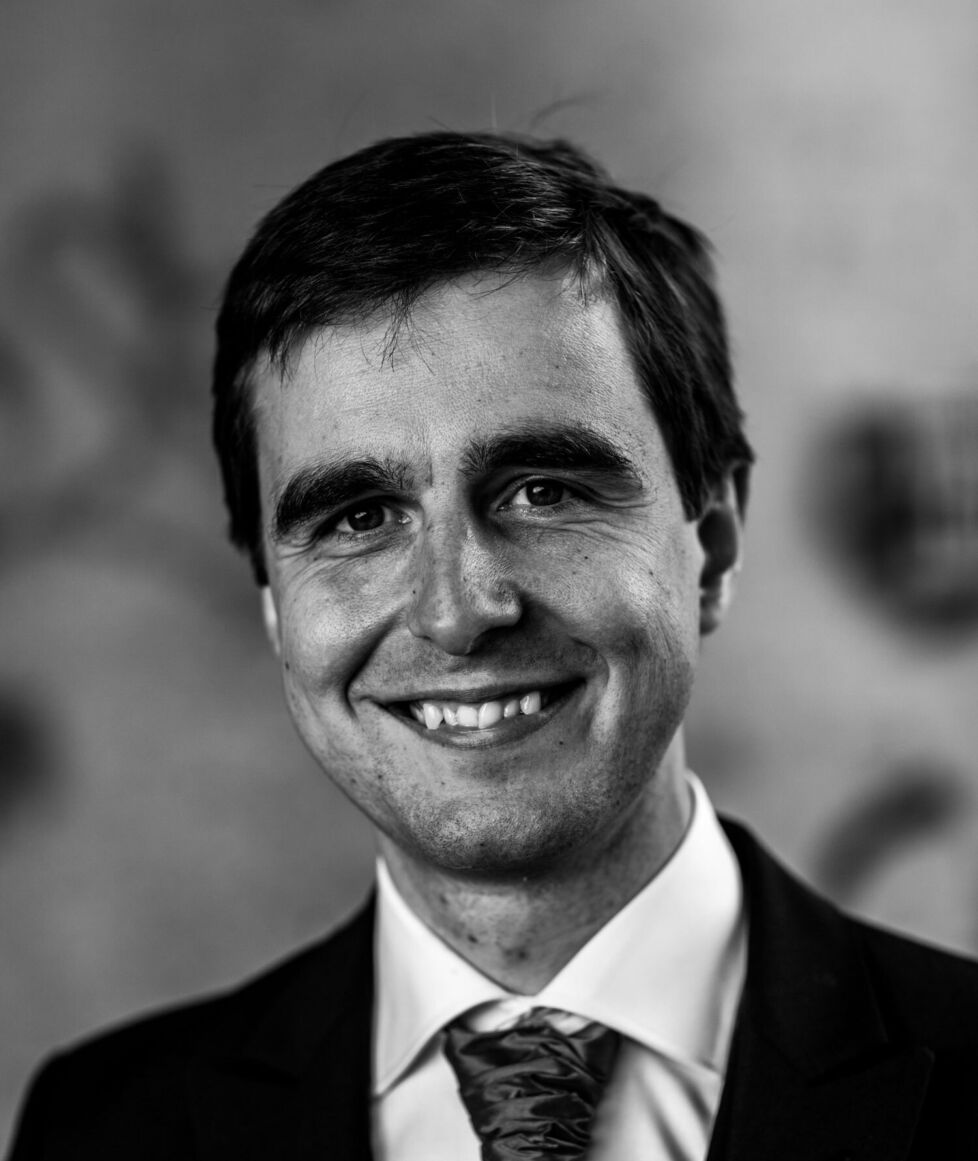 This product was developed within the 5X5® innovation process. With 5X5® Voka West-Flanders and Designregion Kortrijk offer companies the opportunity to develop their idea into a new product or service under supervision and in cooperation with a designer or design team.