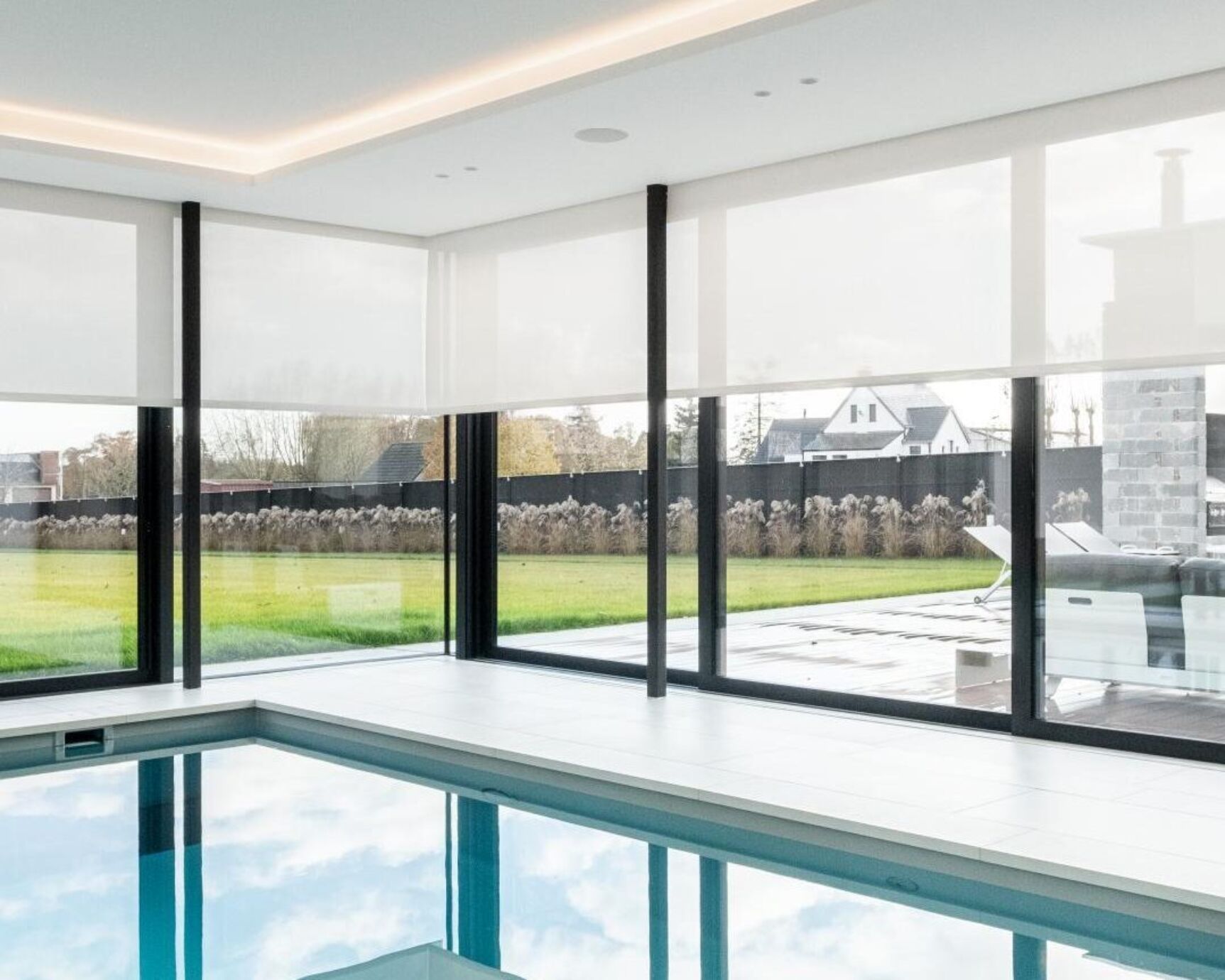 DesignRoll 2.0
Minimalist design in XXL format
The architectural trend of clean lines was the starting point for the development of DesignRoll 2.0. The product combines XXL formats up to 6 metres wide with an extremely slim tube. An innovative system that blends perfectly with ceiling-high windows and in narrow niches!
Company: VALO BLINDS
VALO develops sleek interior blinds with an architectural design. With their seamless mounting and strong lines, the blinds add value to any interior. The young company continues to innovate and can thus easily respond to the growing demand for minimalist roller blinds in maximum sizes. Valo means light in Finnish. From living room to office, nothing brings more energy into a room than sunlight. Yet, this pure light needs to be filtered from time to time. VALO blinds always create the right atmosphere, in line with the architecture of the building.

Designer: Comate
Comate is an active and growing company that specialises in the engineering and design of new products and machines. This dynamic team of engineers and designers has one great passion: to design and develop, together with the customer, that unique product that is better, more innovative and more advanced than the current market offering!
This product was developed within the 5X5® innovation process. With 5X5® Voka West-Flanders and Designregion Kortrijk offer companies the opportunity to develop their idea into a new product or service under supervision and in cooperation with a designer or design team.