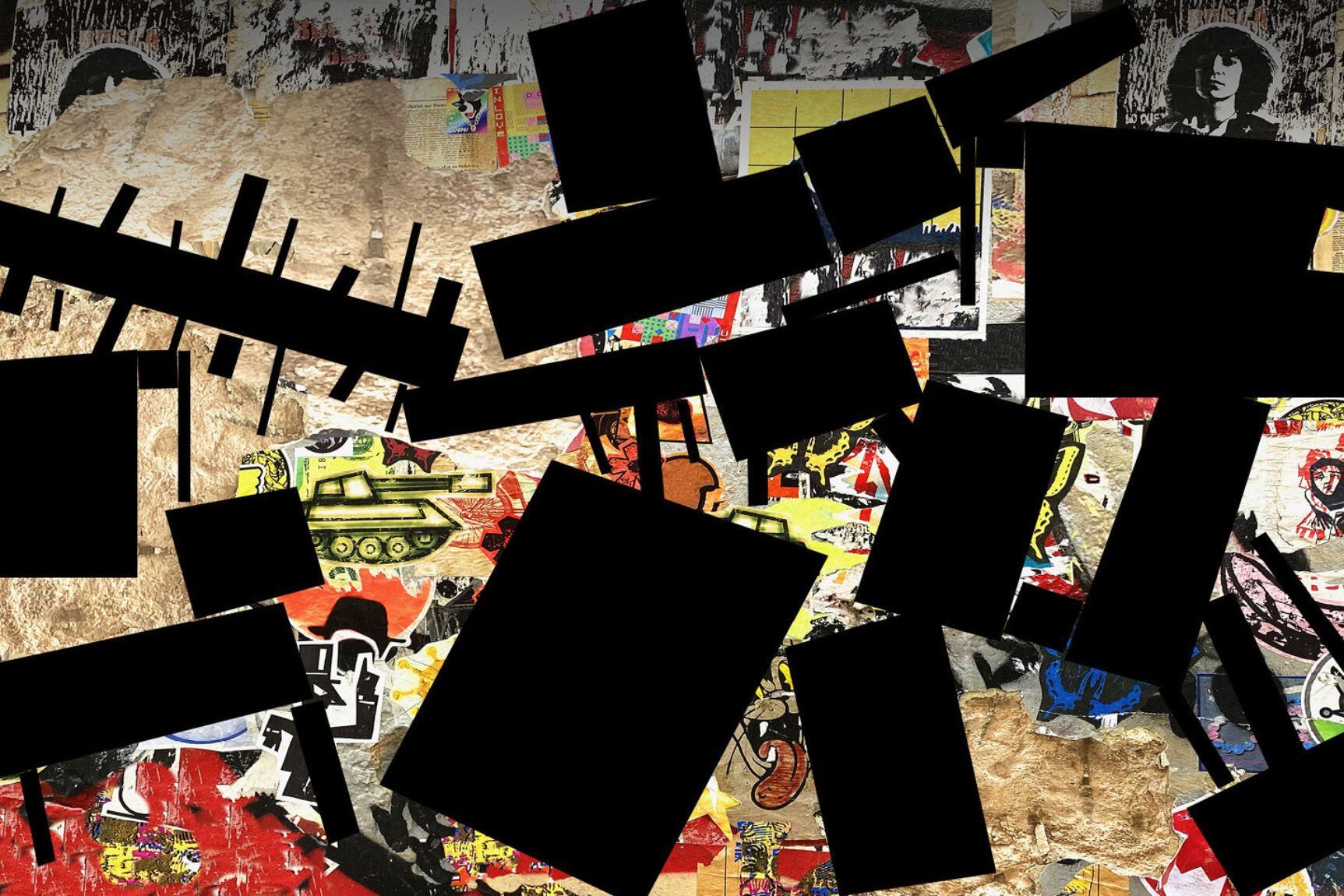 Design Month Graz 2023
Since our joining the UNESCO Creative Cities Network (UCCN) as a design city in 2017 and the inspiration trip to fellow UNESCO design city Graz in 2018, the ties between our two cities and regions have continued to grow. Among other things, we learn from each other how to strengthen our industrial fabric, we actively participate in each other's design events, etc.
Creative Industries Styria (the equivalent of Designregion Kortrijk) organized the annual festival, this year with the theme "REVOLUTION." The program included exhibitions, workshops, conferences and various presentations by designers, design training institutions and companies. The festival emphasizes the importance of design in everyday life and the economic relevance of creative processes. Nils and Katrien's experiences during the opening weekend included the Grand Revolution Opening, the Designers Night Opening Party, the outdoor breakfast for designers and the kickoff of the Design in the City shopping program. The festival also included the REVOLUTION Symposium where international design experts explore the influence of design on revolutionary processes.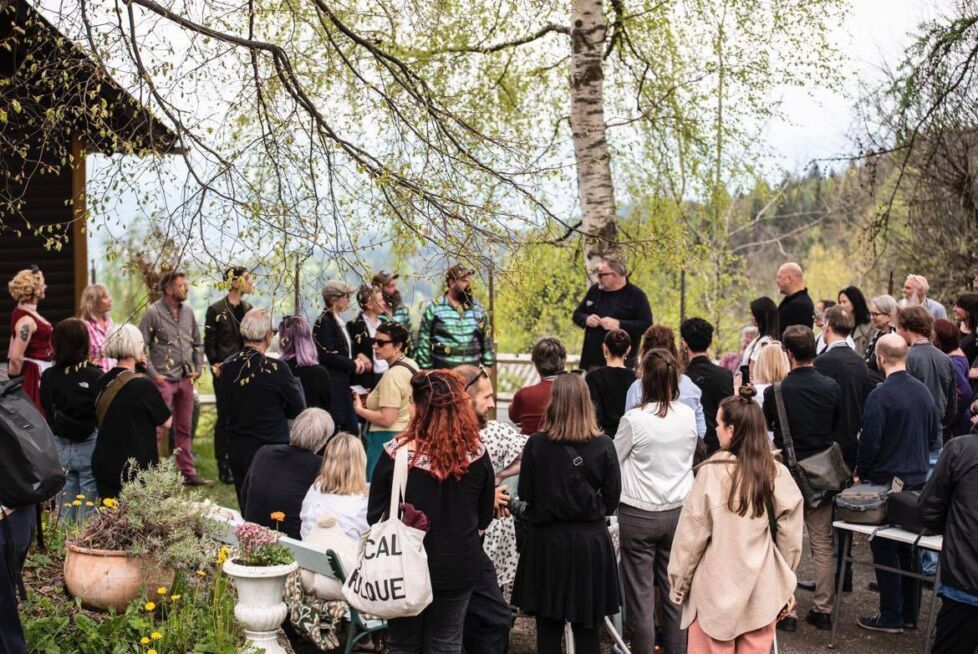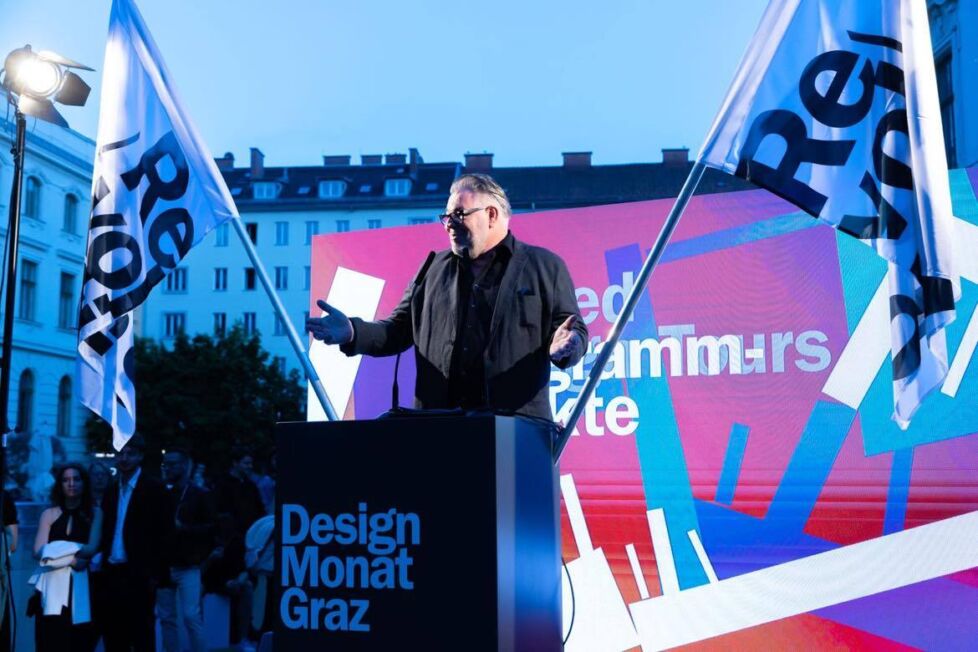 "Thanks to these events, we were able to experience that Creative Industries Styria has a strong network of companies, creatives, educational institutions and public agencies. Now we understand why they are so highly regarded in the UCCN. This is where impact is realized"
Nils and Katrien
Other highlights included the exhibitions "Printed in North Korea" and "Queer Revolution," as well as the Fabulous Wine Tasting. The festival coincides with International Design Week, where FH Joanneum from Graz and partner universities from the Institute for Design and Communication participate with the theme "Mutate or Mute."
Thus, Nils and Katrien returned to Kortrijk inspired with a baggage full of ideas for our city and region.
For your information: Kortrijk and Graz lead the working group "Business & Design" in the network of UNESCO Design Cities. If you wish to establish contacts in Graz, you can always contact us. We are happy to link you.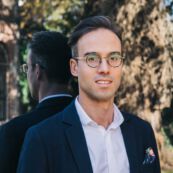 More info? Contact
Stijn Debaillie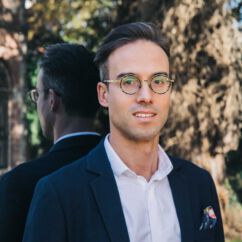 Stijn Debaillie
Coordinator
As coordinator, Stijn has been taking care of the ins and outs of the organisation for 9 years now. He is always looking for exciting opportunities for the organisation, both as a subsidy project or as a service.For two years now, Stijn has also been chairman of the 41 UNESCO Cities of Design, through which he exchanges knowledge and projects and builds up an international network for the organisation and the Kortrijk region.