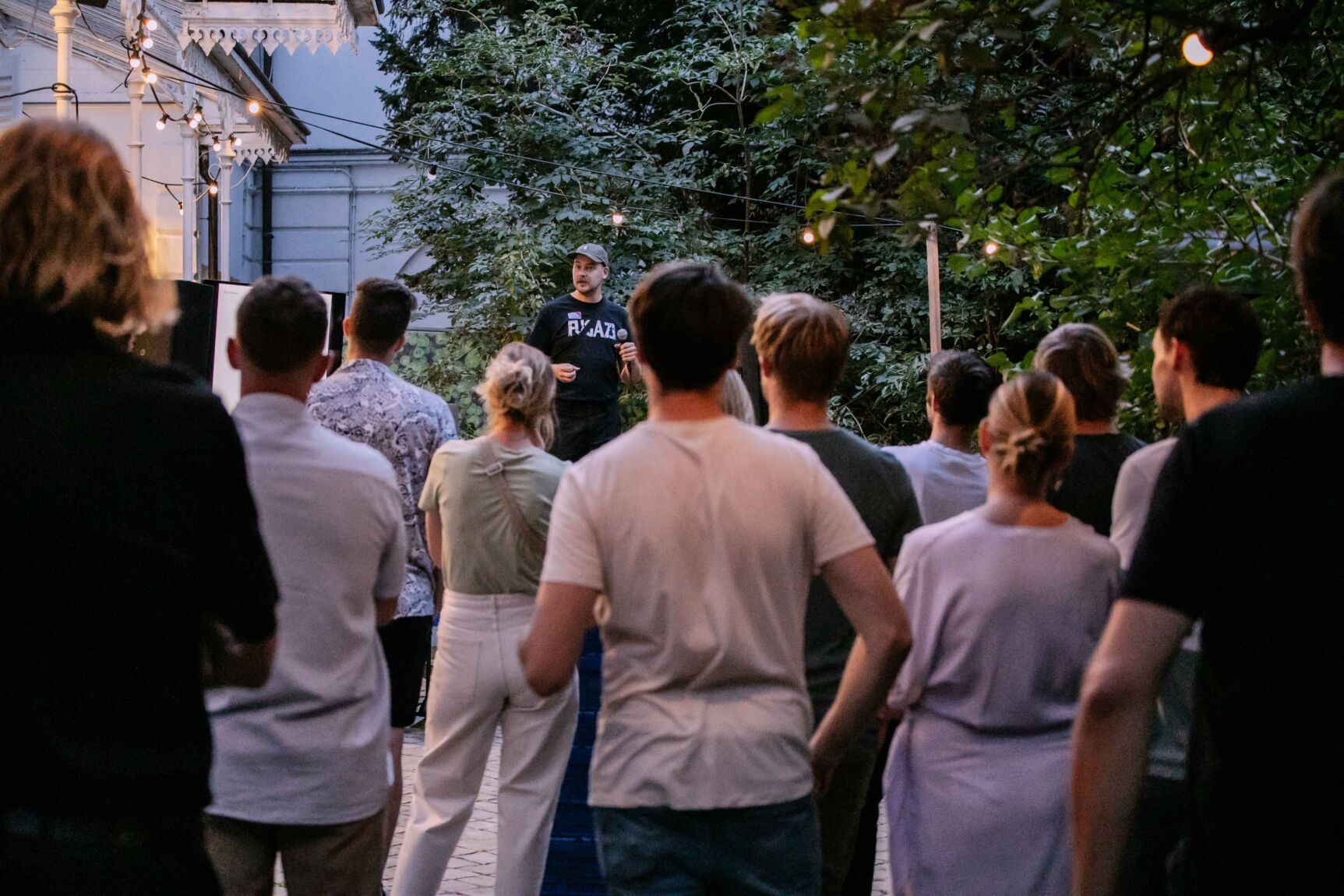 Design Drinks & Talks 23.02
After the very nice summer edition with talks by Bram Vanderbeke and Whojo, among others, we are happy to invite our creative network again for another Design Drinks & Talks on Thursday 23 February.
An inspiring get-together with the creative network of Kortrijk and beyond in the brand new Ink Coworking Space.
We foresee 3 highly engaging talks by following designers:
Amber Dewaele, furniture & product designer
Mathieu Cieters and Aurélie Defez, graphic designers & web developers from creative bureau Studio Studio(talk in English)
Samuel Eggermont, co-founder Web3 agency OG Studio
📍 The brand new Ink Co-Working Space, Oudenaardsesteenweg 354/b, Kortrijk
📅 Thursday, 23 February at 7pm
🥂Ticket €15, incl drinks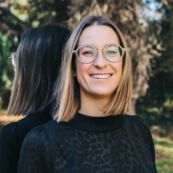 More info? Contact
Lisa Declercq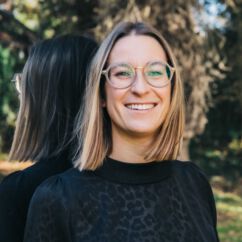 Lisa Declercq
Lisa is responsible for the offline and online visibility and communication of Designregio Kortrijk. She is always looking for the next big thing in young design talent and builds up the creative community of the organisation.