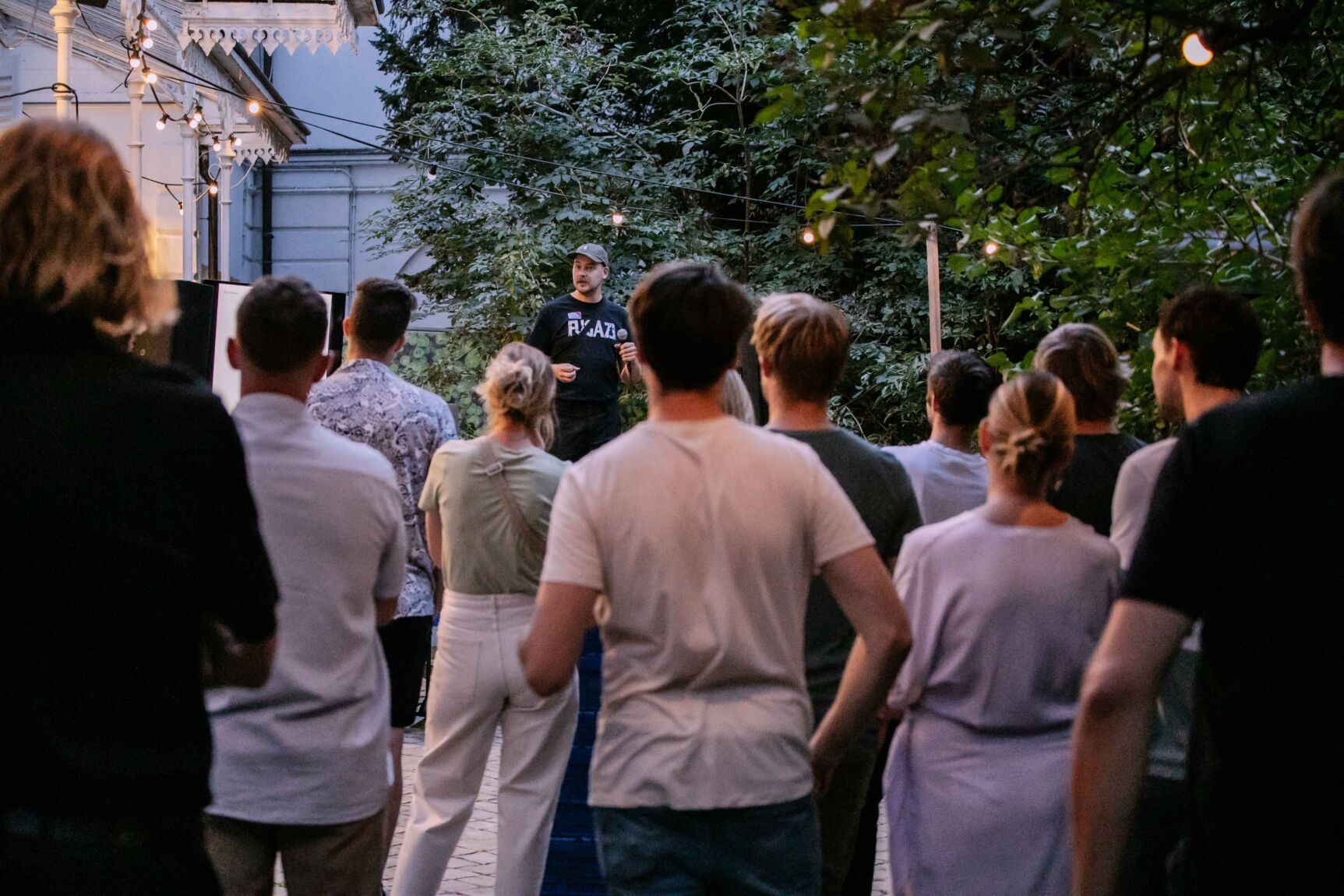 Design Drinks & Talks 26.01
Een inspirerende get-together met het creatieve netwerk van Kortrijk and beyond in de gloednieuwe Ink Coworking Space.
We voorzien 3 uiterst boeiende talks door volgende ontwerpers:
Amber Dewaele, furniture & product designer
Mathieu Cieters en Aurélie Defez, graphic designers & web developers van creatief bureau Studio Studio(talk in English)
Samuel Eggermont, co-founder Web3 agency OG Studio
📍 De gloednieuwe Ink Co-Working Space, Oudenaardsesteenweg 354/b, Kortrijk
📅 Donderdag 23 februari om 19 uur

🥂Ticket €15, incl drankjes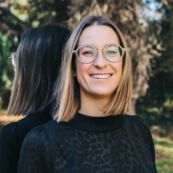 contactTeamMember.label
Lisa Declercq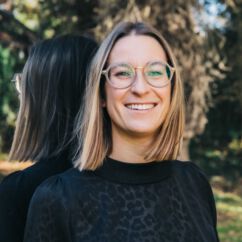 Lisa Declercq
Lisa is verantwoordelijk voor de offline en online visibiliteit en communicatie van Designregio Kortrijk. Ze is steeds op zoek naar the next big thing op vlak van jong designtalent en bouwt dan ook aan de creatieve community van de organisatie.