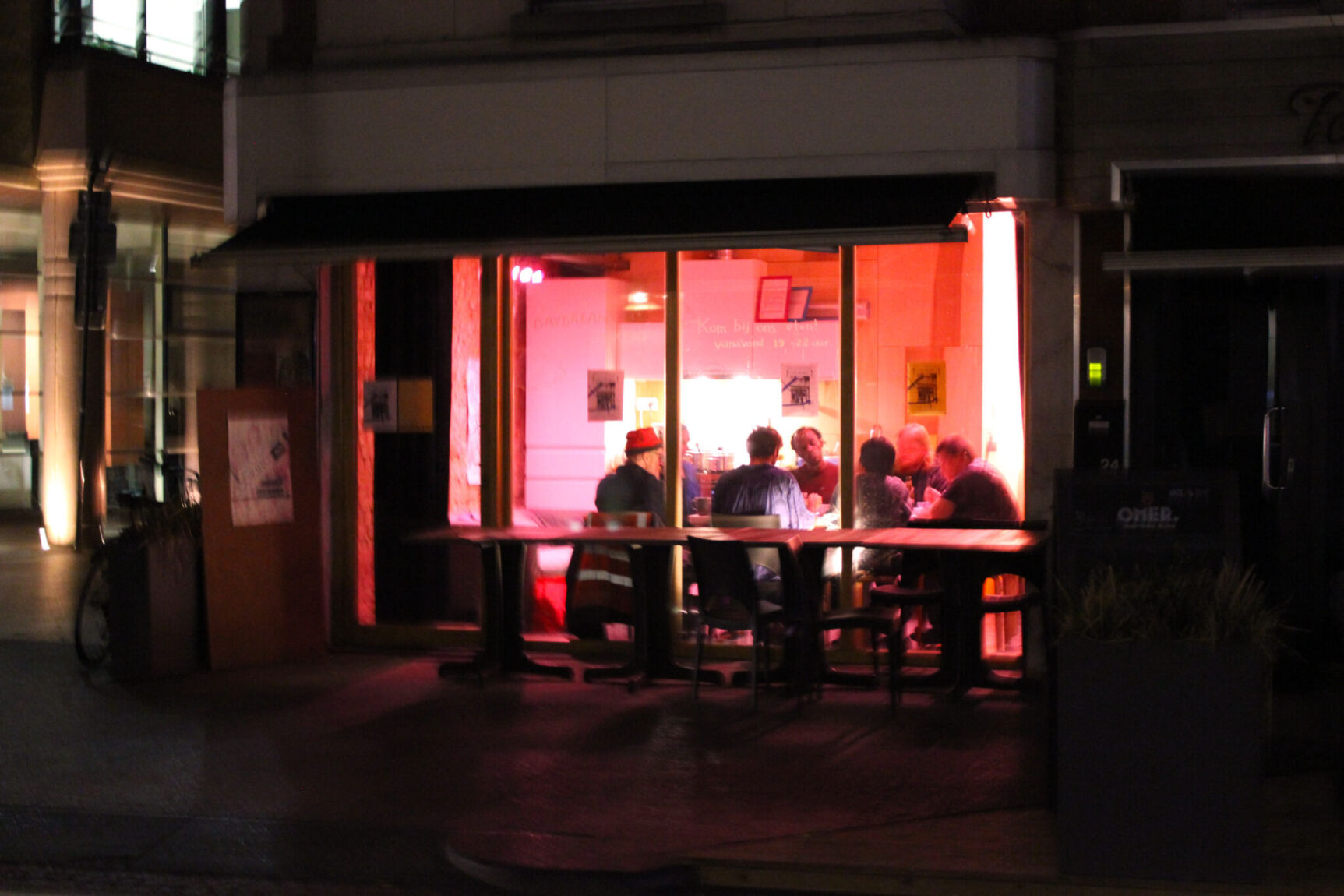 Soon at Z33: Cornershop of Daydreams, the exhibition
Z33 - House for Contemporary Art, Design & Architecture in Hasselt showcases in collaboration with Designregio Kortrijk from 2 April to 4 June, the work of the Designers in Residence program of 2022. Together the three designers present the Cornershop of Daydreams, a new iteration of the collaborative project around daydreaming they developed during their stay in Kortrijk.

The Cornershop of Daydreams acts as an agency that sets the scene for moments of collective dreaming. It is a contextual vehicle for the designers to explore how daydreaming can disrupt the reproduction of rigidity in daily life, and increase fantastical and speculative agencies.

Artists: Ila Colley, Metincan Güzel, Yun-Chu Liang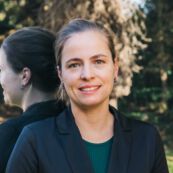 More info? Contact
Lise Van Tendeloo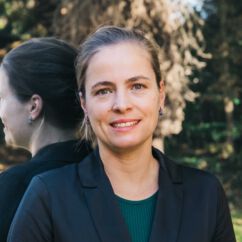 Lise Van Tendeloo
Every year, Lise invites promising international designers to Kortrijk for exciting residency projects. She is also responsible for the research and experimentation part of the organisation.