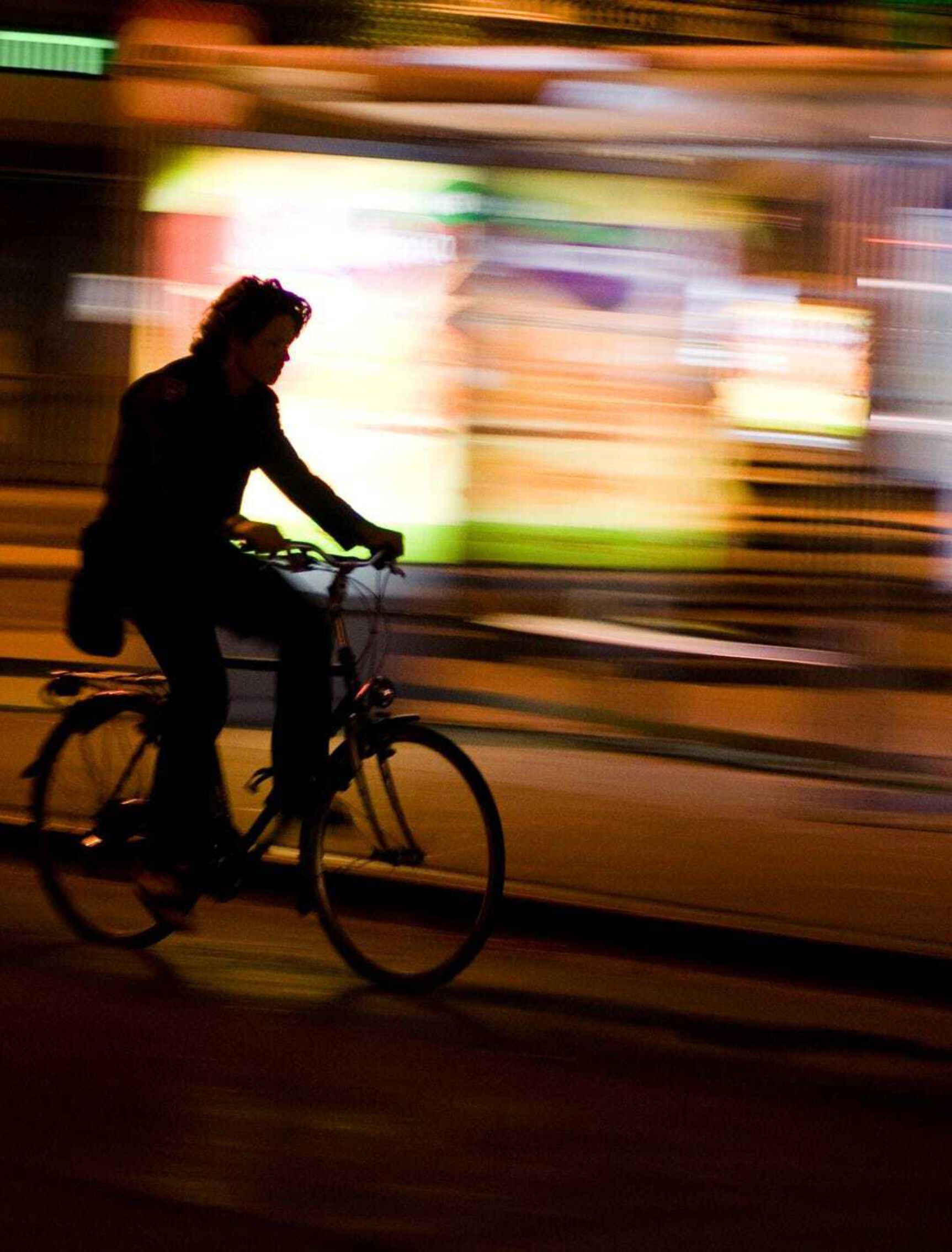 C'night
The challenge underlying this innovation case study, is the development of a fashionable alternative for the reflective vest. Safety is one thing, but user comfort and look & feel are just as important. Teenagers find wearing a reflective vest in traffic anything but cool. A combination of safety and fashion can change this. The concept has moved beyond the simple vest: playing to the growing popularity of urban biking and the need for accessories (luggage, integrating technology e.g. gps, smartphone or MP3), Curana has moved on to develop biker and bike related accessories, always keeping in mind safety (protection from theft, the weather, injuries, traffic,…).

Company: Curana
Curana is a family company that has been specialising as a supplier for the bike industry since 1946. From a metal processing company it has grown into a real trendsetter. The majority of their products is new to market; over 90% is exported. Since the introduction of design, Curana has become a highly valued, strategic development partner for the big European bicycle manufacturers.
Senior Designer: Goose Design
Goose Design is a London design agency, founded in 2002. Founder and CEO Jenni Arksey was convinced of the fundamental need of international apparel brands for an external and influential driving force in order to stay relevant. Her vision turned out to be correct: Goose Design now comes up with innovative concepts and collections for over 25 top brands such as Nike, Timberland, Levi's, Puma, Lee Jeans, Berghaus and Fifa.
This product was developed within the 5X5® innovation path. With 5X5® Voka West-Flanders and Designregion Kortrijk offer companies the opportunity to develop their idea into a new product or service under supervision and in cooperation with a designer or design team.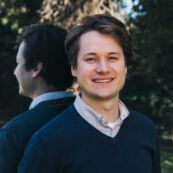 More info? Contact
Stan Dewaele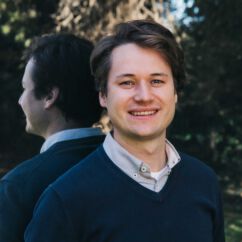 Stan Dewaele
Stan is the link between the industry and the designers. Under his coordination, the innovation processes with companies and designers take shape. As coordinator of the open makerspace BUDA::lab, he keeps his finger on the pulse of the makerspace world.